Tuning into the HBO miniseries "Big Little Lies" based off of Liane Moriarity's hit novel?
If you've been to Monterey then you've probably noticed a few recognizable spots like Old Fisherman's Wharf, the Monterey Bay Aquarium and Lovers Point. For those of you who haven't been, then the epic backdrops alone probably have you wanting to book a trip!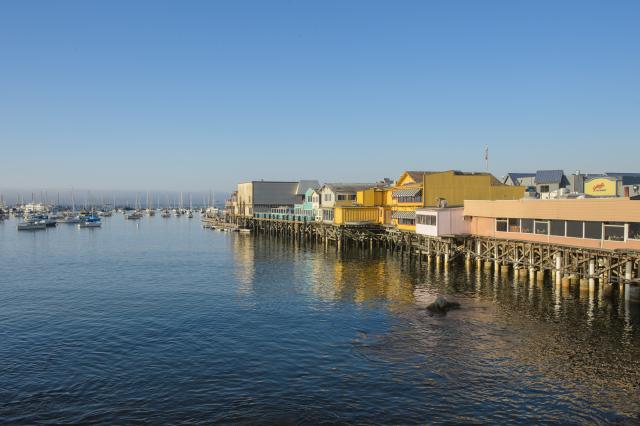 The seven-episode series, directed by Jean-Marc Vallée, follows the lives of three mothers - played by Kidman, Witherspoon and Shailene Woodley - whose seemingly perfect lives begin to unravel. The show was filmed for four weeks in January and May of 2016 at locations in Monterey, Pacific Grove and Big Sur. Click here for a sneak peek behind the scenes.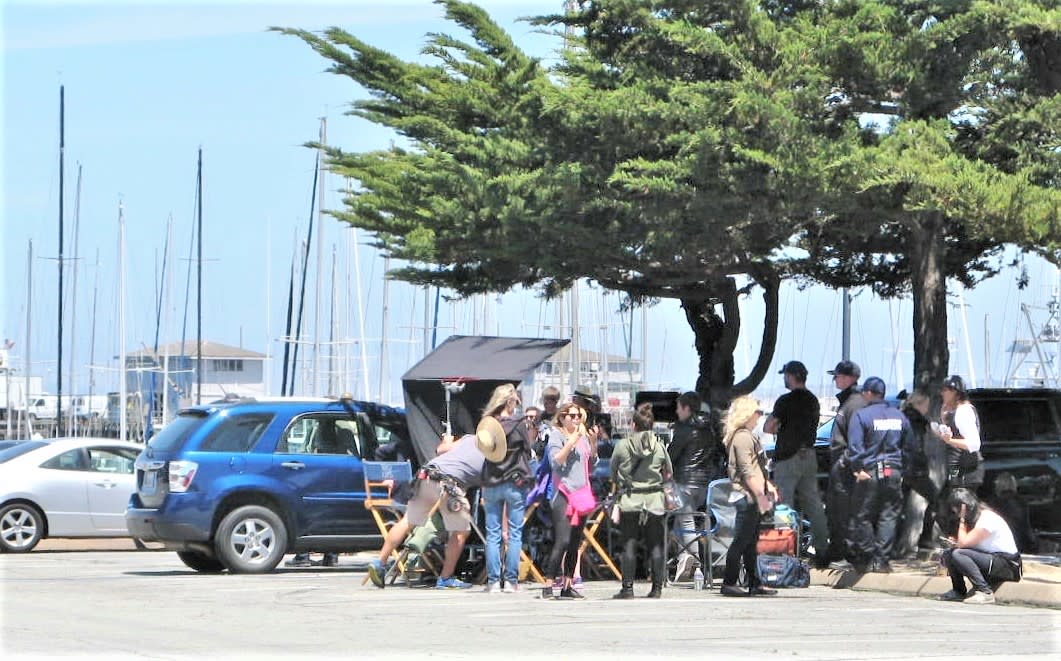 Want to walk in the footsteps of A-list stars Nicole Kidman and Reese Witherspoon? Use the shot locations below to peruse the public sites used in the hit series.
Download the iTourMobile App
Download the FREE iTourMobile App in the Apple app store and Google play store.
Once the app is installed search for the "Big Little Lies" tour in Monterey, CA. Enjoy!
Monterey
Coastal path & storefronts at Old Fisherman's Wharf
Old Fisherman's Wharf Parking Lot
Paluca Trattoria on Old Fisherman's Wharf
Colton Hall & Pacific Street
Monterey Bay Aquarium
Monterey Peninsula Airport
Pacific Grove
Lovers Point Beach & Park
Ocean View Boulevard, near Pt. Pinos Lighthouse
Seaside
General Jim Moore Boulevard
Big Sur
Bixby Bridge
Highway One
Garrapata State Beach
Driving Tour