When you're on vacation is the quality of the beer you drink just as important as the quality of your view? Well Monterey can provide breathtaking views and heart warming brews. Here is a list of four hop-spots that are a must if you are serious about craft beer.
English Ales
Since 2000, English Ales Brewery has been producing the finest quality British style beers in the greater bay area. With a goal to brew the closest representation of beer straight out of Britain, English Ales uses only the finest European ingredients and closely follows traditional recipes creating a perfect balance of malts and hops that brings you right to that cozy English pub near port. You can find a variety of the 8 flagship brews on draft, such as their aromatic Fat Lip ale or a rich Black Prince porter, in the bottle or even a "cask conditioned firkin" depending on the location. Stop by their brew pub in Marina for a conversation with the owners, a cold pint, and some their delicious fish and chips.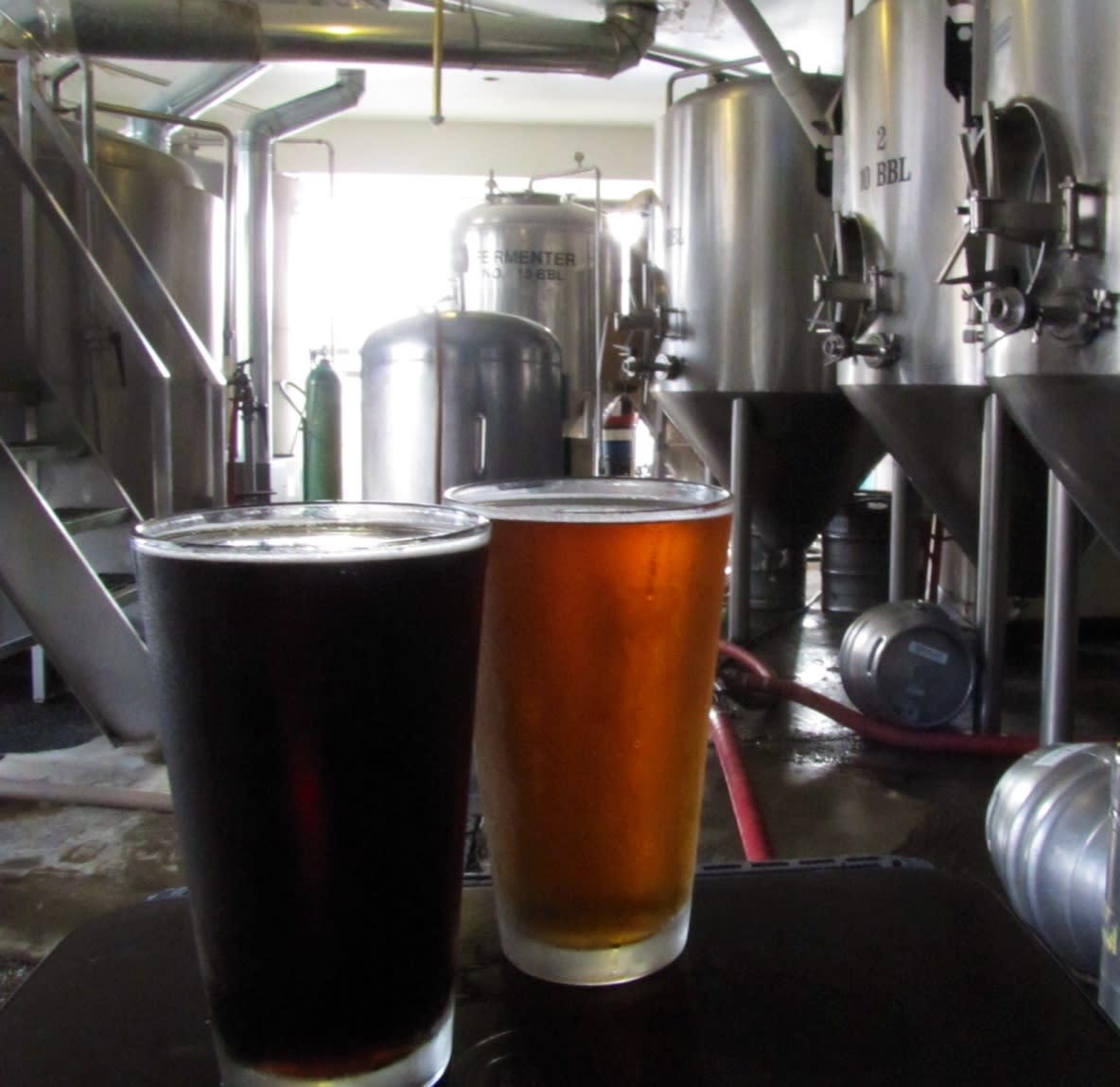 Peter B's Brewpub
After traveling the world on a journey to expand his pallet and knowledge of food and beverage, Kevin Clark, Peter B's brew master, has brought five new brews that will invigorate your beer drinking experience. Immerse your senses in the spirit of the area with brews such as Legend of Laguna IPA and Fort Ord Wheat. Take home a growler full of your favorite beer, and when you run out, head back for a re-fill!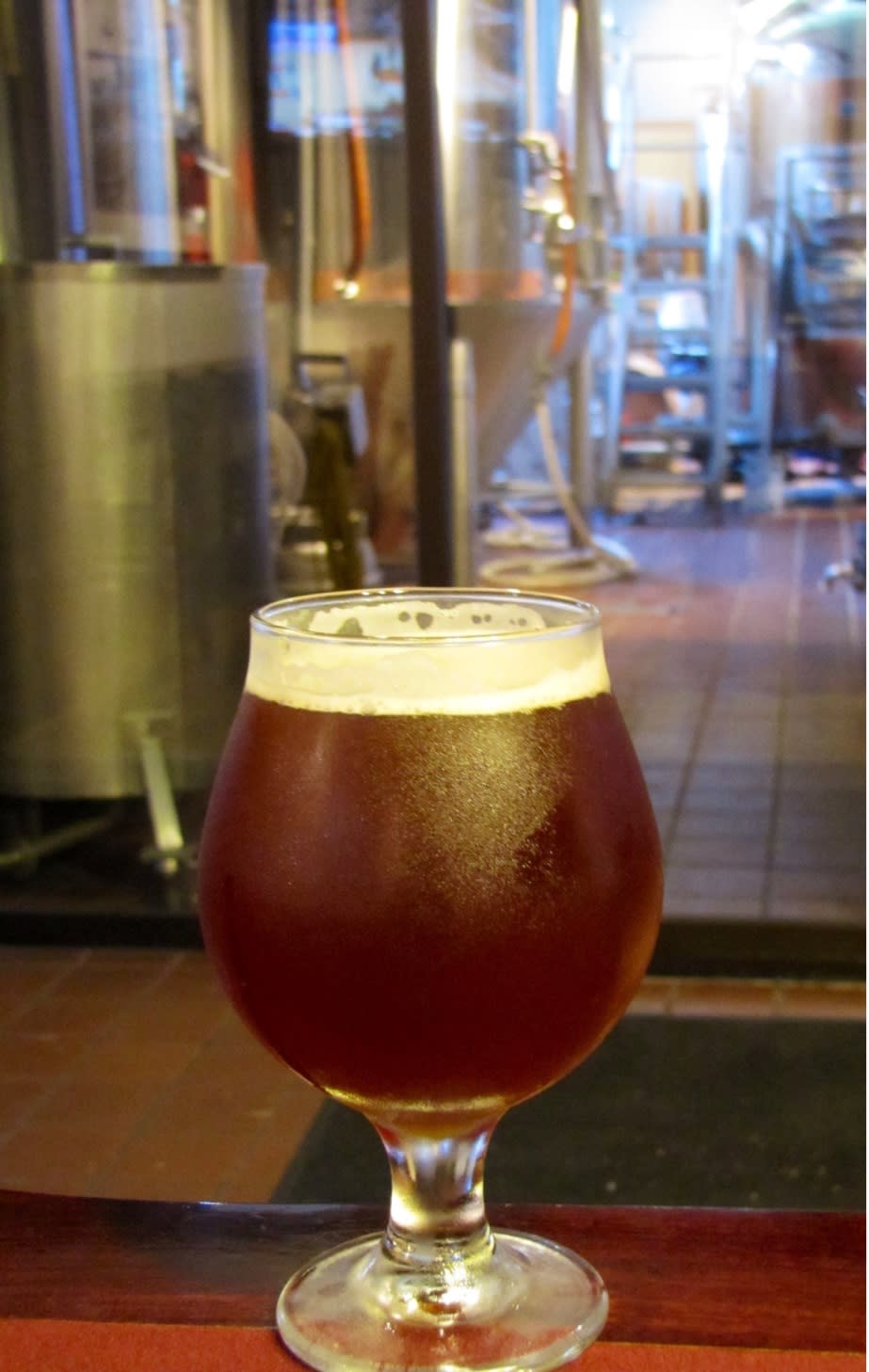 Cannery Row Brewing Company
Although this location does not brew its own beer, CRBC has an abundance of brilliant brews. With a selection of over 70 beers, they have everything from ales to lagers, porters to stouts, and much more. Whatever the season or time of day, there will be a beer on draft that will fit the bill. Right next to Cannery Row, CRBC is a convenient place to grab a cold, hand-crafted beer with one of their weekly signature sandwiches.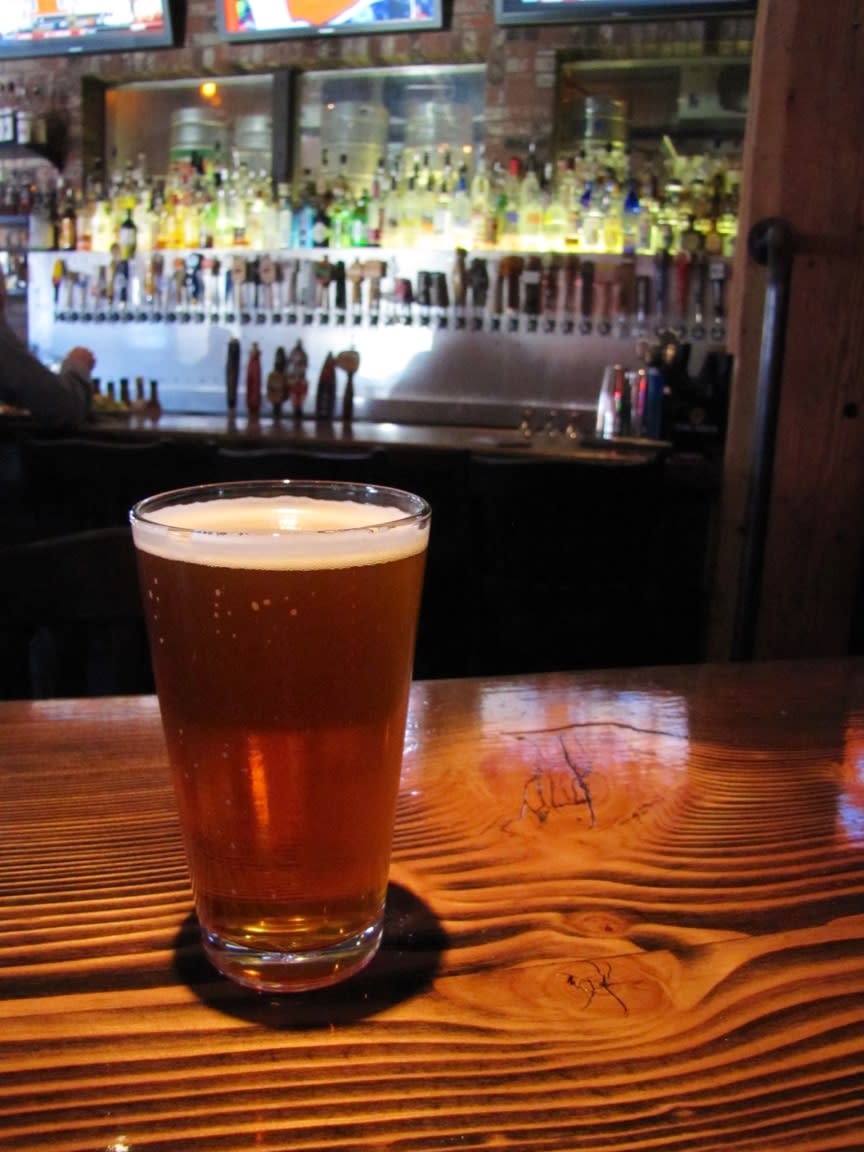 Post No Bills
With its local urban setting PNB is a hidden treasure, oriented around service and convenience. It's the perfect place to bring in some friends and food and be one of the first of many to enjoy new, seasonal craft beer. PNB is also a great place to find wine if you're looking for something special. Having a picnic on the beach? Bag up that craft beer and wine then head down to Carmel where you can enjoy your beverages in the glass they were intended for. Cheers!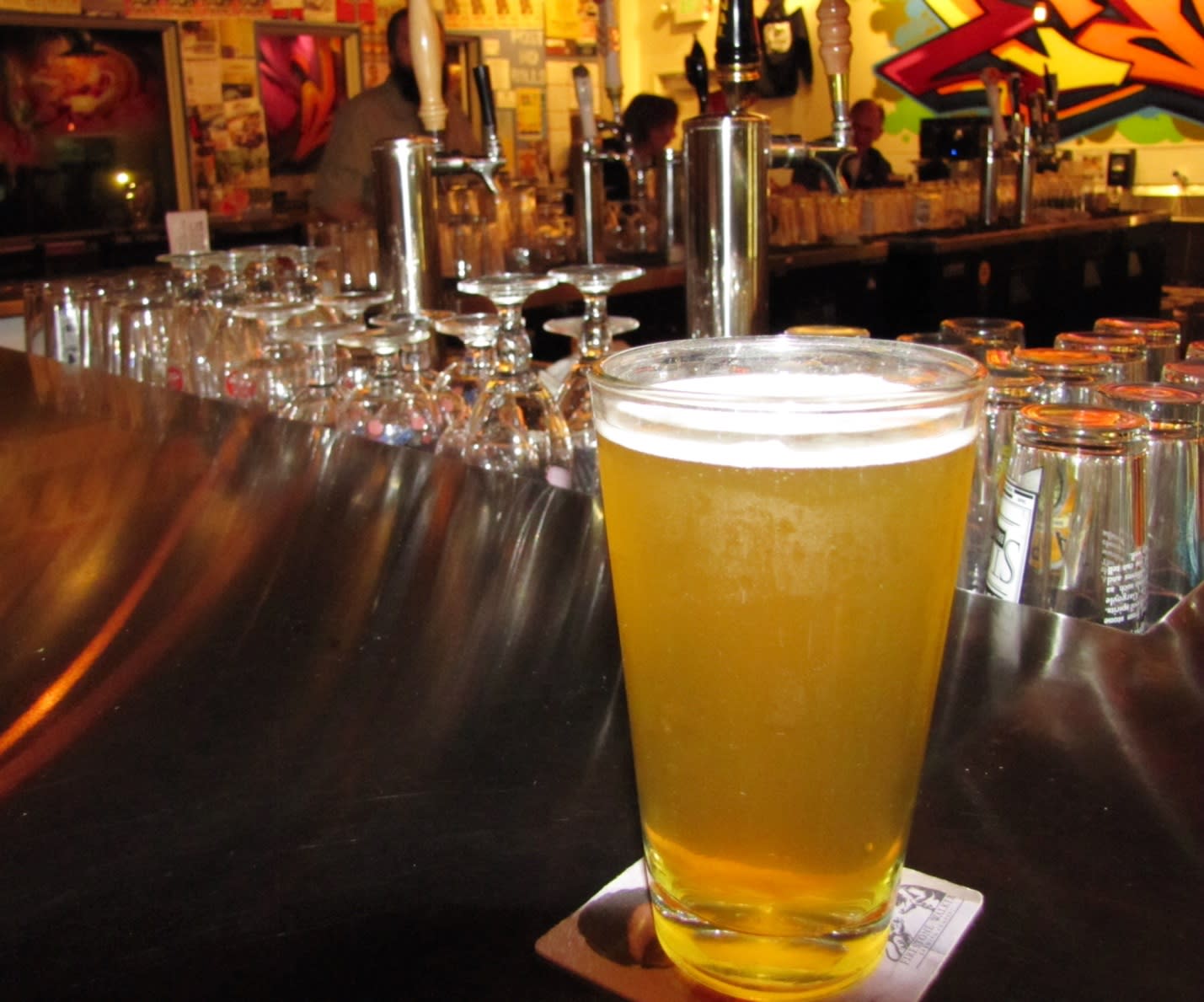 Thirsty for more? Check out "
Top 10 Places to Have a Beer in Monterey County
."