Monterey County is known for its epic outdoor activities; an activity deemed low risk in the age of social distancing. Many area attractions have made significant changes to comply with state and local restrictions so you can rest assured that your safety is their first priority. Here is a sampling of activities around Monterey County that you can enjoy while staying six feet apart, or more.
What safer way to social distance than from the comfort of your own car. With some of the best road trips in the state (and even country!) to enjoy, take in the scenery with a drive down Highway 1's rugged coastal cliffs, through the verdant hills of Carmel Valley or through River Road wine country. Make the trip more epic by renting a classic car from Monterey Touring Vehicles. You won't regret cruising down the open roads in style.
With the abundance of takeout options available from local restaurants, place an order, grab a blanket and create your own picnic at one of Monterey County's spectacular beaches. You'll be able to spread out comfortable while enjoying the crashing waves and some much needed sunshine.Grab your food to-go and head over to Lover's Point Park or Beach for a picnic you won't soon forget. Looking for more space? Try less a populated beach like Marina State Beach. *Note: while most Monterey County beaches are open at this time, some are limited to recreation use only.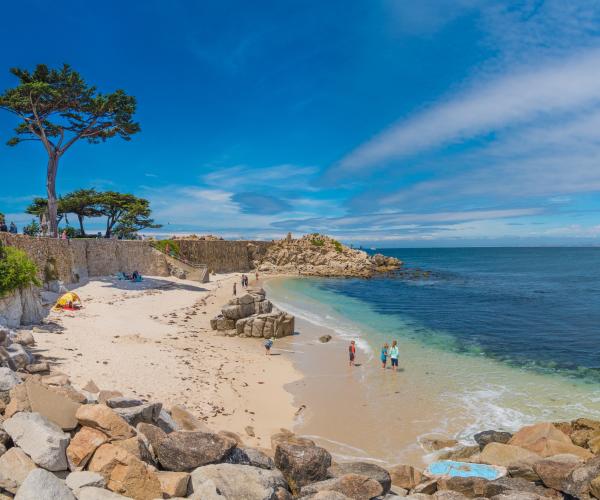 The Monterey Bay National Marine Sanctuary offers plenty of open water activities to enjoy safely. Kayak or paddleboard with the otters (keeping a safe distance) in Breakwater Cove or Lovers Point with Adventures by the Sea . If paddling isn't of interest, learn about the wetlands while passing by sea lions and a plethora of birds with Elkhourn Slough Safari's guided boat tour (wearing a mask, of course).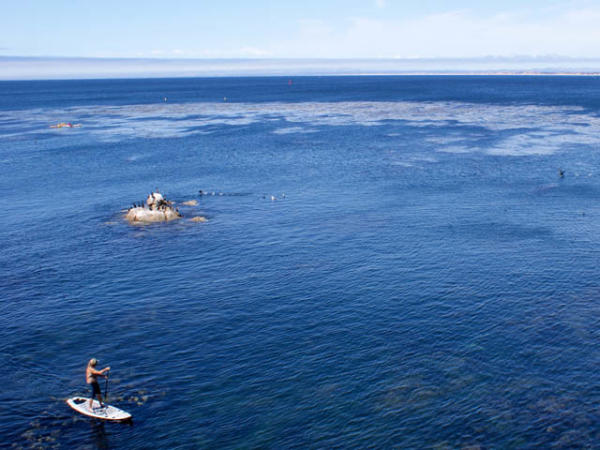 Bike through legendary Pebble Beach with an electric bike rental from Mad Dogs & Englishmen. You will get to experience all the enjoyment of riding a bike with half the effort! To make it a family affair, you can bring along your dog with their pet tow behind trailer if Fido needs a change of scenery, too.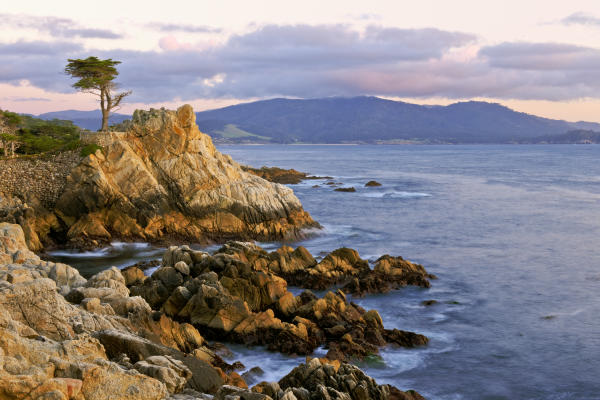 One of the best ways (and excellent social distancing option) to appreciate Monterey's scenic beauty is hiking the vast array of trails. From inspirational overlooks at Palo Corona to waterfalls at Garland Park, there are trail options for every level of experience.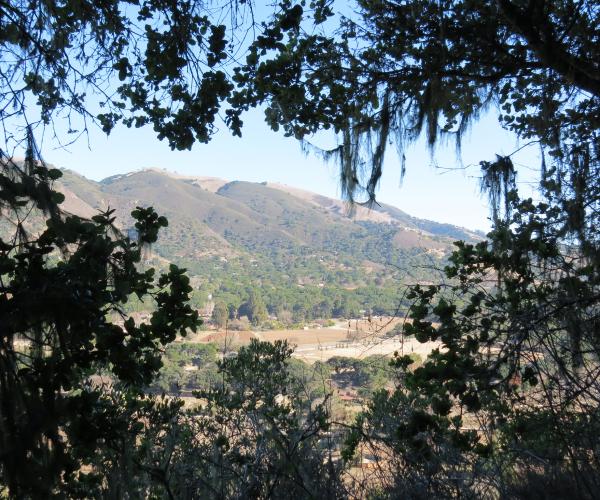 The outdoor activities are endless in Monterey - but, they are also very popular right now, so be sure to book in advance to enjoy all Monterey County has to offer! Start planning your trip today! And please, respect Monterey County. Travel responsibly, wear a mask, practice social distancing and follow guidelines.