Don't miss the first ever free "Language Capital of the World® Cultural Festival" on Saturday and Sunday, May 2nd and 3rd, 2015 at the Custom House Plaza in Monterey, CA on Saturday from 10:00 a.m. - 5:00 p.m. and on Sunday from 11:00 a.m. - 5:00 p.m
Held in the heart of Old Monterey, this inaugural "Language Capital of the World® Cultural Festival" will highlight Monterey's rich language, culture, and international affairs capabilities, as well as its Sister City relationships. The festival will feature cultural dancing and singing, ethnic foods and crafts, Sister City exhibits, and exhibits from the flagship foreign language and culture institutions of higher learning, including Middlebury Institute of International Studies at Monterey, Defense Language Institute, Naval Postgraduate School, CSUMB, MPC, and others.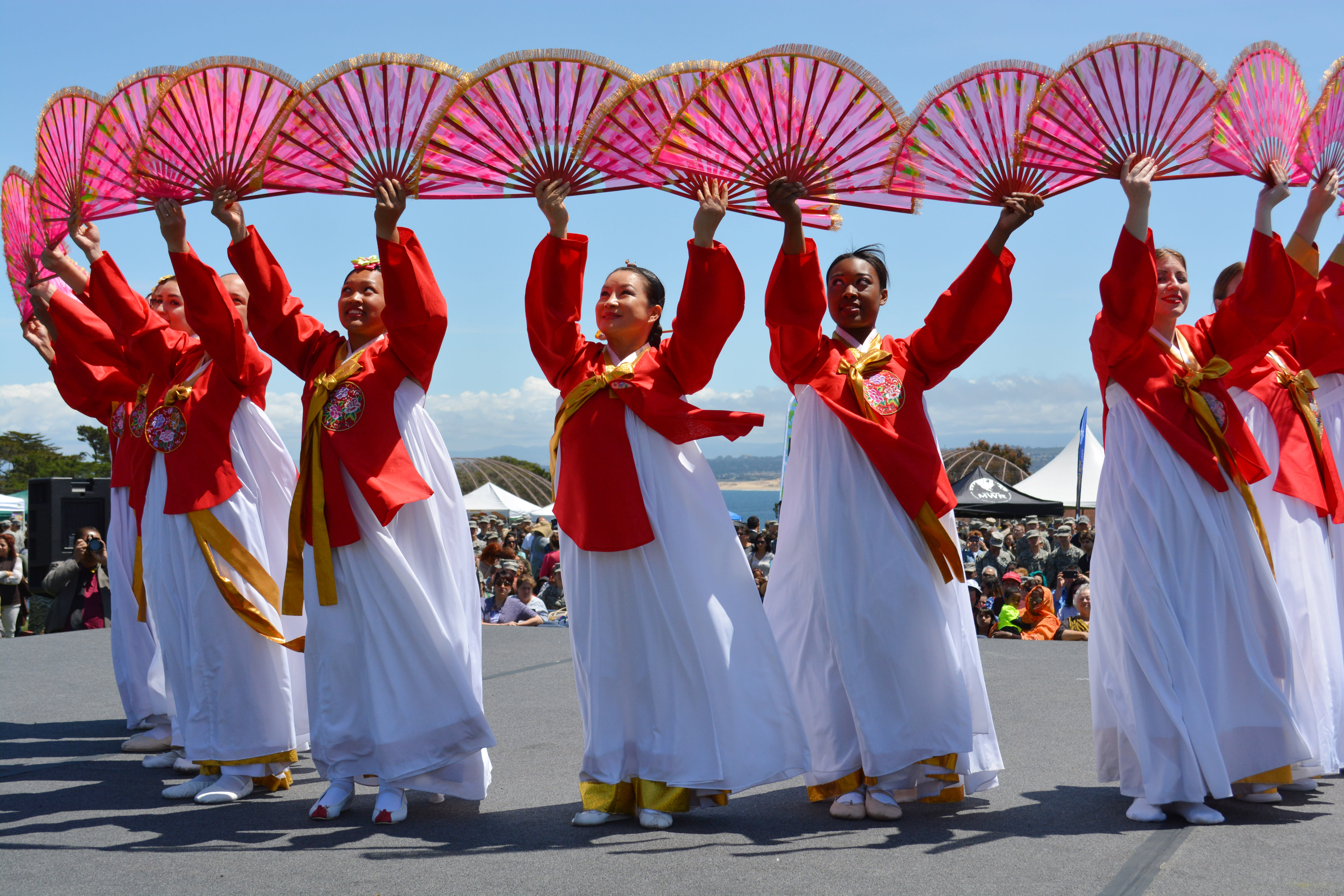 This free family-fun event will celebrate Monterey's four Sister Cities that include Kusadasi, Turkey; Nanao, Japan; Dubrovnik, Croatia; and Lankaran, Azerbaijan, with attendees from these countries. The Cultural Festival will offer an array of activities highlighting international cultures with a procession down Alvarado Street in Monterey and many activities at the Custom House Plaza and on Monterey's Old Fisherman's Wharf.
The internationally-themed entertainment includes Taiko Drums, Soranbushi Dance, Modern Japanese Singing, Sake Cask Demonstration and Kendo Demonstrations (Japan), Mexican Dance Group (Mexico), Korean Fan Dance and Korean Percussion Band (Korea), Lion Dance, Dragon Dance, Tai Chi Fan Dance, and Chinese Choir and Chinese Violin (China), Pakistani Folk Dancing (Pakistan), Tarantella Dance, Music and Singing (Italy), Monterey Bay Pipe Band (Scotland), Flamenco Dance (Spain), Filipino Dance (Philippines), and Indian Folk Dancing and Bollywood Dance (India) and more to be announced.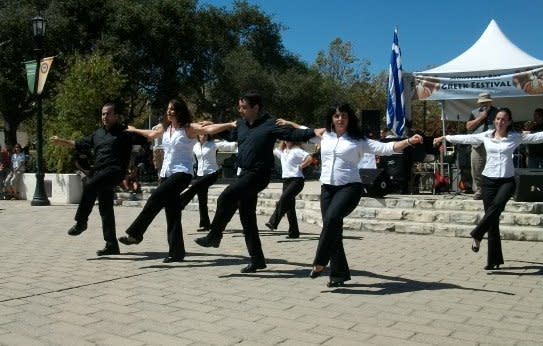 There will be delicious international food and beverages offered from many vendors with food from India Clay Oven (Indian), Festa Italia (Italian), Turkish Food Booth, Maha Lebanese Food (Lebanese), Yi's Korean Food (Korean), Kiwanis Club BBQ (American), Beer and wine, and other food vendors.
There will be many fascinating cultural exhibits from the Naval Postgraduate School, DLI Foundation, California State University of Monterey Bay, Middlebury Institute of International Studies (MIIS),Monterey Peninsula College World Language Department and Monterey Peninsula College Asian Student Association, Education First, Japanese American Citizens League, International Language & Culture Foundation, Italian American Cultural Center Foundation, Hellenic Cultural Institute, French Alliance of Monterey Peninsula, Monterey Bay Chinese Association, Monterey Public Library, a Turkish Cultural Display, a Korean Cultural Exhibit, UNA-USA Monterey Bay Chapter, and Medialocate, among others.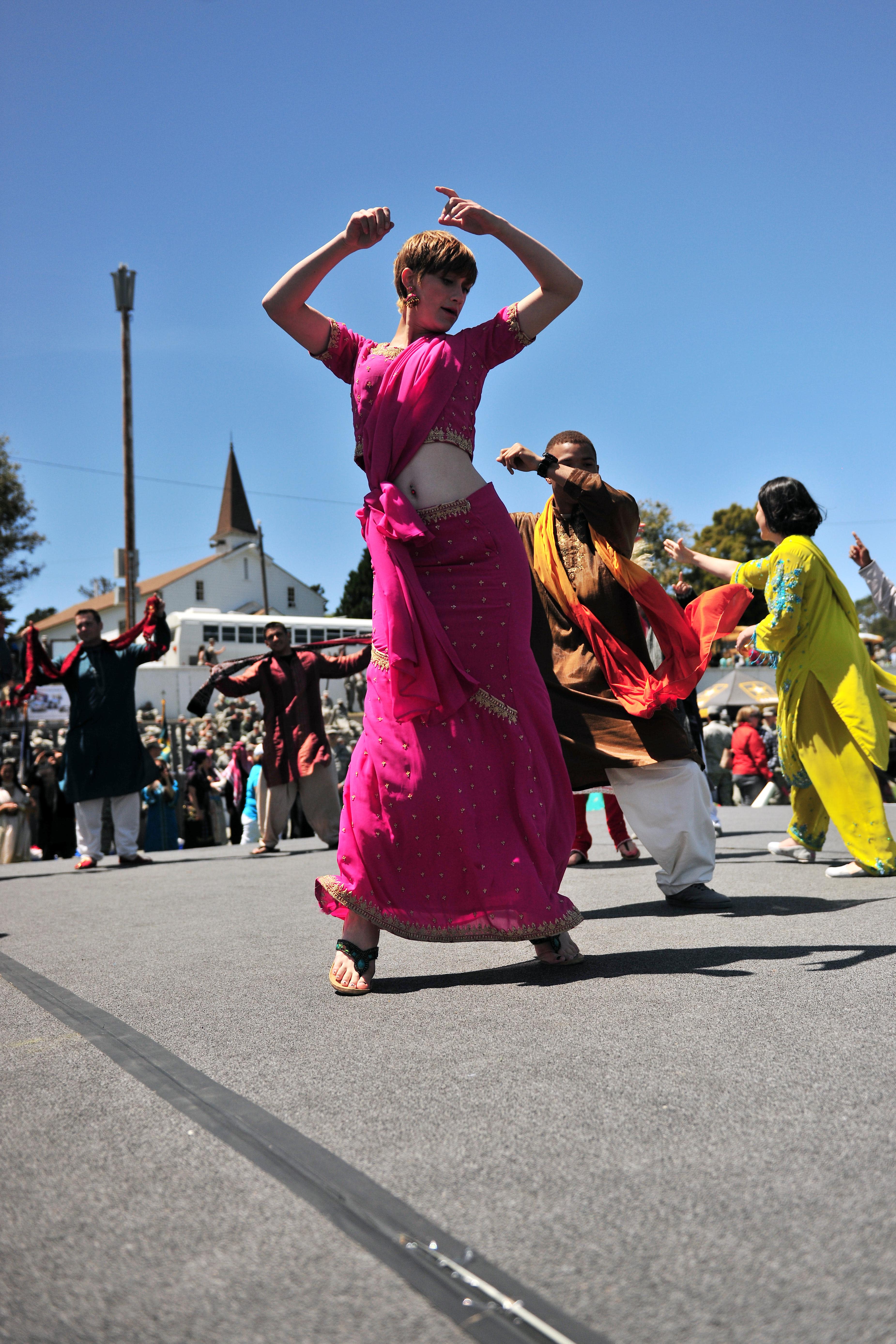 The trademarked slogan of "Language Capital of the World®" for Monterey County was recently approved by the Library of Congress. The slogan has been used for many years to reflect the many institutions involved with international studies and language instruction in Monterey County. For more information go to www.lcowfest.com.