With winter rains turning the Central Coast's hills and fields green with new growth, it's the perfect time to enjoy and celebrate the blooming of wildflowers all across the area. The timing is also perfect to enjoy one of the largest and longest-running wildflower shows in the Northern and Western Hemispheres, featuring more than 600 species and varieties of wildflowers.
The Pacific Grove Museum of Natural History hosts this popular annual event, now in its 58th year, from 10:00 a.m. - 5:00 p.m. April 19, 20 and 21, at 165 Forest Ave., Pacific Grove.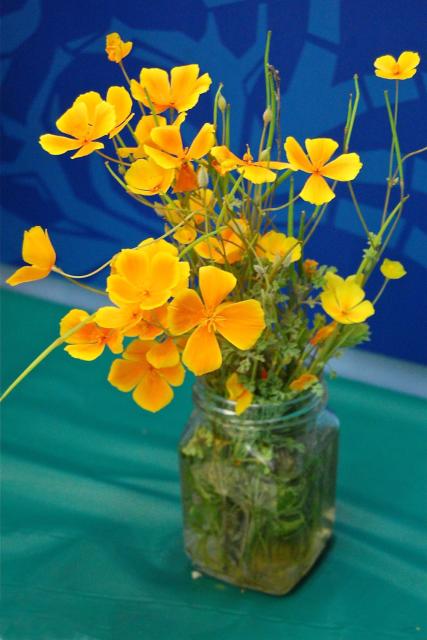 The Museum partners with the Monterey Bay Chapter of the California Native Plant Society (CNPS) to hold this cherished annual event. More than 30 members of the Native Plant Society spend over a week scouring Monterey County and beyond collecting the finest specimens of wildflowers blooming in spring.
 
Botanists, garden enthusiasts, and people looking for flowers they would like to plant in their gardens will all appreciate this comprehensive and spectacular array of wildflowers.
 
Admission to the Wildflower Show and Museum (tickets can be purchased at the Museum on the days of the show) is:
$8.95 for adults who live outside of Monterey County
$5.95 for youths ages 4-18, students with ID, military who live outside of Monterey County
Free for 3 years old and under
Free for Museum Members and CNPS Members w/membership cards
$5 admission for Monterey County residents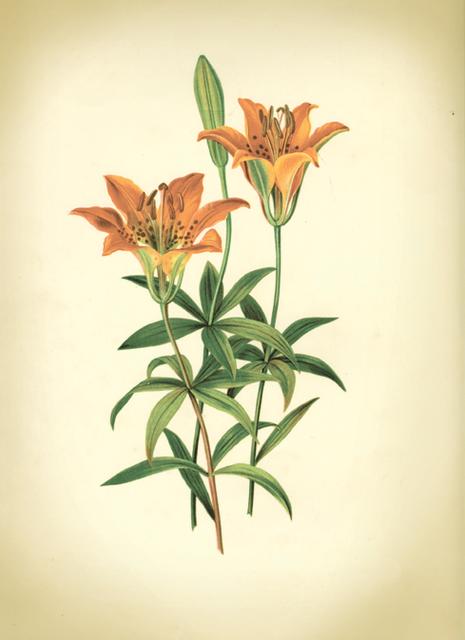 For more information on the wildflower show or the Museum, call (831) 648-5716, email admin@pgmuseum.org or go to the website at www.pgmuseum.org.
The Pacific Grove Museum of Natural History opened its doors in 1883, and 
was among the first wave of natural history museums in America. Naturalists of this era, such as John Muir And Louis Aggasiz, began a national tradition of hands-on science education and nature preservation. The Museum has continued this tradition for 130 years.
The Museum's mission is to inspire discovery, wonder, and stewardship of our natural world. It envisions a community of curious minds, engaged in discovering the natural heritage and cultural legacy that exist today on the Central California Coast. The Museum is a catalyst for conservation and a valued learning resource in this region, facilitating active inquiry for all ages.