Maybe it's the ever-changing colors of the sky during a Carmel sunset …
Maybe it's the feel of leaning against an ancient redwood tree in Big Sur …
Maybe it's the experience of peaceful stillness after a hike at Pinnacles National Park …
Maybe it's the spouting sounds of 4 whales just off the bow on Monterey Bay ...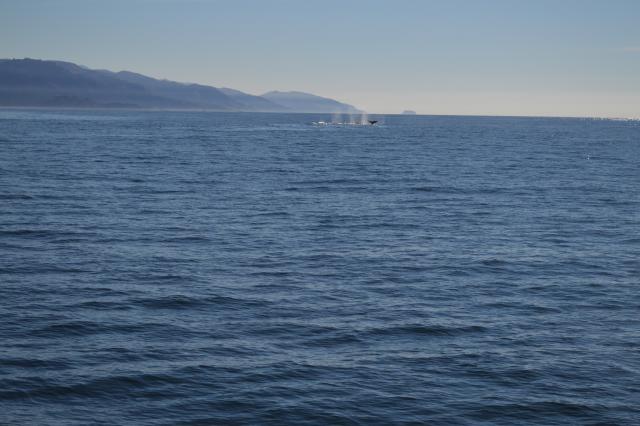 You might feel chill bumps. You might be speechless. You might gasp (the universal "sound of awe"). You might change how you experience or think about yourself, the world, and all beings. Whatever happens, you feel it and know it, even if (or maybe because) you don't understand it.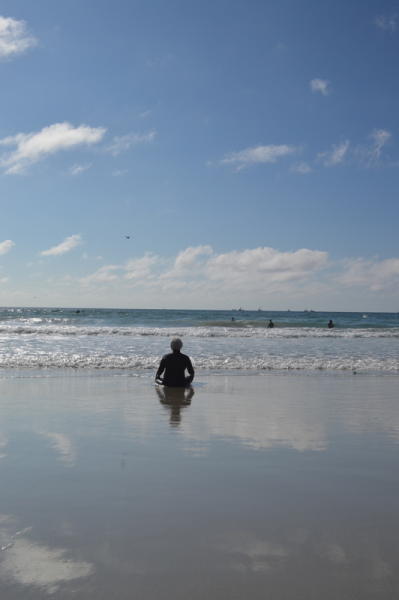 Whatever the setting or the catalyst, AWE takes you by surprise and takes you away from your usual reference frame of space, time, and expectation.
Dacher Keltner, one of the premier scientists of Awe, describes this experience as one of the "foundational passions that drive human culture."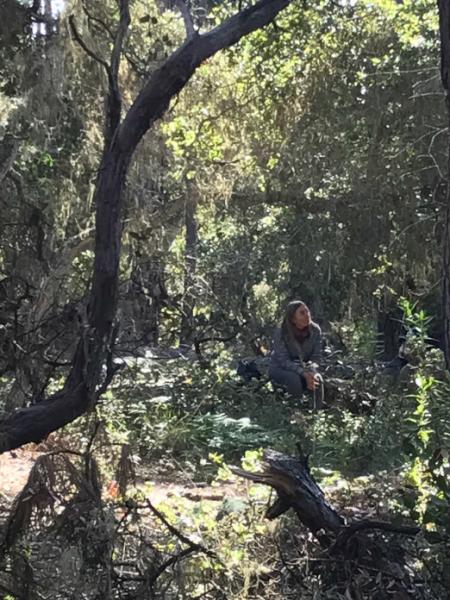 Research shows that Awe comes from sources that, interestingly, flourish all around the Monterey Peninsula:
Beauty and Vastness of the Natural World
Inspirational and Noble People
Contemplative and Spiritual Practice
Artistic and Creative Expression
It's all here … in spades … everywhere you look … when you open to it.
Becoming "ahh"-prone is simple. Basically, you were born with all you need.

Just access your:
"Try it" attitude: being open to new experiences;
"Wonder what might happen if …" state of mind: being willing to not know;
"Opening the senses to discovery" mode: appreciating beauty and mystery;
"Curiosity about what/why/who/how" attitude: love of learning;
"Appreciation of being here and being alive" feeling: gratitude.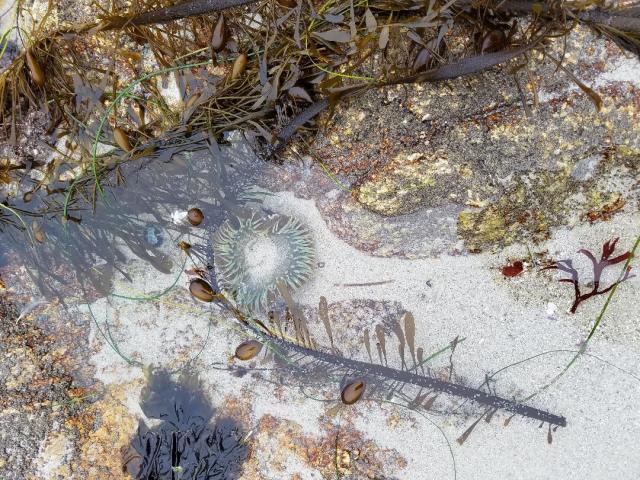 Whether you're here for a conference or vacation, whether you're traveling alone or with a group, Awe is available to anyone, anywhere – inside or out.
A hint: Don't look for it … it likes to come as a surprise. All you need to do is open your mind and heart to let it in. Then let it nourish, and perhaps change, you with a Monterey Moment of Inspiration.
Monterey Bay Meditation Studio specializes bringing mindful awareness to experiencing the natural world through "Waking Up in the Wild" retreats, Forest Bathing, Mindful Qi Gong, and Mindful Walking.