All Weekend
The world's largest cycling festival takes over the Laguna Seca Recreation Area (and the Monterey Peninsula) for the Subaru Sea Otter Classic cycling event. This four-day "Celebration of Cycling," features amateur and pro cycling events as well as family activities, attracting 71,000 fans from around the world. The Sea Otter Classic also plays host to one of the largest consumer bike expos in the world. Thursday-Sunday. 1025 Monterey-Salinas Highway 68, Salinas. $15.
View over 600 different types of central coast wildflowers during the 57th Annual Wildflower Show at the Pacific Grove Museum of Natural History. This colorful display brings a comprehensive and spectacular array of wildflowers and is coined as the largest in the northern and western hemispheres! Friday-Sunday from 10am-5pm. 165 Forest Avenue, Pacific Grove. $8.95.
Spring into the season during the Inspired Home Expo at the Monterey County Fair & Event Center. This fun expo includes be an outstanding line-up of seminars and exhibitions for your home and garden. Saturday and Sunday from 10am-4pm. 2004 Fairgrounds Road, Monterey. Free event.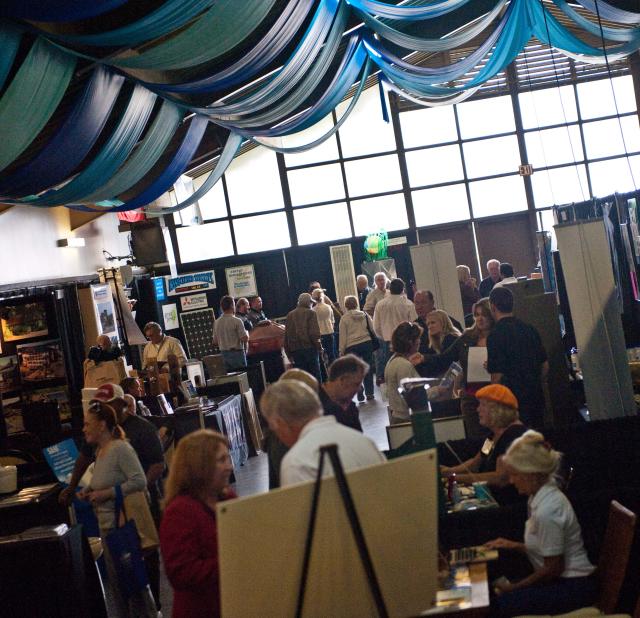 For a heart-warming family event head to a performance of Annie at the Golden Bough Playhouse in Carmel-by-the-Sea. This fun rendition features young local actors and timeless songs like "Tomorrow" and "Hard Knock Life." Friday at 7:30pm, Saturday at 2pm and 7:30pm and Sunday at 2pm. Monte Verde between 8th and 9th, Carmel-by-the-Sea. $8-$20.
Friday
Prepare to be amazed during Solarzar's Magic and Mystery Show at the Pink Flamingo Theatre tonight. 7:30pm-9pm. 2115 North Fremont Ave #C, Monterey. $20.
Saturday
It's a fantastic feast for the senses – sights, sounds, flavors, colors and more! Bring your family and friends to enjoy dozens of exciting international performances and unique cultural activities at the free 4th Annual Language Capital of the World® Cultural Festival at Custom House Plaza in Monterey. 10am-5pm. 4 Custom House Plaza, Monterey. Free event.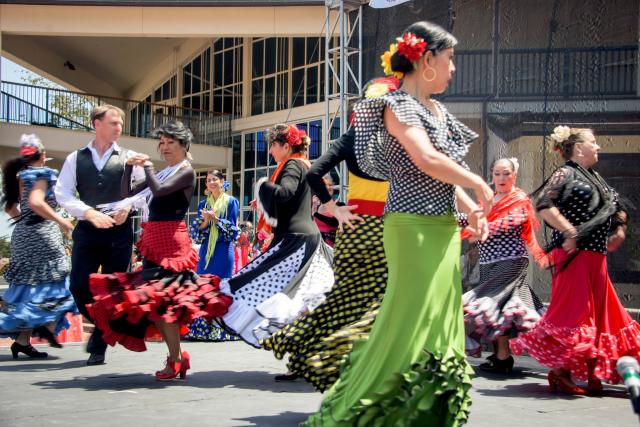 Sunday
Help to end multiple sclerosis during Walk MS at Lovers Point Park this morning. 8am-12pm. 630 Ocean View Blvd, Pacific Grove. Free event.
Happy Earth Day! Join the Carmel Honey Company in the Carmel Plaza for earthy and family activities like honey tasting, gardening and discounts. 10am-5pm. Carmel Plaza, Suite 118, Carmel-by-the-Sea. Free event. 
Listen to the 'The Nordic Fiddlers Bloc' as they blend music, onstage humor and inter-band 'banter' at St. Mary's Episcopal Church this afternoon. 3pm-5pm. 146 12th Street, Pacific Grove. $20 in advance and $22 at the door.