All Weekend
Need a date night idea? Head to the Golden Bough Theatre for a performance of the renowned musical, Billy Elliot. Based on the international smash-hit film, and featuring a score by music legend Elton John, Billy Elliot is an astonishing theatrical experience with exquisite music, dance and a heartwarming story. Friday and Saturday at 7:30pm and Sunday at 2pm. Monte Verde between 8th and 9th, Carmel-by-the-Sea. $8-$44.
Friday
The California Art Club and Pacific Grove Museum of Natural History open their newest exhibit "Magnificent Migrations: A Journey Through Central California" this evening. The captivating exhibition guides viewers through a painted journey of central California, highlighting the diverse ecosystems of the region, from Point Lobos and Pacific Grove to the High Sierras and between. 5pm-7pm. 165 Forest Avenue, Pacific Grove. Free  event.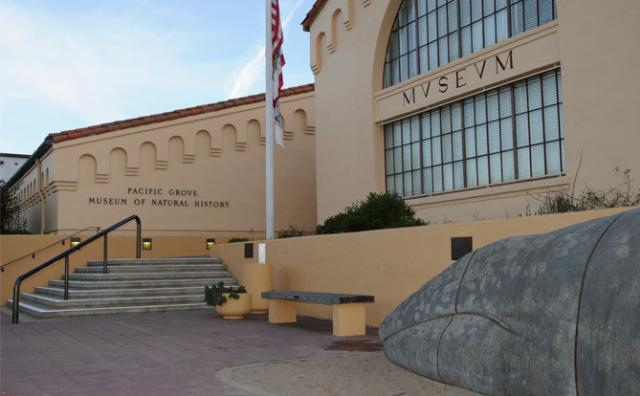 Saturday
Head over to the Monterey Bay Meditation Studio in Pacific Grove today for the Mindful Relating Retreat. Through writing, meditation, and sharing, explore your history, your values, your strengths, and your struggles in service during this retreat. 10am-5pm. 800 Asilomar Avenue, Pacific Grove. $140.
Sunday
Introduce yourself to the powerful journey of meditation at the inspiring Asilomar Conference Grounds. Today facilitator Marianne Rowe from the Monterey Bay Meditation Studio leads guided meditations, relational games and mindful interactions to connect on a deeper level. Sundays at 12:30pm-2:30pm. 529 Central Avenue, Pacific Grove. $140.