All Weekend
Stargaze at your favorite celebs at the AT&T Pebble Beach Pro-Am this weekend. This annual golf tournament features an all-star lineup of both pros and celebrities, making it as much fun for serious duffers as it is autograph seekers and star gazers. Justin Timberlake, Bill Murray, Mark Wahlberg and Carson Daly are just a few of the celebrities teeing off at this year's event held at various golf courses in Pebble Beach. Tuesday-Sunday. Pebble Beach. Daily tickets $60-$80.
Round up the kiddos and catch an adventurous musical performance of Madagascar Live! at the Golden Bough Theatre. Follow the journey of a pack of animal friends as they escape from their home in New York's Central Park Zoo and find themselves in the madcap world of King Julien. Friday and Saturday at 7:30pm and Sunday at 2pm. Monte Verde between 8th and 9th, Carmel-by-the-Sea. $8 for children and $25 for adults.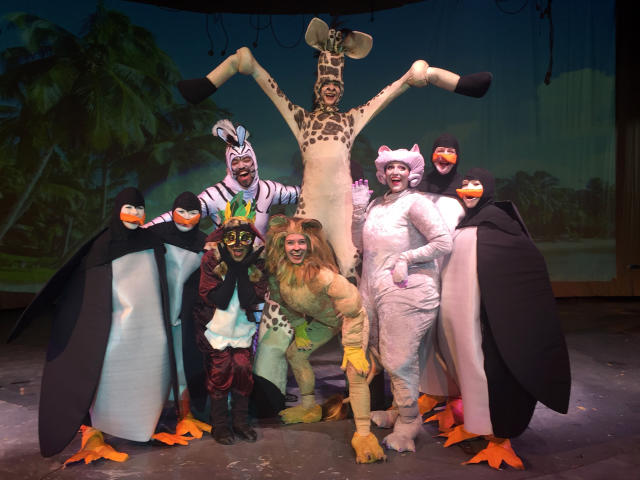 Saturday
Feel rejuvenated after a session of Yoga in the Vines at Folktale Winery this morning. Instructor Kate Balog guides guests through a 90 minute yoga session in the Rose Vineyard followed by a complimentary glass of Folktale wine. 10am-11:30am. 8940 Carmel Valley Rd, Carmel. $20.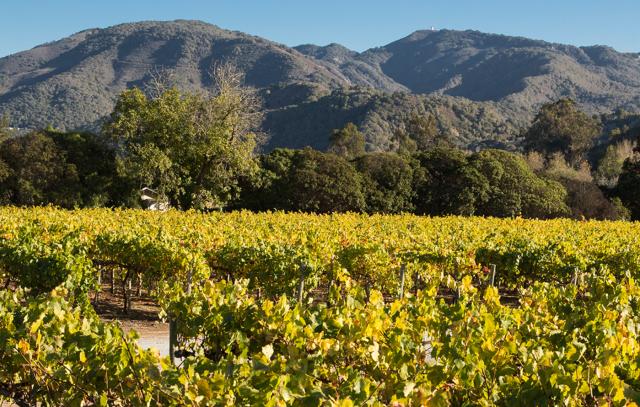 Surprise your sweetie a few days early with passes to River Road Wine Trail's Valentine's Passport event. Several boutique wine tasting rooms and wineries in the Salinas Valley open their doors for tastings, live music, light bites and discounts during the annual event geared towards lovers. 11am-4pm. River Road Wine Trail, Salinas Valley. $50.
Galante Vineyards teams up with See's Candy today for a delectable Wine and Chocolate Pairing. Special Guest, Kostas Antoniou will also be featuring his exquisite jewelry from Santorini, Greece. 12pm-7pm. NW Corner 7th & Dolores, Carmel-by-the-Sea. $20.
Kick back, relax and enjoy live music at Folktale Winery on Carmel Valley Road. This afternoon singer/songwriter and guitarist Fergus stops by covering a range of artists and genres. 4:30pm-7:30pm. 8940 Carmel Valley Rd, Carmel. Free event.
Sean Hayes stops by Fernwood Tavern in Big Sur for a night full of great music. 10pm. 47200 Highway 1, Big Sur. $25.
Sunday
Grab a glass of vino and enjoy live music at Folktale Winery. Singer/songwriter and guitarist Casey Frazier stops by for an afternoon full of Americana jams. 4:30pm-7:30pm. 8940 Carmel Valley Rd, Carmel. Free event.
Valentine's Day Dinners & Events
Get excited for Valentine's Day! Click here for a full list of events celebrating this holiday for lovers.