All Weekend
"Get Hooked" in Monterey County! An official program of California Restaurant Month, this week-long celebration highlights Monterey Bay's restaurants who are sourcing locally landed and sustainably caught seafood and acknowledging the hardworking the fishermen who reel it in. Entrées will showcase fish, specifically rockfish and sablefish (aka black cod), that not only are available year-round but also have very healthy populations. January 14-21 at various restaurants in Monterey County. Click here for more info.
Mushroom lovers will rejoice at the Big Sur Foragers Festival this weekend. The four day foodie event will feature an array of activities ranging from winemaker dinners, foraging walks, Sunday brunch to a "Fungus Face-Off" at the Big Sur River Inn. Thursday-Friday. Various venues. Click here for tickets.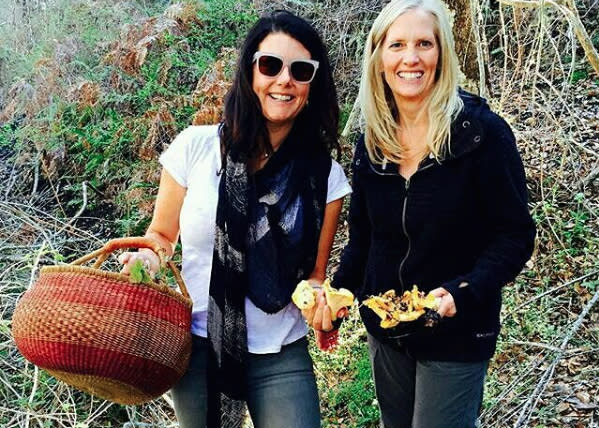 Hit the trails with guides from the State Parks system this AM! The Asilomar Ramble will take hikers through Asilomar State Park with interesting tidbits about the coastal refuge and its correlation with famous architect Julia Morgan. Friday and Saturday at 10am. 800 Asilomar Avenue, Pacific Grove. Free event. Reserve your spot by calling (831) 646-6443.
Friday
Hardcore Natural History at the Pacific Grove Museum of Natural History will explore the process of deportation and its effects on the broader community today with Dr. Regina Langhout. 6:30pm-8pm. 165 Forest Ave, Pacific Grove. $10 online, $15 at the door.
Saturday
Head over to the Monterey Bay Meditation Studio in Pacific Grove today for "Intentional Living." This special community meets monthly to support each other and provide accountability in service for overall well-being. 12:30pm-2pm. 529 Central Avenue, Pacific Grove. $90.
Kick off 2019 with a Natural Preserve Walk through the Asilomar Dunes with guides from the State Park system. 1:30pm-2:30pm. 800 Asilomar Avenue, Pacific Grove. Free event. Reserve your spot by calling 831-646-6443.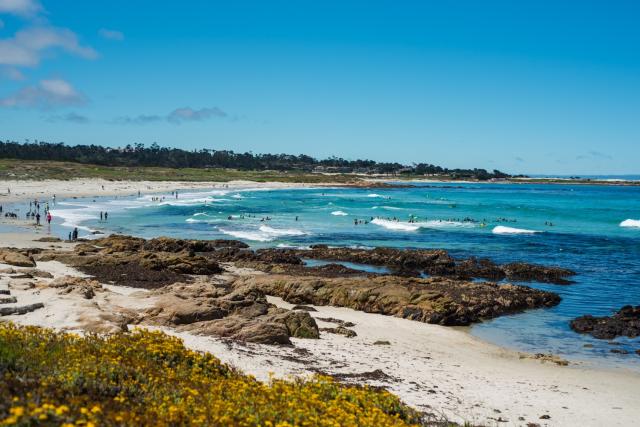 Head to MY Museum tonight for an adult Game Night! The event will feature everything you could want in a play date including food, wine, beer, a live DJ and lots of board games 7:30pm-10pm. 425 Washington Street, Monterey. $35 in advance and $45 at the door.