All Weekend
Start off your weekend on the right foot with a free walking tour at Asilomar Conference Grounds. The 75 minute hike showcases historic highlights of the iconic property. Saturday and Sunday at 10am. 800 Asilomar Avenue, Pacific Grove. Free event.
Get your bloom on with a scenic wildflower hike through the Asilomar Dunes Natural Preserve. During the docent led hike you will learn about common wildflowers in the area and the ecosystem of the dunes. Saturday and Sunday at 1:30pm-2:30pm. 800 Asilomar Avenue, Pacific Grove. Free event. 
Friday
Mix and mingle with the community at the Locals Lunch Concert at the Sunset Center. Today's performance is from Cannery Row Jump, a vintage swing dance club of Monterey.12:30pm-1:15pm. San Carlos Street at Ninth Avenue, Carmel-by-the-Sea. Free event.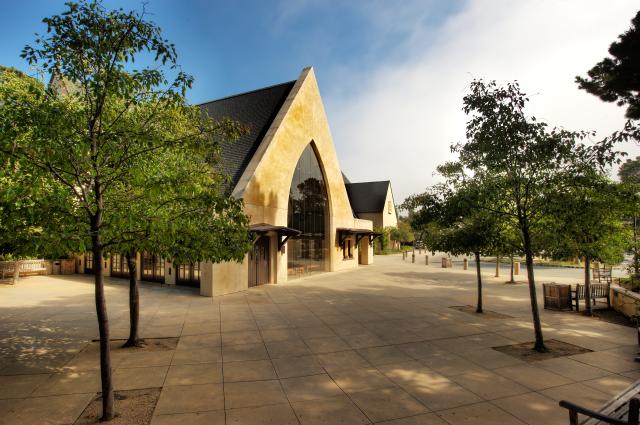 Kick off the weekend under the stars while enjoying live music, cocktails, small plates, and more at Jacks Monterey. There new, pet-friendly terrace features bistro lighting, fire pits, and comfortable seating. 6pm-9pm. 2 Portola Plaza, Monterey. Free event. 
Saturday
The Carmel Valley Art and Wine Celebration, held throughout Carmel Valley Village, is basically a block party, with the best wine and finest art. Sip award-winning Carmel Valley wines as you explore exhibitions showing the work of over 40 artists. In addition to fine arts such as paintings and photography, many jewelry designers, crafters and artisans will have their beautiful products for sale. 11am. Center Street, Carmel Valley. $30 for wine tasting ticket.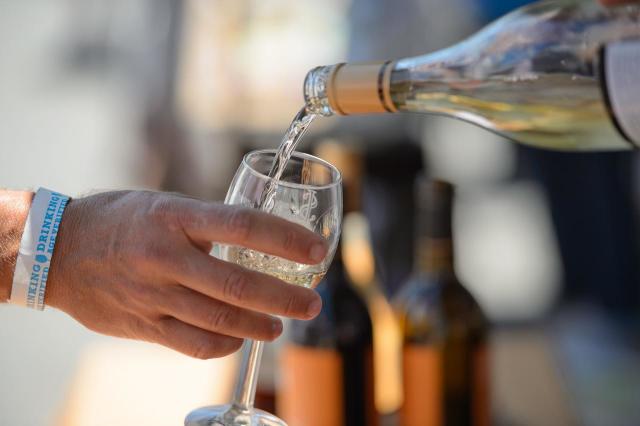 Old Monterey Foundation holds the "Picnic in the Park" at Lower Presidio Historic Park today with great food, live entertainment, historic reenactments, walking tours, costume contests, prizes and much more. 11am-1pm. 113 Colonel Ewing #113 off of Artillery and Pacific Street, Monterey. Free event. 
Ever wanted to get inside of a charming cottage in Carmel-by-the-Sea? Head to the Carmel Heritage Society's annual House & Garden Tour which features six spectacular homes and gardens, including the Frank Lloyd Wright house and the Bach founders Harmony House. 1pm-5pm. Lincoln & 6th, Carmel-by-the-Sea. $40.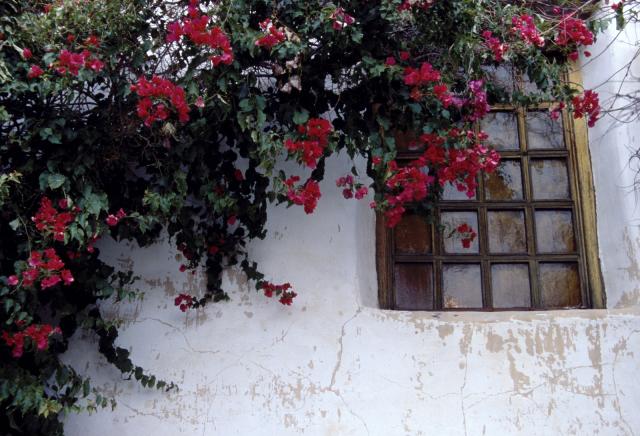 Uncork your creativity and Print with Dali17. All printmaking supplies will be provided by the MPC Printmakers as they lead you step by step through the process of channeling your inner Salvador Dali and learning to become a master printmaker. 4pm. 5 Custom House Plaza, Monterey. $35.
It's a three-band super-set under the redwoods at the Henry Miller Library! Join the iconic venue for live music from The Virtuals, The Charities, and The HA. 7pm-10pm. 48603 Highway 1, Big Sur. $10.  
Sunday
St. Mary's Episcopal Church in Pacific Grove welcomes Celtic group Old Blind Dogs. 3pm-5pm. 146 12th Street, Pacific Grove. $25 in advance and $28 at the door.