All Weekend
Indulge in Monterey County's favorite thistle this weekend during the Artichoke Festival. Held at the Monterey County Fair & Event Center, this event has artichoke cooking demos, tours of artichoke farms, artichoke-themed art and souvenirs (and a contest to make art out of actual artichokes!), artichokes (and other vegetables) for sale at the farmers' market, a wine exposition, and of course artichokes prepared in every way imaginable. Saturday and Sunday from 10am-5pm. $15 for adults and $5 for children. 
The global leader in obstacle racing takes over Toro Park in Salinas this weekend. The Spartan Race will challenge athletes with grueling hills, punishing obstacles and mouthy drill sergeants to push them along the way. Saturday and Sunday. 501 Highway 68, Salinas. $20 for spectators. 
With hundreds of wines offered for tasting, wine lovers will find an embarrassment of riches awaiting them at the Monterey Wine Festival. The event also includes the West Coast Clam Chowder Competition and Master of Calamari Competition at the Monterey Conference Center. Saturday from 11am-4pm and Sunday from 11am-3pm. 1 Portola Plaza, Monterey. $45 per day.
Friday
Raise a toast and put on the party hats, it's time to celebrate the city of Monterey's 249th Birthday! Casa Munras Garden Hotel & Spa and Estéban Restaurant commemorate the establishment of Monterey by offering an exceptional Chef's tasting menu and three signature cocktails. 5pm-6pm. 700 Munras Avenue, Monterey.
Mix and mingle with the community at the Locals Lunch Concert at the Sunset Center. Today's performance is from James Lee Murray, a soul singer serving feel good country blues, funk, and R&B. 12:30pm-1:15pm. San Carlos Street at Ninth Avenue, Carmel-by-the-Sea. Free event. 
Kick off the weekend under the stars while enjoying live music, cocktails, small plates, and more at Jacks Monterey. There new, pet-friendly terrace features bistro lighting, fire pits, and comfortable seating. 6pm-9pm. 2 Portola Plaza, Monterey. Free event. 
Saturday
Prepare to be wined and dined during the Morgan Winery and Pasta Mia Winemaker Dinner in Salinas. Each course will be perfectly paired with a delicious Morgan wine from Monterey County vineyards. 6pm. 1562 Constitution Boulevard, Salinas. $65.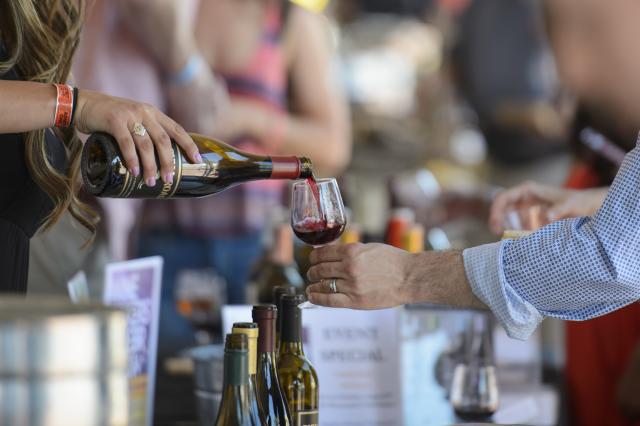 Sunday
Get ready and get set to Run in the Name of Love! Embark on a 5k run or 2k walk along Carmel's stunning coastline all paying tribute to someone you love. The race begins at the Sunset Center and ends at Carmel Beach. 8am. San Carlos between 8th and 9th, Carmel-by-the-Sea. $35-$40.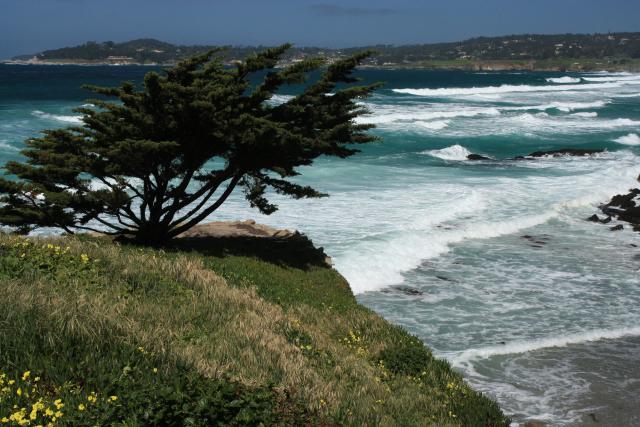 Finish your weekend off with a journey through meditation. The Monterey Bay Meditation offers a free community workshop today where you can experience connection, compassion and awareness. 10am-3pm. 529 Central Avenue, Pacific Grove. Free event.
Uncork your creativity and Paint with the Dali Expo. Paint, canvas and brushes are provided as an experienced local artist leads you through the process of unleashing your inner Salvador Dali. 4pm. 5 Custom House Plaza, Monterey. $35.
The Henry Miller Library in Big Sur welcomes 'The Joy of Censorship' where comedian Joe Raiola dives head-first into today's most controversial free speech issues. 7:30pm. 48603 Highway 1, Big Sur. Suggested donation. Register here.