All Weekend
The rolling hills of Monterey will be humming with the sounds of speedy Italian race cars during the Ferrari Challenge, May 3-6. Get an adrenaline rush as Ferrari's take on the challenging 2.238 mile course at the iconic WeatherTech Raceway Laguna Seca. Thursday-Sunday. 1021 Highway 68, Salinas. $20 for a day pass and $50 for a three day pass.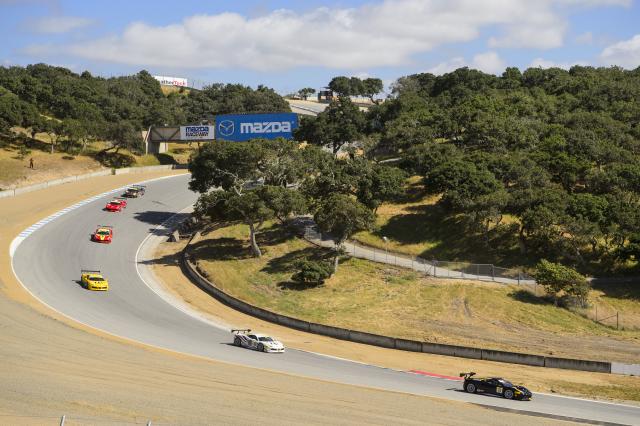 Women take center stage at the Steinbeck Festival happening this weekend at the National Steinbeck Center in Salinas. This literary event will highlight the women John Steinbeck knew and those who influenced mid-century American culture with various lectures and tours. Friday-Sunday. 1 Main Street, Salinas. Various ticket prices. 
Athletes from around the globe test their endurance during the Wildflower Triathlon at Lake San Antonio in southern Monterey County. Several courses take place throughout the weekend including the Long Course, Olympic Distance, Off Road Sprint and 10K run. The event also plays to host to an onsite expo and festival complete with live music a beer garden and wine tastings.  Friday-Sunday. San Antonio Road, Bradley. Free to spectators. 
Spring into the season and head to sunny Carmel Valley for the 49th Annual Carmel Valley Garden Show this weekend. Held at the Hidden Valley Music Seminar, this colorful event features beautiful floral and plant displays, a silent auction, an artisan marketplace, live music and more. Saturday and Sunday from 10am-4pm. 88 W. Carmel Valley Road, Carmel Valley. Free event.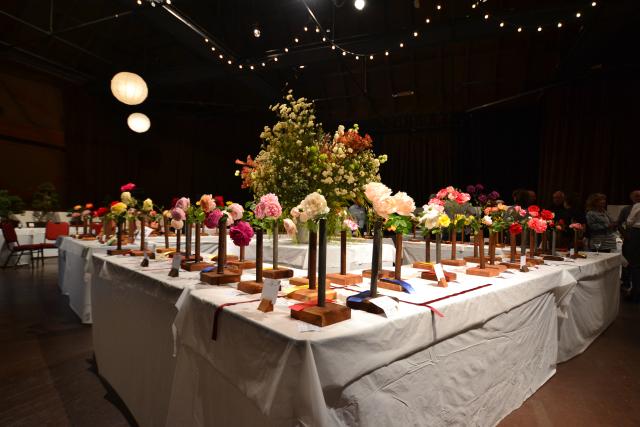 Saturday
Taste from dozens of local wineries and restaurants in charming Carmel-by-the-Sea during the Winemakers' Celebration! Dolores Street shuts down to display over 100 incredible wines and small bites all in one delicious stretch. 1pm-4pm. Dolores Street (between Ocean & 7th), Carmel-by-the-Sea. $75 for general and $85 for VIP.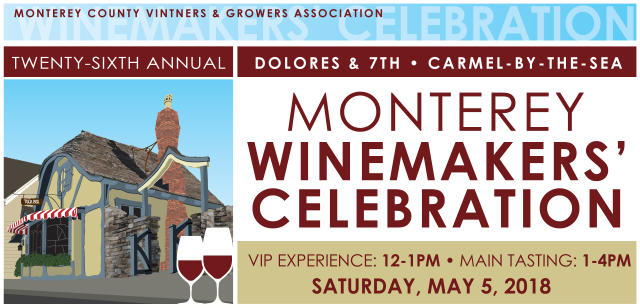 Celebrate Cinco de Mayo at Jacks Monterey at the Portola Hotel & Spa with live music, food specials, tequila and delicious margaritas. 1pm-9pm. 2 Portola Plaza, Monterey. Free event. 
Sunday
Get the kids out of the house and into Natividad Creek Park for the family fun event, Take It Outside Salinas/Vamos Afuera Salinas. The day will feature a wide range of activities including bird counting, gardening workshops, disc golf, community exercise and yoga, a skate jam, live music, art demonstrations, theater performances and much more. 7am-2pm. 1395 Nogal Drive, Salinas. Free event.