All Weekend
Start off your weekend on the right foot with a free walking tour at Asilomar Conference Grounds. The 75 minute hike showcases historic highlights of the iconic property. Saturday and Sunday at 10am. 800 Asilomar Avenue, Pacific Grove. Free event. 
If you care to sleep in a bit longer, join the 1:30pm tour of the Asilomar Dunes. Here you will learn about the preservation and management of this natural habitat, visit the native plant greenhouse and enjoy scenic views. Saturday and Sunday at 1:30pm. 800 Asilomar Avenue, Pacific Grove. Free event.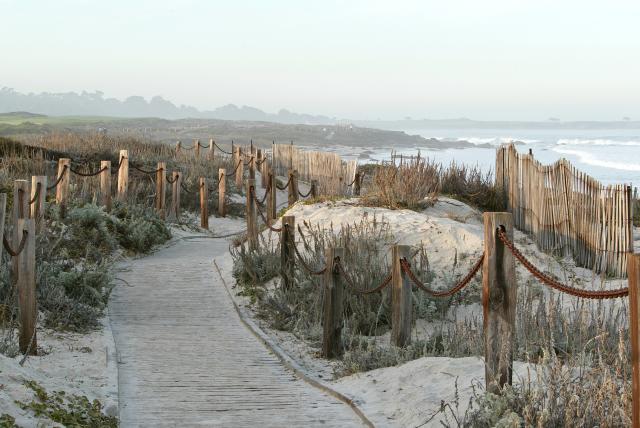 Prepare to be inspired during a performance of Evita at The Western Stage. Join this ordinary woman's meteoric rise to power as narrator, Ché Guevara, reflects the voice of the Argentine people who came to see Evita as the spiritual leader of their nation. Saturday at 7:30pm and Sunday at 8pm. 411 Central Avenue, Salinas. $26.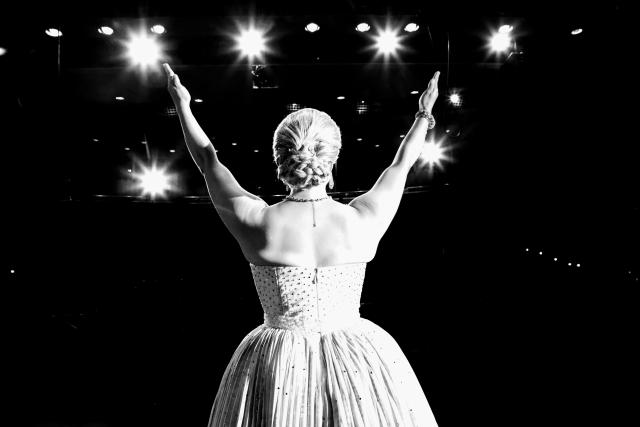 Friday
Multi-instrumentalist and singer-songwriter, Joanna Newsom performs at the Sunset Center this evening. Joanna was classically trained on the harp in her youth and began her musical career as a keyboardist in San Francisco-based indie band The Pleased. 8pm-10pm. San Carlos Street at Ninth Avenue, Carmel by the Sea. $39-$59.
Wine'd down with live music from Out of the Blue at Sovino Wine Bar in downtown Monterey. 8:30pm. 241 Alvarado Street, Monterey. Free event. 
Saturday
Engage your senses as you come into contact with the natural world during a Mindful Meditation in the Park. Join the Monterey Mediation Studio as they set out to relieve stress at Palo Corona Regional Park. 1pm-2:30pm. Highway 1 South of Rio Road, Carmel. Free event. 
Sunday
Take a Journey through Meditation with the Monterey Mediation Studio during a special drop-in session where you will dive into another realm. 11:30am-1pm. 529 Central Avenue, Pacific Grove. $35.