All Weekend
Raise a glass to the fantastic wines (and amazing scenery) at the Big Sur Food & Wine Festival. Local and visiting restaurateurs and wineries from all over will team up for dinners and tastings at unique Big Sur locations. Proceeds from the event benefit health, safety, art and educational programs in the area. Thursday-Saturday. Various locations and ticket prices.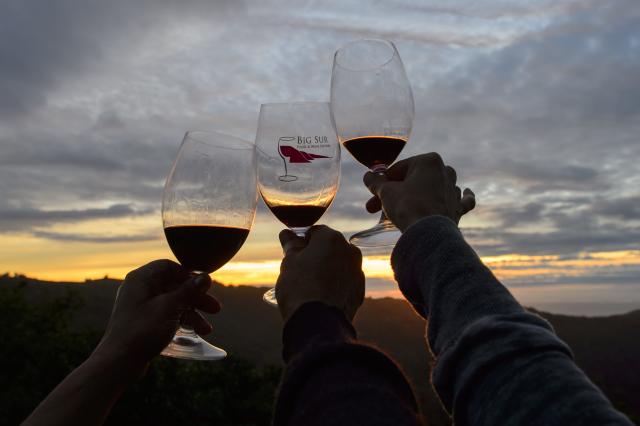 Spot the latest trends in the health and sports industry during the Monterey Bay Half Marathon Health & Fitness Expo. Held at the Monterey Conference Center, runners can pick up their race bibs and the public can peruse around the latest in health related products and gear. Friday from 12pm-6pm and Saturday from 9:30am-6pm. 1 Portola Plaza, Monterey.  Free event. 
Prepare to be inspired during a performance of Evita at The Western Stage. Join this ordinary woman's meteoric rise to power as narrator, Ché Guevara, reflects the voice of the Argentine people who came to see Evita as the spiritual leader of their nation. Saturday at 7:30pm and Sunday at 8pm. 411 Central Avenue, Salinas. $26.
The Western Stage in Salinas is proud to present Men on Boats, inspired by John Wesley Powell's actual travel log from 1869. The tale follows ten explorers, four boars and one Grand Canyon. Saturday at 7:30pm and Sunday at 8pm. 411 Central Avenue, Salinas. $26.
Saturday
Not quite ready for an entire half marathon? Test your endurance during the Pacific Grove Lighthouse 5k or By-the-Bay 3k Race. The scenic out-and-back route starts and end at Lovers Point and takes participants down the scenic coastline of Pacific Grove. 8am. Lovers Point, Pacific Grove. $25-$30.
Wine'd down with live music at Sovino Wine Bar in downtown Monterey. Tonight, duo "Out of the Blue," takes the stage with fresh covers by artists like Stevie Wonder, Jimi Hendrix, Steely Dan and more. 8pm. 241 Alvarado Street, Monterey. Free event. 
Sunday
Get ready, get set and go! The Monterey Bay Half Marathon kicks off bright and early this morning in downtown Monterey. The scenic 13.1 mile course takes runners down Cannery Row, along the shores of Monterey Bay, into downtown Pacific Grove, out to Asilomar and back along the coast to the grand finish at Custom House Plaza. 7:30am. Monterey and Pacific Grove coastlines. Free to spectators.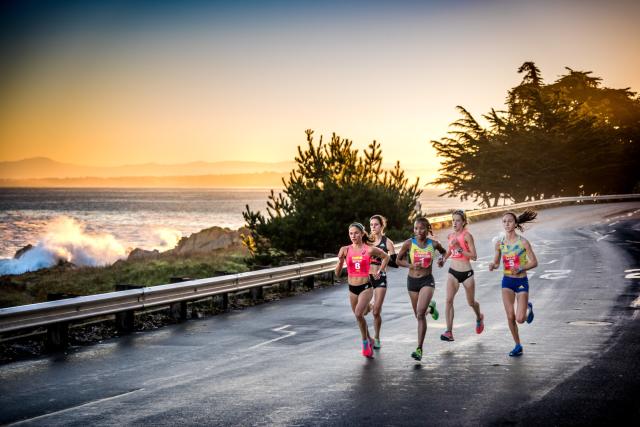 Access your inner spirit animal through the creative, contemplative process of SoulCollage® at The Lyceum of Monterey County! During this workshop, facilitator and artist Lisa Handley will provide materials, inspiration and guidance as you gather images and collage cards in honor of animals with whom you feel a special connection. 1pm-3:30pm. 1073 Sixth Street, Monterey. $30.