All Weekend
The final event of the 2018 major event season at WeatherTech Raceway Laguna Seca takes place this weekend! The California 8 Hours presented by Pirelli World Challenge includes a long endurance race and several other events. Friday-Sunday. 1021 Monterey Salinas Highway, Salinas. $20-$30.
PacRep continues its exploration of Shakespeare's Roman plays with a new and relevant adaptation of Coriolanus. This timely political piece is performed at the Circle Theatre in Carmel-by-the-Sea and deals with the violent and messy beginnings of democracy. Friday and Saturday at 7:30pm and Sunday at 2pm. Casanova between 8th & 9th, Carmel-by-the-Sea. $8-$38.
Friday
Learn to let go at Asilomar State Beach with the Monterey Bay Meditation Studio. This free community event invites you to contemplate and share during sunset at this scenic beach. 4:30pm-6pm. Asilomar State Beach, Pacific Grove. Free event.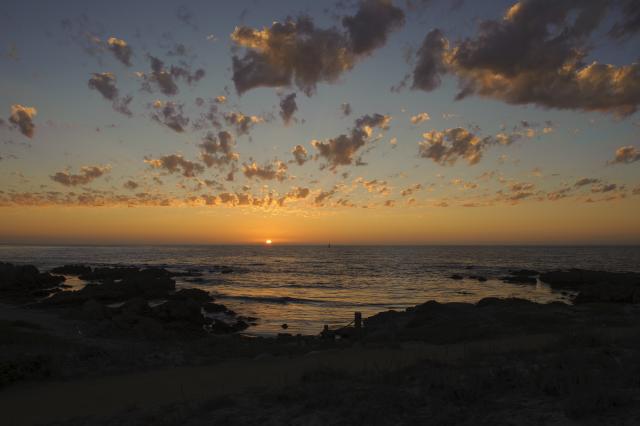 Dance your brains out at Seaside's ZOMBIE Prom! The 600 Block of Broadway will be shut down for an evening of live entertainment where guests are encouraged to dress to impress your fellow zombies. This event is recommended for teens and adults of all ages. 5pm-9pm. 656 Broadway (at the Seaside Creates office). Free event. 
Saturday
Did you know the City of Carmel-by-the-Sea was incorporated on Halloween? This year they spend their 102nd birthday in style with a Halloween Parade down Ocean Avenue at 11am. Following the parade, the Sunset Center will host an after-party with a hot dog lunch and birthday cake. 11am-2pm. Ocean Avenue, Carmel-by-the-Sea. Free event.
Businesses in downtown Pacific Grove get decked out for the Downtown PG Trick-or-Treating Extravaganza. Just look for the Halloween ribbons and pumpkins outside participating downtown businesses and enjoy live music, entertainment and lots of treats throughout the day! 10am-3pm. Lighthouse Avenue, Pacific Grove. Free event.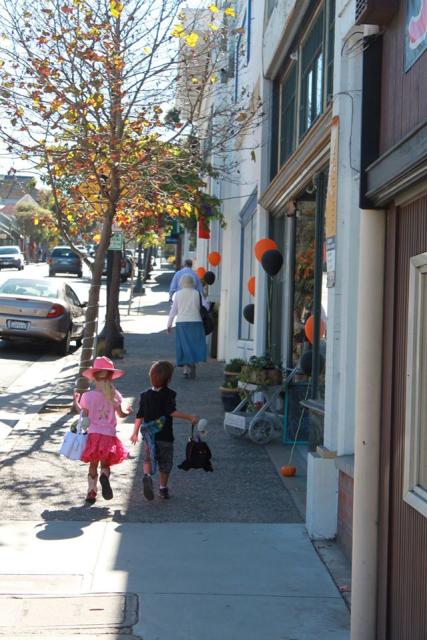 Things get creepy at the Pacific Grove Museum of Natural History today. Science Saturday will be full of all sorts of bats, spiders and snakes sure to give you the heebie-jeebies. Daring tots can make a spider web, trick-or-treat around the museum and enjoy crafts. 10am-3pm. 165 Forest Avenue, Pacific Grove. Free event.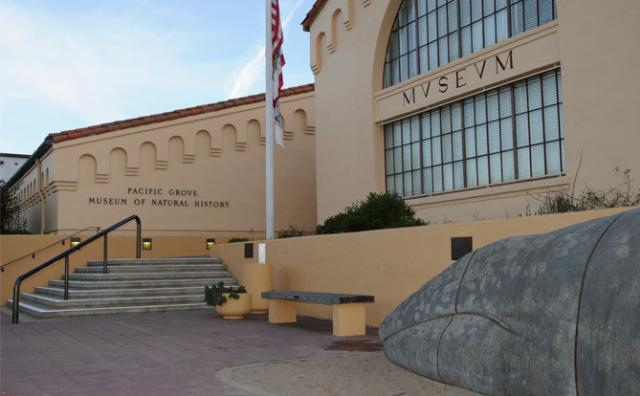 Experience an afternoon of culinary excellence during the Craftsman Exchange at Bernardus Lodge. Small-farm cheese mongers, heirloom fruit enthusiasts, seaweed & olive oil experts, local beer artisans, wine producers and more will converge for the ultimate showcase of flavor and style. 12pm-2pm. 415 W Carmel Valley Road, Carmel Valley. $75.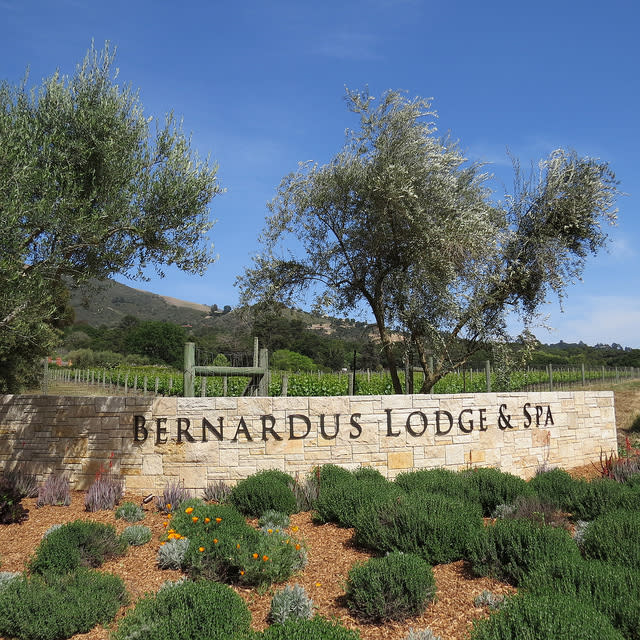 Lighthouse District shops, restaurants, and boutiques welcome little goblins with special treats on Halloween. Dress up and come on down to Lighthouse Avenue for an afternoon full of fun and trick-or-treating. 2pm-5pm. Lighthouse Avenue between Reeside and David, Monterey. Free event.
Put on your best suit or dress and join Joullian Vineyards in solving a murder mystery served alongside discounted wines and light bites. 5pm-7pm. 2 Village Drive, Carmel Valley. $35.
Get in the Halloween spirit with a haunted ghost tour through the eerie Point Sur Lightstation in Big Sur. Enjoy the incredible sunset over the Pacific Ocean followed by a buffet dinner in the barn. Afterwards the fun begins with a spooky tour of the un-restored triplex, ghost stories and topped off with dessert and beverages. Children under 6 are not permitted on the tour. 5pm-9pm. Highway 1, 19 miles south of Carmel. $100.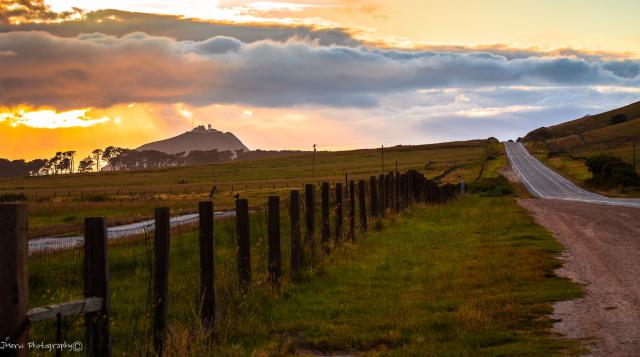 Enjoy a mix of folk, blues, rock and pop music from Ace de la Vergne tonight at the Sovino Wine Bar. 8:30pm-10:30pm. 241 Alvarado Street, Monterey. Free event. 
Sunday
Join the Monterey Bay Meditation Studio for a full day retreat where attendees will learn how to let go of that which no longer serves you in order to be your best self. 10:30am-4:30pm. 529 Central Avenue, Pacific Grove. $140. 
The Barnyard Shopping Village in Carmel celebrates Halloween and Harvest Party this afternoon with a fun family festival. Stroll through its unique boutique shops and enjoy a costume parade, candy, pony rides, face painting, balloon twisting, giveaways, kids crafts and live music provided by the Dave Holodiloff Band. 2pm-5pm. 3652 The Barnyard, Carmel-by-the-Sea. Free event.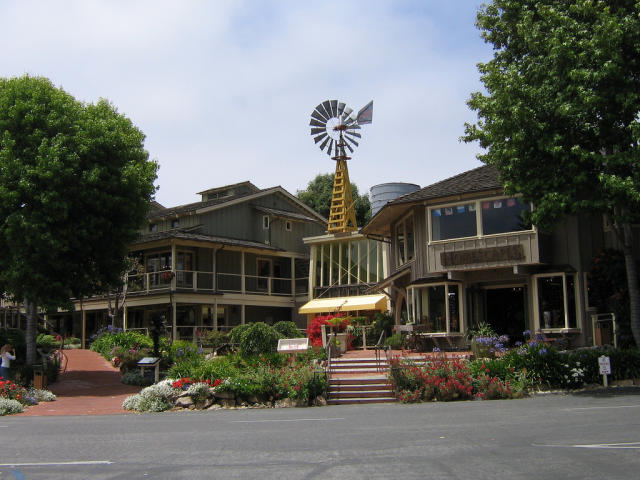 Pumpkins and Pinot go hand-in-hand just in time for Halloween! Sovino Wine Bar in downtown Monterey invites you to create your very own jack-o-lantern while sipping on wonderful wines. 6pm-8pm. 241 Alvarado Street, Monterey. $25. Pumpkin carving also available on October 28th and 30th. For reservations email sovinowinebar@gmail.com  or call 831-641-9463. 
Prepare to be spooked for a good cause during "Hallowine" at Folktale Winery. Illusions of Grandeur transforms the Barrel Room into Transylvania with live music, a costume contest, wine, food, prizes and more! Proceeds from this event go directly to the Monterey Food Bank. 6:30pm-10pm. 8940 Carmel Valley Road, Carmel. $65. 
Click here for more Halloween events.