All Weekend
It's time to get your reggae on at the Monterey County Fair & Event Center, mon'. This weekend over 20 different reggae bands and artists perform on four different stages during Monterey Bay Reggaefest. Performers include Fiji, Anthony B, Mystic Man, Barrington Levy, Dub FX, Something Collective and The Meditations. August 9-11, 2004 Fairgrounds Road, Monterey. Various ticket prices.
Comedian Jackie Flynn does stand-up this weekend at Planet Gemini in Monterey. You may recognize this funny man from appearances in "King Pin," "There's Something About Mary" and "Shallow Hal." Stay for karaoke or the After Party where local DJs mix up the latest hits. Friday and Saturday from 8pm-1:30am, 2110 Fremont Street, Monterey. $10.
Friday
The Summer Live Music Series continues to rock out at the Carmel Plaza. Tonight features live music from the Dani Paige Band, food from Cantinetta Luca and wine from La Crema Wines. 5pm-7pm, Ocean Avenue and Mission Street, Carmel-by-the-Sea.
Get in the spirit of Monterey Auto Week before it officially kicks off on Monday, August 12th. Today over 20 classic race cars line Alvarado Street in downtown Monterey for the Race Car Show. The show features a select group of classic race cars that will participate in one of Monterey Auto Week's cornerstone events, the Rolex Monterey Motorsports Reunion at Mazda Raceway Laguna Seca. 5pm-7pm, Alvarado Street, Monterey. Free admission.
Saturday
Tough guys and gals hit Toro Park today for the challenging Spartan Race. The 10-12 mile "Spartan Beast" is one of the toughest courses out there with mud pits and multiple obstacles. 8am, Highway 68, Salinas. Spectator tickets are $20.
Get some sunshine in Carmel Valley today and head out to Earthbound Farms for a Flower and Herb Walk. Farmer enthusiasts can walk through their organic gardens and flower fields while collecting a bounty of herbs and flowers. 10am-12pm. 7250 Carmel Valley Road, Carmel. $15 for adults and $5 for children.
Try a variety of Monterey wines today at the Winemakers' Celebration in Carmel. Over 30 local wineries take over The Barnyard Shopping Village where you can taste over 125 wines, listen to live music from Owen Play and enjoy food from local restaurants. Cheers! 1pm-4pm, 26400 Carmel Rancho Lane, Carmel. $35 in advance and $45 at the door.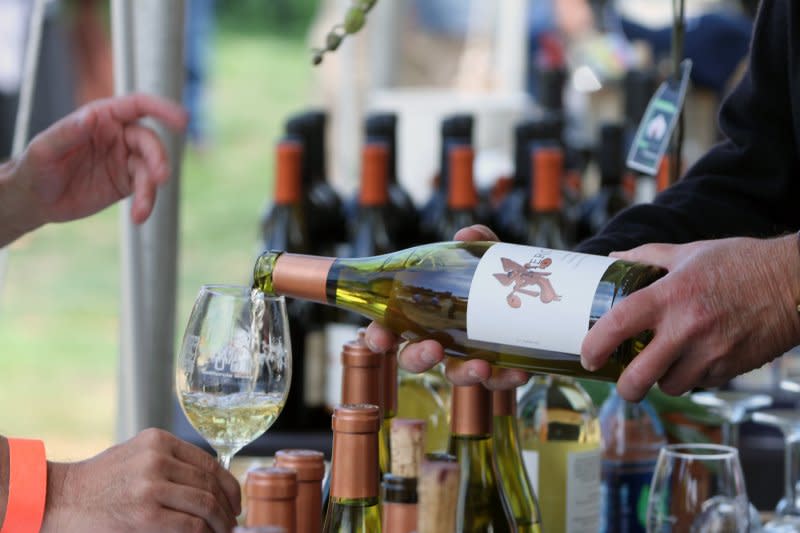 The Monterey Bay Aquarium stays up passed its bedtime for Evenings by the Bay. Tonight Stu Reynolds plays with the Latin Jazz Project. 6pm-8pm, 886 Cannery Row, Monterey. Free with aquarium admission.
Sunday
Motorcycles fly high today at the Salinas Sports Complex during the Central Coast Motorsports Spectacular. The family fun event will feature Monster Trucks barreling over crushed cars, high flying Motorcycle Jumpers, Truck Pulls and Tractor Pulls. Gates open at noon and event starts at 2pm. 1034 N. Main Street, Salinas. $20 for adults and $10 for children.
John "Broadway" Tucker is at the Big Sur River Inn today for an afternoon full of great music and relaxation by the river. 1pm, 46840 Highway One, Big Sur. Free admission.
Real Time plays live jazz tunes at the Monterey Bay Aquarium for Evenings by the Bay. 6pm-8pm, 886 Cannery Row, Monterey. Free with aquarium admission.