All Weekend
Dust off those cowboy boots for the California Rodeo Salinas all weekend long! The Salinas Sports Complex will be filled to capacity with cowboys and cowgirls for the largest rodeo in the West. Aside from roughstock events there will be trick riders, bull fighting, barrel racing, the raucous Industrial Calf Dressing competition, and more! Wednesday-Sunday.1034 N. Main Street, Salinas. $7-$20.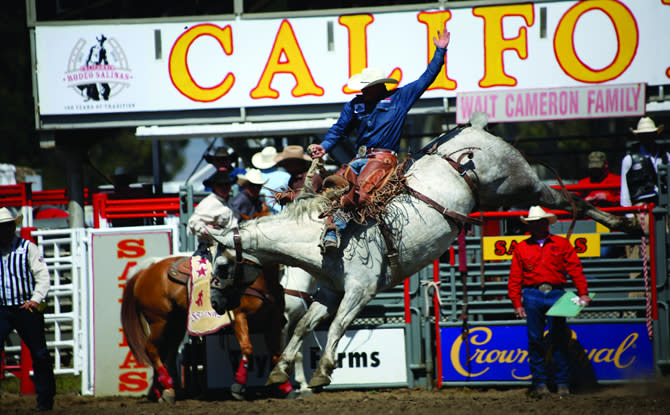 Friday and Saturday head out for an invigorating hike through Asilomar State Beach. The "Asilomar Ramble" tour covers all sorts of natural and cultural historical tidbits of this coastal refuge. The free one hour walking tour begins in the Phoebe Apperson Hearst Social Hall at the Asilomar Conference Grounds. Friday at 9:30am and 4pm and Saturday at 9:30am. 800 Asilomar Avenue, Pacific Grove. Free event.
Planet Gemini in Monterey hosts comedian Dante for two hilarious nights of stand-up comedy acts. Stay afterwards for karaoke and dancing. Friday and Saturday at 8pm. 2110 Fremont Street, Monterey. $10.
The 15-day long Carmel Bach Festival officially kicks off this Saturday! The 2014 Festival schedule includes an amazing array of multiple concerts and more than 45 events in Carmel, Monterey, Pebble Beach, Seaside, and Salinas. Music Director and Conductor Paul Goodwin has developed an exciting schedule which includes multiple concerts every day through August 2nd. View the full schedule at the Carmel Bach Festival website. July 19-August 2. Various locations and ticket prices.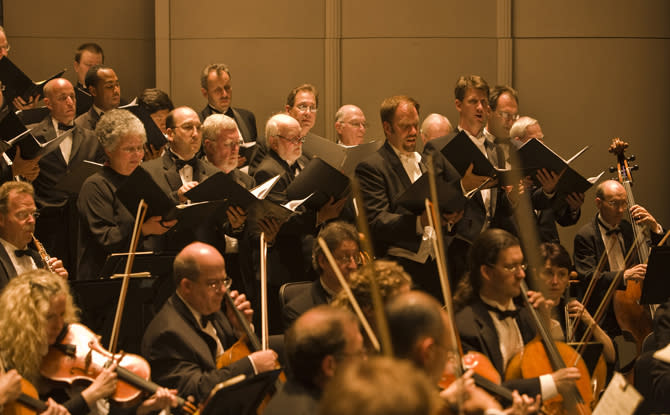 The Monterey Bay Aquarium stays up past its bedtime for Evenings by the Bay! This summer the aquarium stays open until 8pm on Saturday and Sunday nights for live music, wines by the glass and light appetizers. On Saturday guests will enjoy live music from Michael Glines and Sunday's event will feature Roger Eddy. 6pm-8pm. 886 Cannery Row, Monterey. Free with admission.
Friday
Take a stroll through downtown Pacific Grove this evening and visit the quaint shops and art galleries during the Wine, Art and Music Walk. This free event features live music, wine and light appetizers. Maps with participating businesses can be picked up at the Pacific Grove Chamber of Commerce at 584 Central Avenue. 6pm-9pm. Lighthouse Avenue, Pacific Grove. Free event.
Tonight's CSU Summer Arts Program features Stage Combat. Back for a third year at CSUMB, theatrical violence fight coordinator Anthony Carreiro and certified fight instructors Collin Bressie and Amie Root dazzle the audience with sleight of hand, fist, and tiny weapons! 7pm. 6th Avenue, Seaside. $13-$15.
The always entertaining and eclectic Billy Martini is at Fernwood Tavern tonight. 10pm. 47200 Highway On, Big Sur. Free event.
Saturday
Head to the World Theatre at CSU Monterey Bay for a performance from the 2014 Next Generation Jazz Orchestra. You are in for a treat as this young ensemble is dedicated to the study and performance of the most challenging big band literature available. 7pm. 6th Avenue, Seaside. $13-$15.