All Weekend
One of Monterey's largest music festivals takes the stage this weekend! The Monterey Jazz Festival features over 500 artists on eight stages spread over the Monterey County Fair and Event Center. Notable performers include Diana Krall, Wayne Shorter, Bobby McFerrin, George Benson and the Next Generation Jazz Orchestra. Friday-Sunday, 2004 Fairgrounds Road, Monterey. Click here for tickets.
Don't miss the comedic performance of The Imaginary Invalid at Circle Theatre this weekend. The zany play takes a stab at the 17th century health care industry and one man's quest to marry his daughter off to a doctor. 7:30pm Thursday-Saturday and 2pm on Sunday. Casanova between 8th & 9th, Carmel-by-the-Sea. $7.50-$35.
The charming outdoor Forest Theatre in Carmel-by-the-Sea presents Peter Pan the Musical this weekend. Kids and adults will love the entertaining Disney classic complete with high-flying stunts! 7:30pm Thursday-Saturday and 2pm on Sunday. Mountain View and Santa Rita, Carmel-by-the-Sea. $7.30-$39.
Funny man Manny Maldonado gets the crowd rolling at Planet Gemini Friday and Saturday nights. The Latino comedian is most known for his performances with the Crown Royal Latin Kings of Comedy Tour alongside Paul Rodriguez. Stay for karaoke or the after party where local DJs mix up the latest hits. Friday and Saturday from 8pm-1:30am, 2110 Fremont Street, Monterey. $10.
Love sea otters? Then you are going to love Otter Days at the Monterey Bay Aquarium. This Saturday and Sunday Monterey's favorite mascot is the headliner with all sorts of added activities including sea otter feedings, lectures with their trainers and crafts. Saturday and Sunday from 10am-6pm. 886 Cannery Row, Monterey. Free with admission.
It's a bird... it's a plane... it's the California International Airshow! The Salinas Municipal Airport is abuzz with high flying jets and acrobatic stunts in the sky this weekend. Don't miss the Patriots Jet Team, Metal Mulisha, the Pemberton's Wing Suit Jump, Robosaurus and more! There will also be military demos, military fly-bys and military/civilian aircraft displays. Saturday and Sunday, 11am-4pm. 30 Mortensen Avenue, Salinas. $15 in advance and $20 at the gate.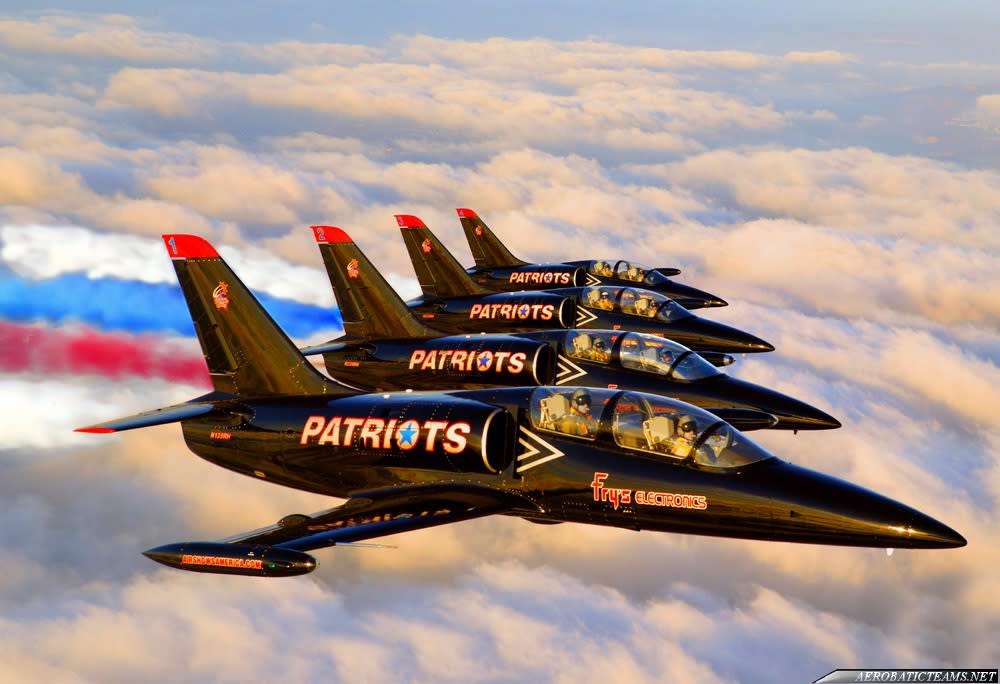 Like Mozart? Head over to the Hidden Valley Opera Ensemble in Carmel Valley for Don Giovanni Opera. The production is set in modern times and sung in English. 7:30pm on Saturday and 2:30pm on Sunday. 33 West Carmel Valley Road, Carmel Valley. $35-$50.
Friday
It's still summertime as far as the Carmel Plaza is concerned. Tonight's Summer Live Music Series features live music from Red Beans and Rice, food from 400 Degrees and wine from Pierce Ranch Vineyards. 5pm-7pm, Ocean Avenue and Mission Street, Carmel-by-the-Sea.
Enjoy the sunset on Asilomar's deck this evening. Don't miss out on the live music, drink specials and tasty appetizers! 7pm-9pm. 800 Asilomar Avenue, Pacific Grove.
Beso Negro stops by the Fernwood Tavern tonight for a night full of gypsy jazz. 9pm, 47200 Highway One, Big Sur. Free event.

Saturday
Hunt for antiques and collectibles under the sun at Earthbound Farms during Camp Vintage. Various dealers will be onsite offering all sorts of goodies from vintage and rustic farmhouse relics to mid-century style items. 8am-4pm, 7250 Carmel Valley Road, Carmel. Free event.
Explore a few of the enchanted gardens in downtown Monterey during the Monterey Bay Master Gardeners Tour. The tour features six private gardens, mini-lectures and a plant sale. Click here for a list of participating gardens.10am-4pm, Friendly Plaza, 570 Pacific Street, Monterey. $20 in advance and $25 at the door.
Kiddos can get a sneak peek of the Little Red Hen performed by artists from the ARIEL Theatre. Performers stop by MY Museum this afternoon for an exclusive preview. 1:30pm, 425 Washington Street, Monterey. Free with admission.
Enjoy the down home roots and honky-tonk jams from the Miss Lonely Hearts band at Fernwood Tavern tonight. 9pm, 47200 Highway One, Big Sur. Free event.

Sunday
Take to the trails this morning with pros from the Monterey Peninsula Regional Parks District as they set out to explore Garland's west side. Hikers will take trails within the Garland Ranch up to Siesta Point with amazing views along the way. The 3.3 mile hike is expected to last 3 hours. Don't forget to wear comfortable shoes and to bring water and snacks. 9am, Garland Visitors Center, Carmel Valley. Free event.
Hurry over to the Big Sur River Inn for one of the final weekends of live music on the deck! Today's afternoon performance comes from the ever so jazzy Kenny Stahl. 1pm-5pm, 46840 Highway One, Big Sur. Free event.