The beautiful Golden State Theatre has an outstanding line-up of top performances sure to satisfy everyone's entertainment tastes! The historic theatre is located in the heart of the thriving Downtown Monterey at 417 Alvarado Street with many nearby City of Monterey parking garages. There are numerous restaurants for dinner that will get you out on time for the performances at 8:00 pm.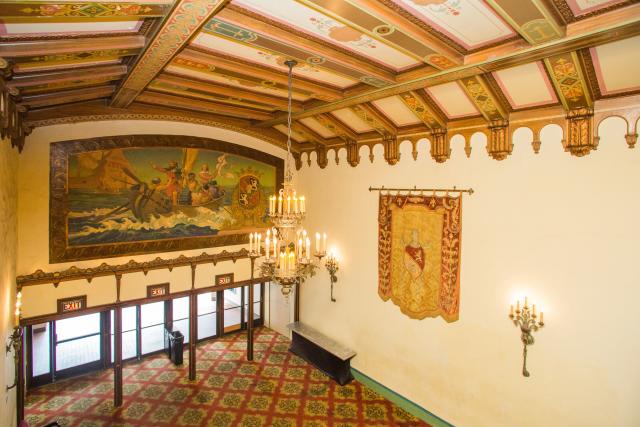 Coming up this summer are an array of great performers: 
Roy Orbison Returns
May 18
Nationally touring band, Wiley Ray and the Big O Band, are bringing you classic hits from Roy Orbison like Pretty Woman, Crying, and much more! Come out for a night to celebrate Roy and be taken back to experience what he was best known for, his humor and amazing music.    
Jackie Greene Band
Jun 7
Americana and roots singer-songwriter Jackie Greene is a jack-of-all-trades, and an artist who can croon over soulful piano ballads as much as he can shred a bluesy guitar solo (like he did as the lead guitarist for The Black Crowes in 2013).   
David Gray
Jun 26
David Gray's first album, A Century Ends, was released in 1993, followed by Flesh in 1994. After touring with the likes of Radiohead and the Dave Matthews Band. During the span of his career thus far he has achieved 12 million in album sales, the best-selling album in Ireland ever with White Ladder, a prestigious BAFTA nomination for his soundtrack work on Amma Assante's 2004 film 'A Way Of Life', and a Grammy nomination.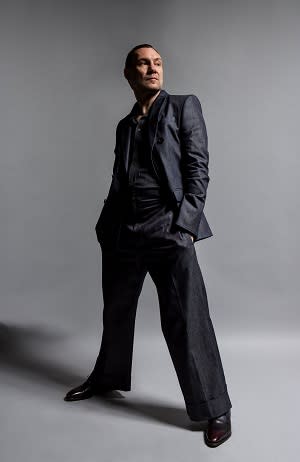 Comedian Brian Regan Presented by Live Nation
Jun 29
Brian Regan has distinguished himself as one of the premier comedians in the country. Brian's non-stop theatre tour has visited tons of cities each year since 2005. It is the quality of his material, relatable to a wide audience and revered by his peers, which continues to grow Brian's fan base. 
Mandolin Orange Presented by (((folkYEAH!)))
Jul 5
Mandolin Orange's music radiates a mysterious warmth —their songs feel like whispered secrets, one hand cupped to your ear. The North Carolina duo have built a steady and growing fanbase with this kind of intimacy.  
A Solo Acoustic Evening with Richard Marx
Jul 13
As a performer, songwriter and producer, Richard Marx's nearly three-decade-long career has had innumerable of highlights. The Chicago native has sold more than 30 million albums worldwide, starting with his self-titled debut which went to #8 and spawned four Top 5 singles. 
Adam Carolla is Unprepared 
Aug 17
Jimmy Kimmel has always said that Adam Carolla is the funniest comedian who has never written a joke and dared him to prove it. Adam has accepted Jimmy's challenge to do a show completely supplied by audience members ideas for Adam to spin into comedy gold. Join Adam to experience just how funny an UN-PREPARED Adam Carolla can actually be.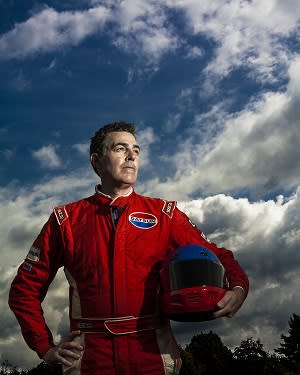 Justin Hayward
Aug 28
Having chalked up nearly fifty years at the peak of the music and entertainment industry, Justin Hayward's voice has been heard the world over.  Known principally as the vocalist, lead guitarist and composer for the Moody Blues, his is an enduring talent that has helped to define the times in which he worked. Over the last forty-five years the band has sold fifty-five million albums and received numerous awards.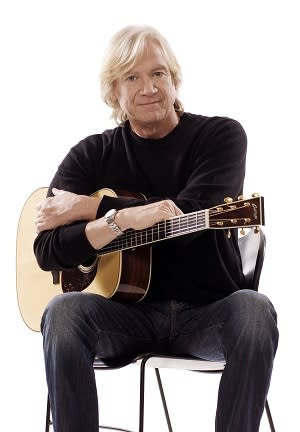 Purchase your tickets now at www.goldenstatetheatre.com.