When people think of Big Sur, "scenic" is one word that often comes to mind. That's because this iconic stretch of central California coast is home to all sorts of famous landmarks, such as Bixby Bridge and McWay Falls. But sometimes visitors fail to explore beyond these tourist spots and miss out on the cultural touchstones and hidden gems that make Big Sur such a magical spot. Don't let that happen to you — avoid these five big mistakes when you plan your trip:
1. Sticking to the beaten path
Yes, Bixby Bridge, McWay Falls, and Pfeiffer Beach are iconic for a reason. They're gorgeous landmarks — but they also tend to be very busy and not wholly representative of all Big Sur has to offer. Andrew Molera State Park and Pfeiffer Big Sur State Park are just a couple of lesser-known attractions that offer similarly lovely views with much more reasonable crowds.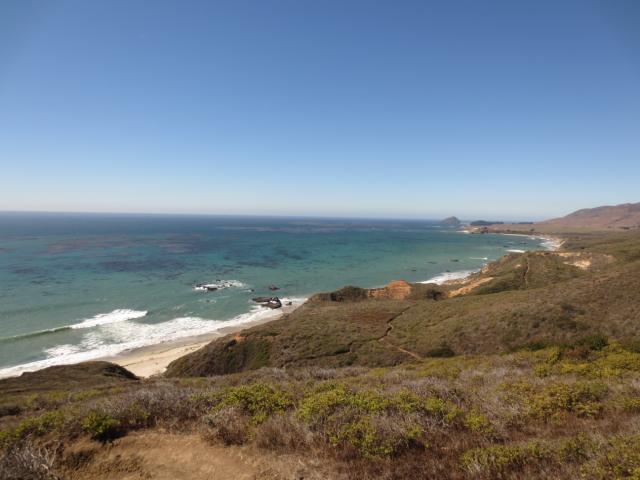 2. Missing out on the culture
In the quest for that perfect beachfront pic, it's easy to forget that Big Sur is home to all sorts of fascinating culture. For instance, stop by the Esalen Institute, a relaxing educational and spiritual center set on land that was once home to the Esalen indigenous tribe. Looking for a more literary taste of Big Sur? Head to the Henry Miller Memorial Library, located down the road from where the celebrated author wrote some of his most famous works.
3. Acting irresponsibly
For decades, Big Sur residents and visitors have gotten so much from their surroundings — and treated the area lovingly in return. Still, there are ways to mistreat the land that will hamper your trip. Irresponsibly starting fires, littering on trails and private property, or parking illegally can get you in trouble, earn the scorn of longtime residents, and get in the way of other visitors' experiences. These rules are enforced by local authorities and breaking such rules can lead to fines.
4. Failing to plan
Sure, the magic of Big Sur comes from those unexpected discoveries that take your breath away. But it's still important to go into your trip with a plan so that you make the most of your time in Big Sur. Hotels fill up quickly, so book accommodations in advance. And because Big Sur stretches across more than 75 miles of coast, be sure to carefully plan which landmarks you want to hit (and when!) so that you can minimize driving time. Be aware that cell phone service is spotty; do not plan to rely on your phone and make sure to plan in advance for restroom stops. Travelers can use the restrooms at state parks in the region without having to pay the daily entrance fee.
5. Not taking time to immerse yourself
With all of this culture and these picturesque sites, you probably won't be able to have the full Big Sur experience if you just "pass through" for a day trip. Take at least a few full days to immerse yourself in the surroundings and truly understand why this locale is so important to so many people. Plan a retreat to the Big Sur River Inn or splurge for a getaway at Ventana Big Sur.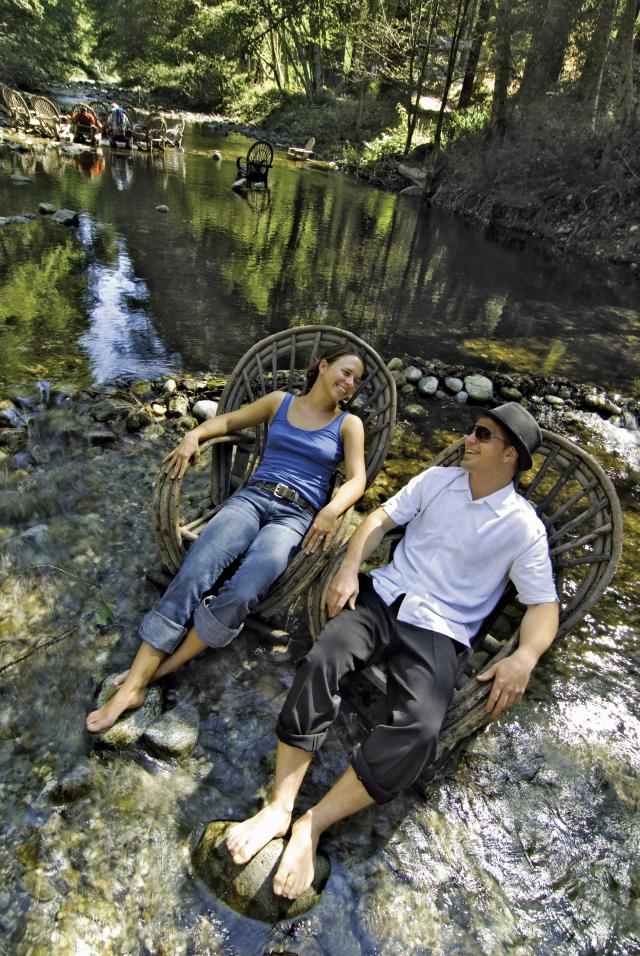 The memories you make in Big Sur can last a lifetime. That's why you don't want to let poor planning or incorrect assumptions keep you from all the area has to offer. But don't worry: with a little research and the right plan in mind, you'll be well on your way to an unforgettable experience in Big Sur.