In Monterey County, sustainability is ingrained in everything we do. We take personal responsibility to protect our destination's incredible natural assets and awe-inspiring landscape. And we recognize the importance of sustainability – from leaving no trace behind, to local sustainable produce, seafood and wine offerings, reducing our overall carbon footprint and more. Today, with the the 50th anniversary of Earth Day upon us, that importance is at the forefront more than ever before. 
While we wait (with great patience and responsibility) to welcome you back to Monterey County, know that we continue to do everything we can to preserve the beauty of Monterey County for you and for generations to come. When the time is right, we look forward to you "visiting like a local" and taking in all that Monterey County has to offer.
Did You Know?
Monterey Bay National Marine Sanctuary, one of our nation's most spectacular marine protected areas, offers some of the best wildlife viewing in the world! It is the largest sanctuary in the nation (out of 13) and is home to the largest submarine canyon off the coast of North America. The submarine canyon is thought to be deeper than the Grand Canyon. The National Marine Sanctuary System supports environmental protection, stewardship and ocean research.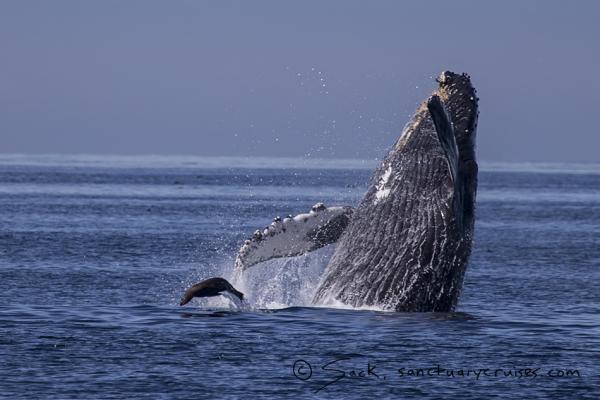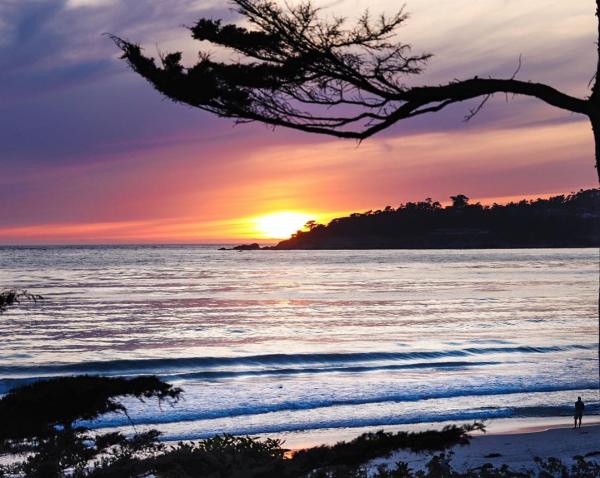 County-wide there is a ban at local grocery and retail stores on polystyrene and thin-film carryout bags.
Monterey County is the epicenter of the sustainable seafood movement. The Monterey Bay Aquarium's Seafood Watch program has pioneered efforts in the area and has changed the way Monterey County restaurants think about and serve their seafood.