When I received the email seeking photo entries for the #GrabYourMoment contest, I sorted through the growing collection of images on my phone.  We were on our 5th day of vacation in Monterey County, and had experienced so much, it was a difficult choice. 

Should we select photos from Sunday in Big Sur – hiking the trails, combing the beautiful lavender sands of Pfeiffer Beach, stacking cairns in the river or eating rocky road cones from the River Inn's blue woody ice cream bus?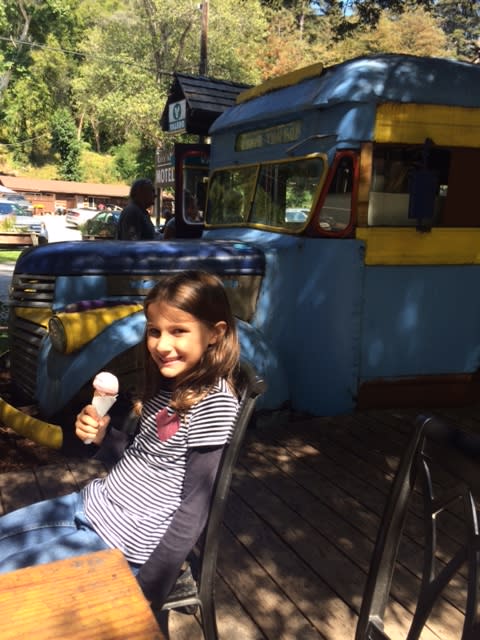 Perhaps we should select a photo from the day we visited the Monterey Bay Aquarium, shopped along Cannery Row and took a private sunset sail from Monterey Bay Sailing?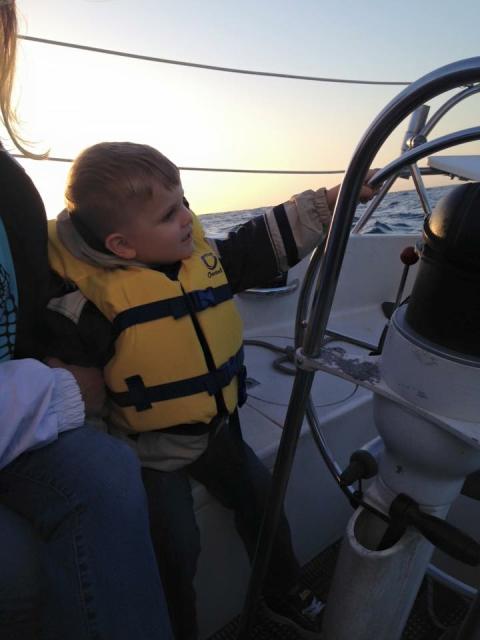 There were too many picturesque images to choose from on the day we lunched on gourmet pizza and gelato at Café Ariana in Pacific Grove, took in the scenery at Lovers Point and then hit 17-mile Drive.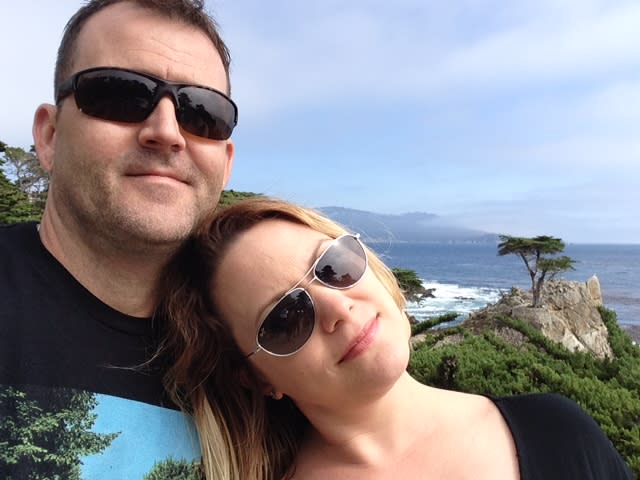 And unfortunately, we had so much fun the day we visited the Carmel Mission, shopped Carmel-By-The-Sea's quaint boutiques and hit the waves at the beach that the camera spent the day in my purse.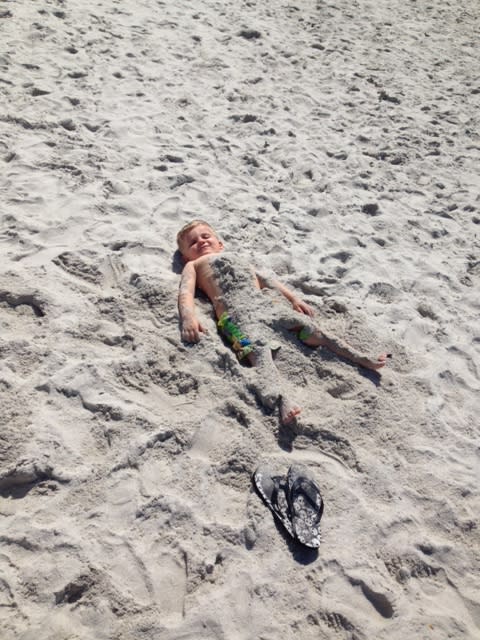 We finally settled on this gorgeous photo of my daughter's first solo horseback ride through the waves at Salinas State River Beach with Jennifer from Monterey Bay Equestrian Center – a wonderful day of feeling the breeze in our hair and seeing the dolphins slip in and out of the surf while trotting through the sands and sea water atop Bella and Angel.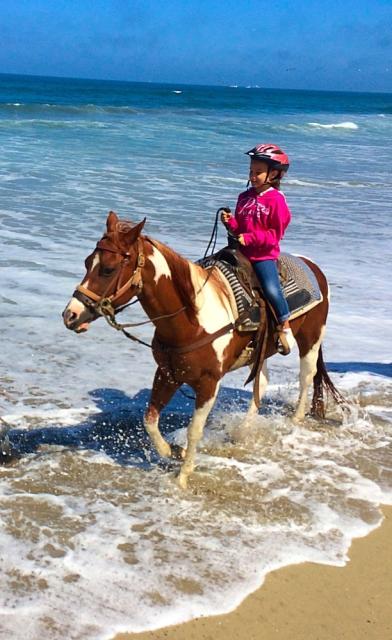 The day was replete with a stop at the Moss Landing Farmers Market for some world famous Castroville artichokes we roasted back at the home we rented in Carmel Heights through Monterey Bay Rentals.  

We were excited to hear that the photo had been the top voted, as we reminisced about this year's amazing summer vacation.  

There are so many adventures to be had for families in Monterey, and all at a relaxed pace, perfect for little ones.  So . . . go grab your moment!  #GrabYourMoment in #Monterey