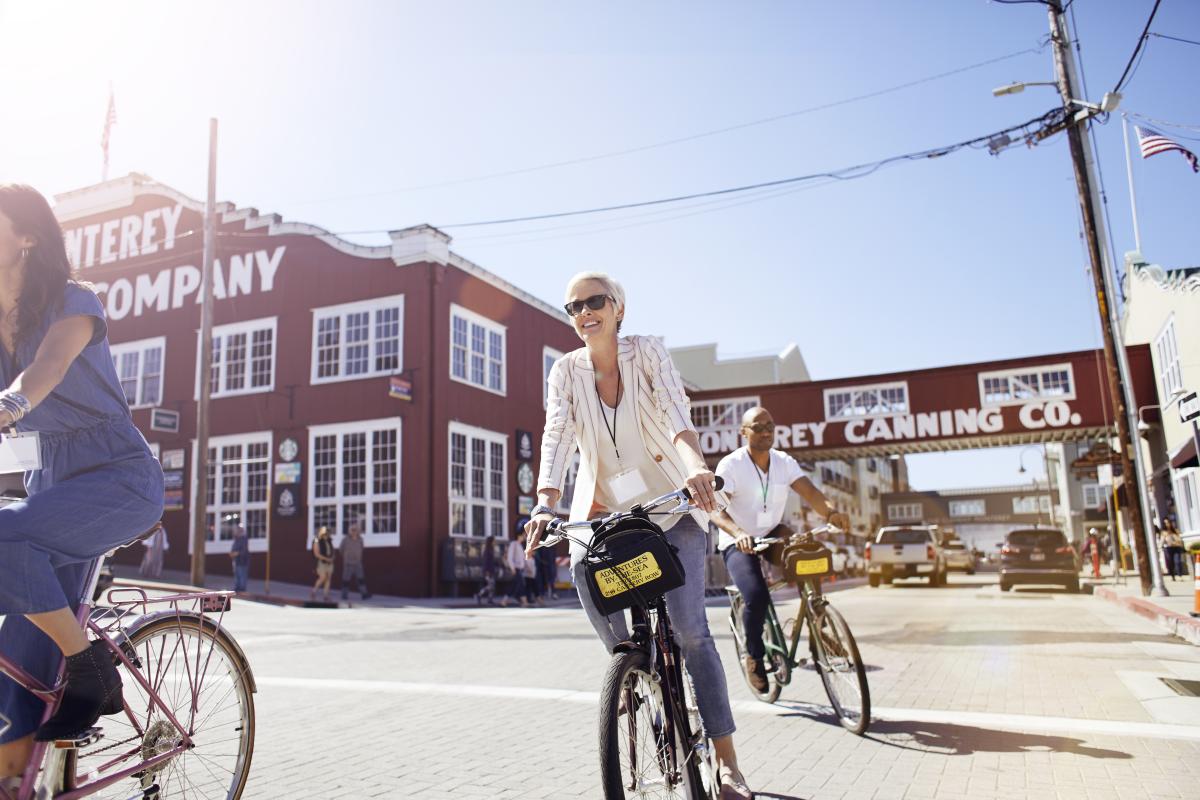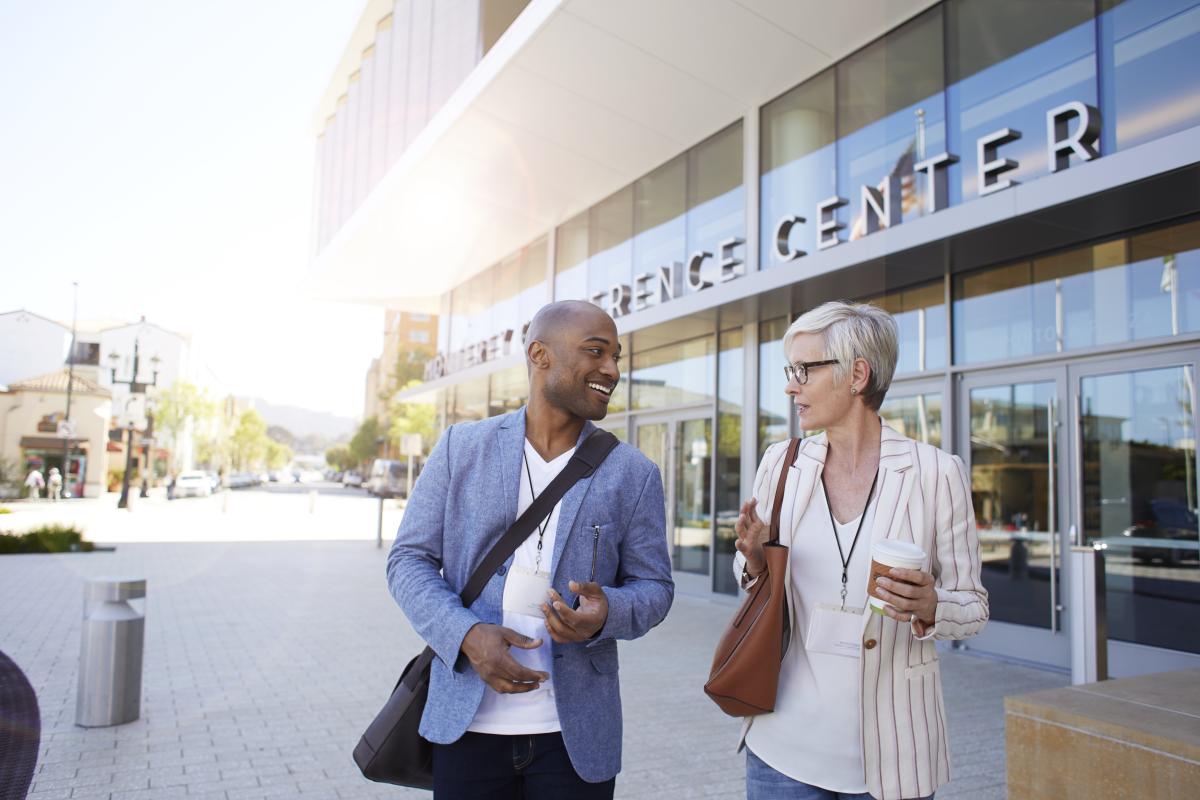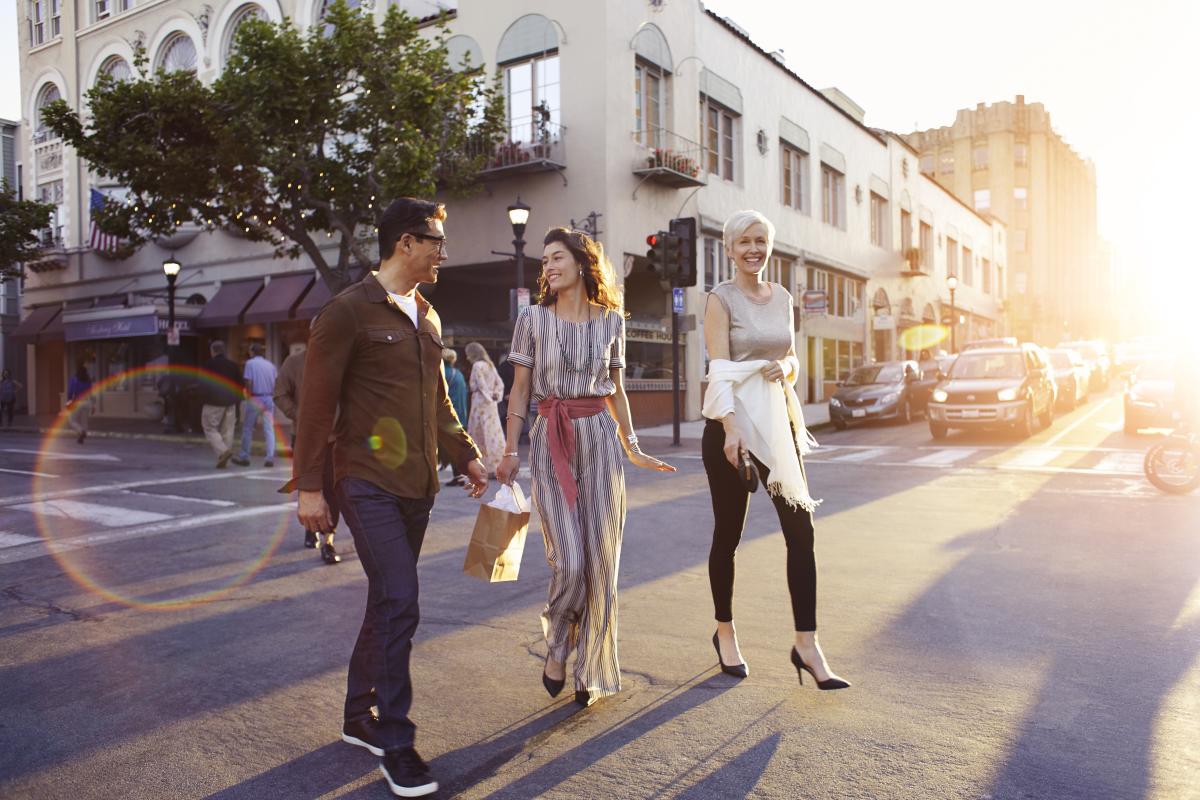 Client Advisory Board 
Monterey County welcomes back tourism Friday, June 12th! 
Read the press release here.
Click here to review Monterey County's latest COVID-19 updates and videos below.
MONTEREY CONFERENCE CENTER UPDATES
(New) MCC Press Coverage with Northstar Meetings Group: What Will Socially Distanced Events Look Like?
(New) MCC Press Coverage: The Future of Floorplans: What Will Physically Distanced Event Layouts Look Like?
One Seal Apart- take a look at the MCC's social distancing measures here.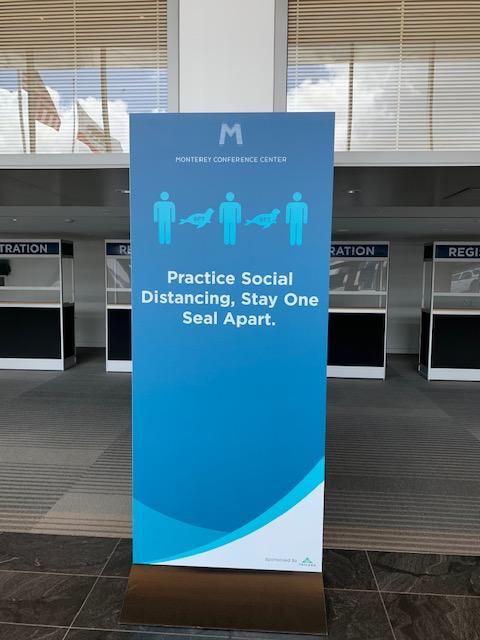 TAKE A MONTEREY TRIP VIRTUALLY
ZOOM BACKGROUNDS
Enjoy these stunning images of Monterey County on your next call. Download here.
MONTERY COUNTY SUSTAINABLE MEETINGS GUIDE
NEW MEETINGS BLOG POSTS
(New) Monterey County Restaurants Reopening
(New) The 250th Anniversary of Monterey
Virtual Meetings: Monterey Style
Host A Transformative Meeting in Monterey County, CA
MONTEREY IN THE NEWS
(New!) Monterey, California: Educating Hospitality for the Return of Travel
(New) JSX Launches Seasonal Hop-On Service to Monterey Between Burbank and Orange County Starting July 2, 2020
Forbes: The Top 20 Destinations For 2020
VIDEO SERIES
Don't forget to check out our Tourism Matters Video Series presented at our Annual Luncheon!
The Icon
The Entrepreneur
The Student
LET'S TALK BUSINESS
IMPORTANT ATTACHMENTS
2020 CAB Staff Contact Information
For more important documents, reports, presentations, and quarterly updates click here.
AGENDAS AND MEETING ​MINUTES​
FOR MORE CAB PHOTOS CLICK ONE OF THE PICTURES BELOW