Community Connection August 2020
---
WE ARE ALL IN THIS TOGETHER. LET'S BE RESPONSIBLE.
As we work towards recovering our tourism economy safely and responsibly, it is imperative that we set an example by being ambassadors of the community and destination. We play an instrumental role in abiding by the safety guidelines recommended from local, state and national health authorities; and in encouraging others to do so.
As an industry, we do not want to go backwards. We all stay open together or we all close together. Now more than ever is the time to share with our guests both the county guidelines and what is available for them to safely enjoy our beautiful destination.
NOT SO FINE FINES FOR FACE COVERING VIOLATORS.
Monterey County Approves Fines for Face Covering Order Violations

Monterey County is joining with other local cities in approving fines for face covering violations. The Monterey County Board of Supervisors unanimously approved an ordinance, effective immediately, allowing for fines for those disregarding the state face covering health order for all areas in unincorporated Monterey County.  Read more here.
Jurisdiction Enforcement Orders
KEEP BIG SUR ALIVE.
Big Sur is a magical place for all.  It personifies the essence of the Central Coast and is truly the greatest meeting of land and sea.  But did you know that most of Big Sur is private land?  On August 7th, Los Padres National Forest Monterey Ranger District released a COVID-19 Emergency Road Closure Order. Before setting up camp, please be sure you are on public land and have made the proper reservations and have obtained the proper permits where appropriate.  Fines for illegal campsites and fires are upwards to $5,000.  Please do your part to protect Monterey County's majestic outdoors. 
SPREAD LOVE, NOT GERMS.
During these difficult and challenging times, it's easy to lose sight of the little things that make our community so great. Here is a great reminder of why we are lucky to call Monterey County home and what sets our destination apart from others.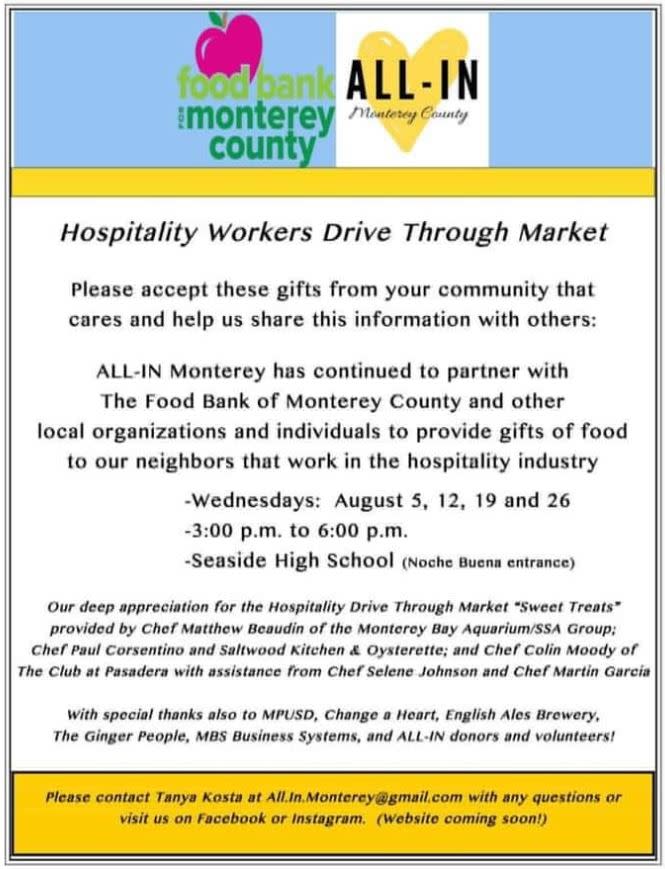 All In Monterey County is providing a drive-thru food bank exclusively for hospitality workers every Wednesday at Seaside High School. The hospitality community appreciates your support!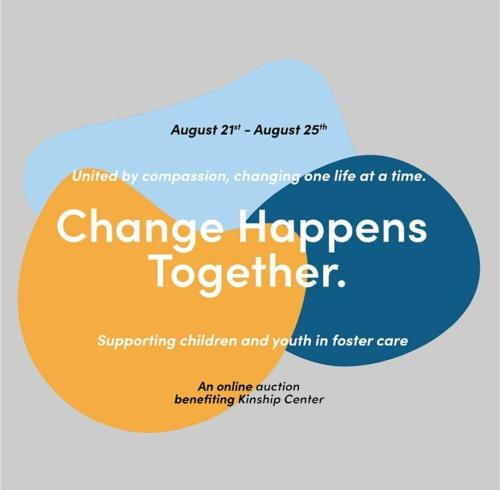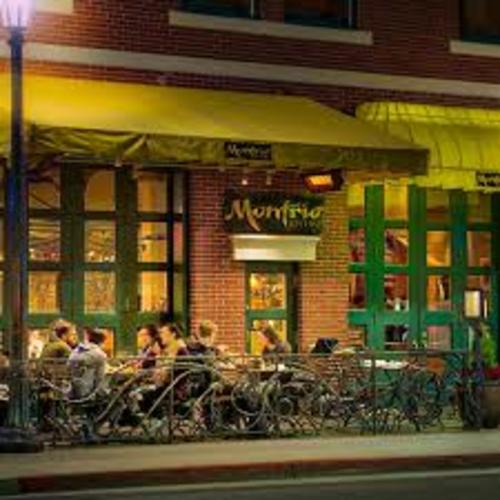 ARE YOU DOING YOUR PART IN GETTING THE WORD OUT?
The MCCVB, the City and County of Monterey and the cities of Carmel-by-the-Sea and Pacific Grove have created free artwork for you if your business needs signage to educate visitors on how to visit responsibly. Please click on links below photos to download the files.
WHO'S THAT GIRL?
As a native to Monterey County and third generation hospitality worker, I am proud to be in an industry that plays such a great role in the community.  The vision of the Monterey County Convention and Visitors Bureau is to inspire the world to experience our extraordinary destination responsibly, and in a way that maximizes the benefits of tourism to our vast array of communities. 
Please feel free to contact me with any industry related questions or concerns: jkocher@seemonterey.com. 
We appreciate your partnership and support.  We couldn't do what we do without you. 
Stay well and take good care.
-Jeniffer
By continuing to browse this site you permit us and our partners to place identification cookies on your browser and agree to our use of cookies for marketing. To learn more view our Privacy Policy