COMMUNITY CONNECTION JANUARY 2021
WELCOME TO THE COMMUNITY CONNECTION
Brought to you by the Monterey County Convention & Visitors Bureau
THE HOSPITALITY COMMUNITY THANKS YOU
Thank you for your support during the past few months and especially during the holidays.  Due to your generous donations, thousands of families have received essential resources and were able to enjoy the holidays with their families.  We are #MontereyCountyStrong.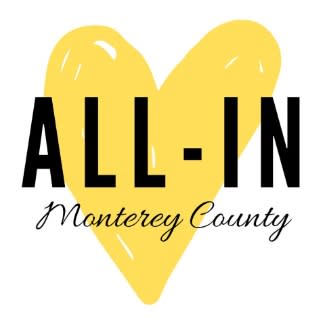 COVID-19 VACCINE HAS ARRIVED  -  WHAT'S NEXT?
The California Department of Public Health has convened a Drafting Guidelines Workgroup which is leveraging national prioritization frameworks and reviewing data regarding occupational exposure and COVID risk to prioritize sectors across phases and tiered population groups. Counties will follow these guidelines in administering vaccine.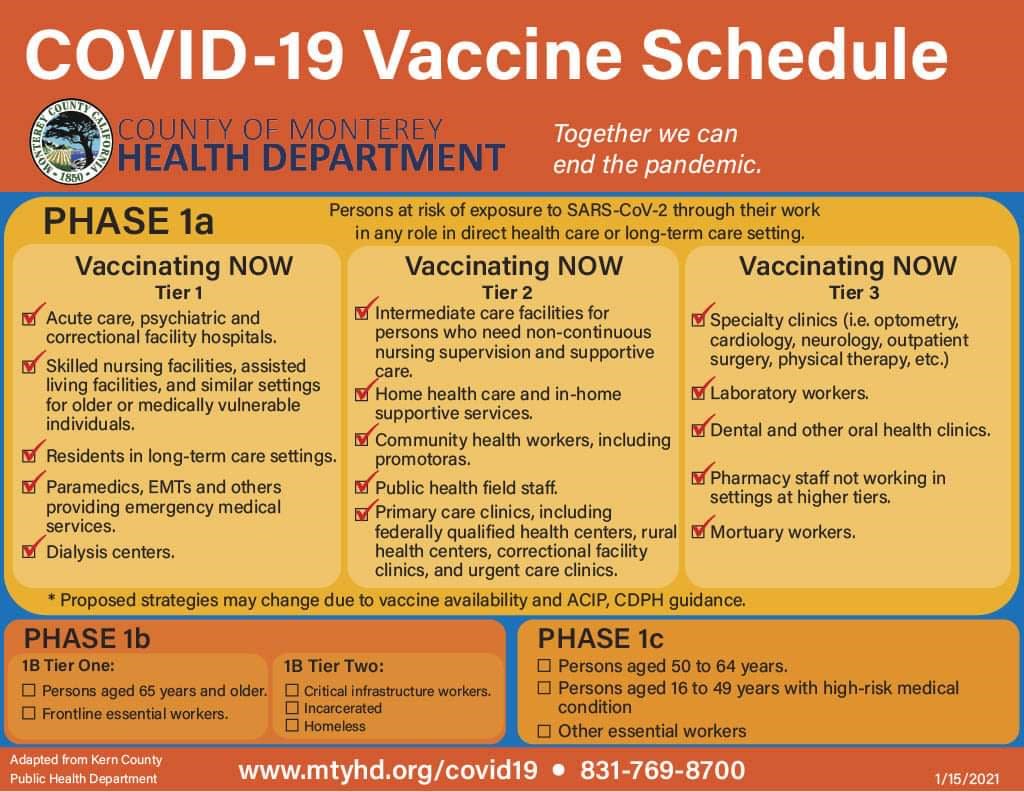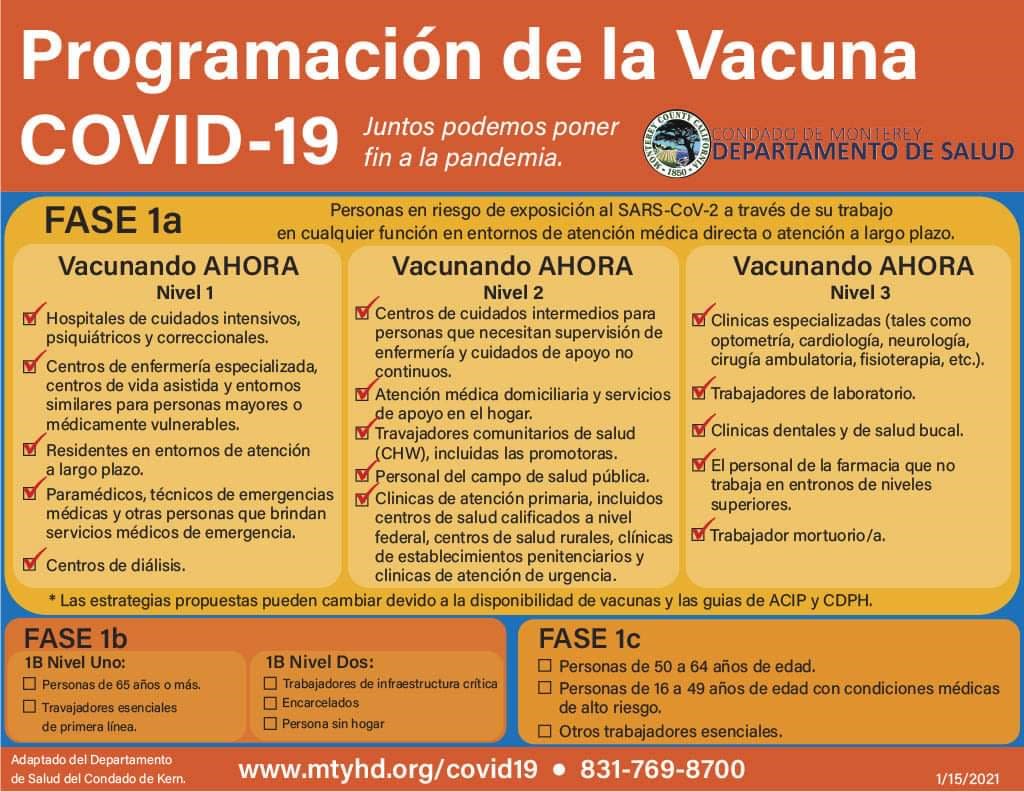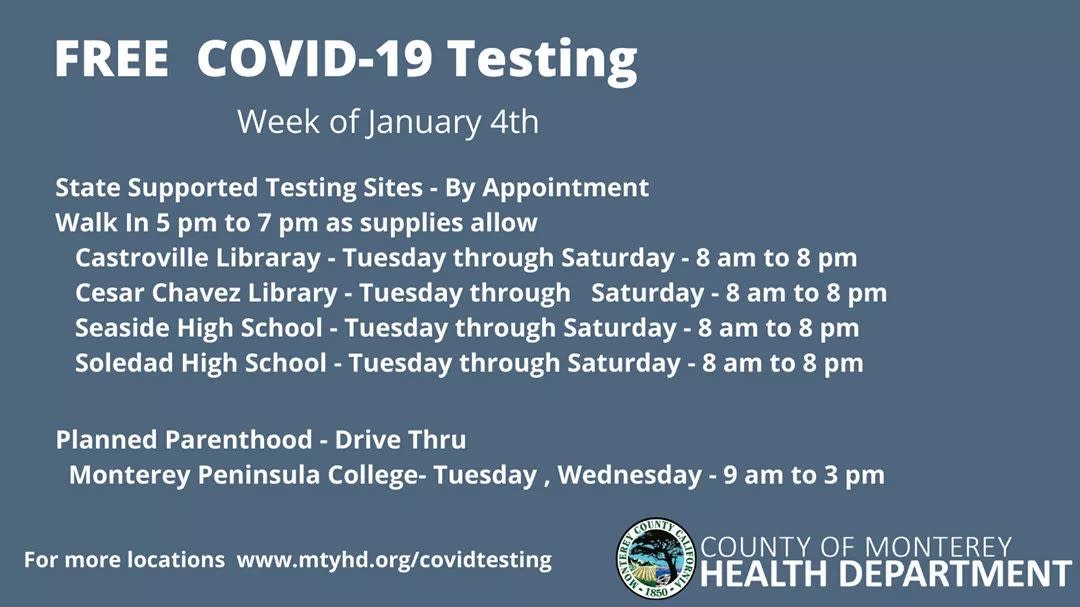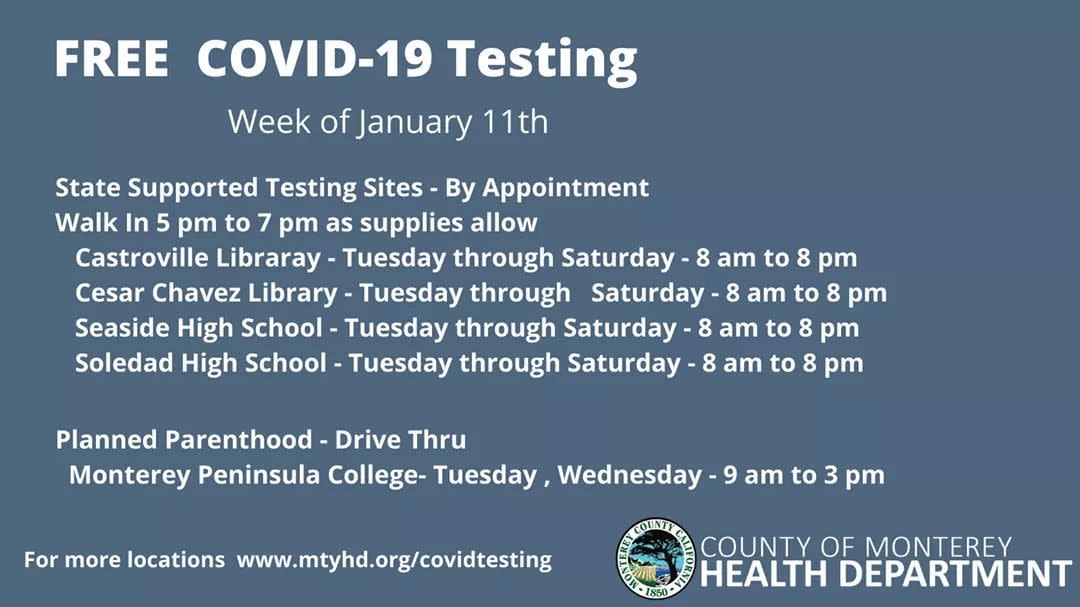 STATE STAY AT HOME ORDER STILL IN EFFECT WITH A NEW TRAVEL ADVISORY
California's Blueprint for a Safer Economy, requiring that all gatherings with members of other households and all activities conducted outside the residence, lodging, or temporary accommodation with members of other households cease between 10:00pm PST and 5:00am PST, except for those activities associated with the operation, maintenance, or age of critical infrastructure[1] or required by law. The curfew  shall expire only after the Regional Stay At Home Order has terminated in all regions in the state of California.  In addition, an new Travel Advisory has been released, stating that Californians should avoid non-essential travel to any part of California more than 120 miles from one's place of residence. Read more here.
HELP SUPPORT LOCAL BUISNESSES 
Monterey County restaurants and wineries need your help! Support our local community through takeout, delivery, online purchases and gift cards. Check out this comprehensive list  from local foodie, Raul Nava (@offthemenu831), for what's open, promotions, delivery options, BIPOC-owned restaurants and more. Please note that this list is being updated regularly, so it's always best to visit websites to confirm information.
WHO'S THAT GIRL?
As a native to Monterey County and third generation hospitality worker, I am proud to be in an industry that plays such a great role in the community.  The vision of the Monterey County Convention and Visitors Bureau is to inspire the world to experience our extraordinary destination responsibly, and in a way that maximizes the benefits of tourism to our vast array of communities. 
Please feel free to contact me with any industry related questions or concerns: jkocher@seemonterey.com. 
We appreciate your partnership and support.  We couldn't do what we do without you. 
Stay well and take good care.
-Jeniffer
---
Miss an issue of the Community Connection?  See below for past issues:
By continuing to browse this site you permit us and our partners to place identification cookies on your browser and agree to our use of cookies for marketing. To learn more view our Privacy Policy