Discover the Undiscovered
MOSS LANDING - SALINAS VALLEY - SOUTH MONTEREY COUNTY
Get off the beaten path and discover the undiscovered on your next trip to Monterey County. With some of the best known vacation getaways, like Pebble Beach, Carmel-by-the-Sea, Cannery Row and of course the city of Monterey… Monterey County is also home to some of the most epic hidden gems in the country.
OUTDOOR ACTIVITIES:
Nature enthusiasts can get their fix with rock climbing at Pinnacles National Park overlooking the lush Salinas Valley, or mountain bike riding at the picturesque Fort Ord National Monument. Or try hiking the peaks of Toro Park, just outside of Salinas.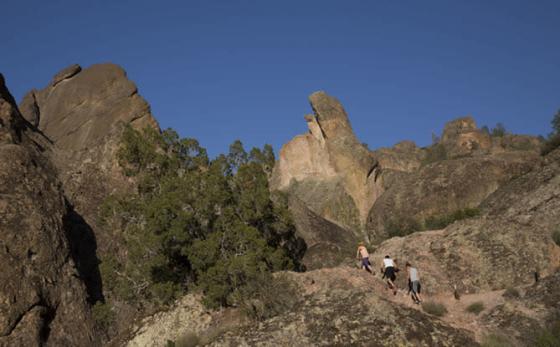 WATER AND WILDLIFE:
For marine life lovers, one of California's largest wetlands, the Elkhorn Slough, offers kayaking and boat tours and a once-in-a-lifetime chance to see tons of wildlife.

SHOPPING & LITERARY GIANTS
Discover a quaint little seaside village with antique shops and art galleries in Moss Landing. John Steinbeck fans can visit his boyhood home, the Steinbeck House, for lunch and then tour his literary work at the national Steinbeck museum.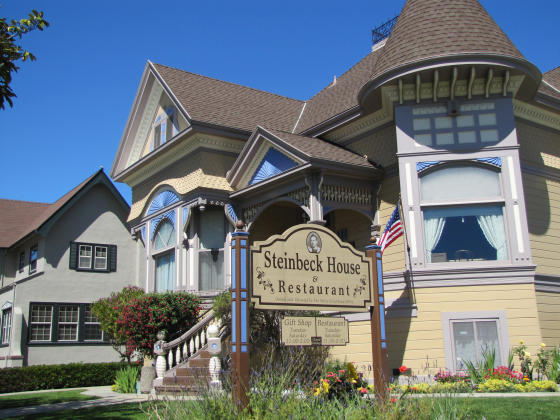 EXPERIENCE THE RIVER ROAD WINE TRAIL 
Monterey County also grows the freshest produce the country has to offer, in Salinas Valley – known as the "salad bowl of the world." farmers markets galore and year-round produce give new meaning to farm-to-fork cuisine! And did you know, Monterey County is one of the country's largest wine producers? Come see for yourself and experience a variety of boutique wine tasting rooms and wineries with unbeatable views and vineyards along the River Road Wine Trail. Here you can sample the region's top varietals – pinot noir and chardonnay. Plan your next trip to Monterey County and discover some of the best Undiscovered gems in California.

EXPLORE ALL THE HIDDEN GEMS
MOSS LANDING
SALINAS
SOUTH COUNTY
By continuing to browse this site you permit us and our partners to place identification cookies on your browser and agree to our use of cookies for marketing. To learn more view our Privacy Policy