Monterey looks forward to welcoming the

Global Meeting
September 9-12, 2021
Travelers from around the world flock to California's central coast to experience the world-class sites and activities available in Monterey County. We invite you to virtually take a moment to be inspired by the destination's 99-miles of pristine coastline, majestic marine life and more in anticipation of next year's Global Meeting.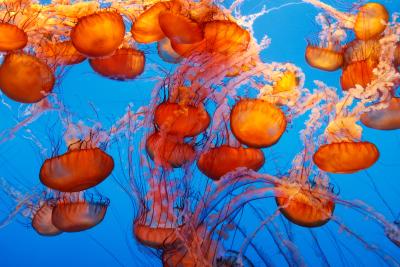 Take in views of the Monterey Bay from a live webcam located on the Monterey Bay Aquarium's ocean-view deck. Watch the ocean's surface for harbor seals poking their heads out of the water or sea otters wrapped in kelp. For a complete tour of the Aquarium from home, click over to Google Street View's full walking tour.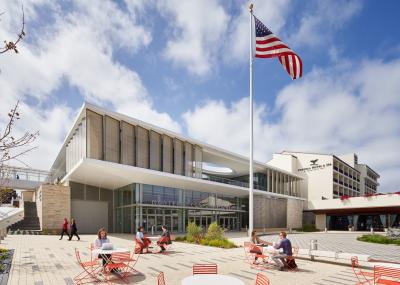 See what's happening around the Monterey Conference Center and take a peek of the expansive views of Old Fisherman's Wharf from Portola Hotel & Spa, one of the host hotels for the Global Meeting by visiting their webcam here.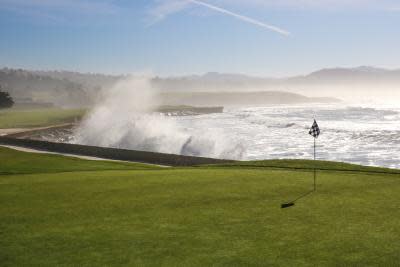 Golfers preparing for a bucket-list trip to Pebble Beach can play the legendary Pebble Beach Golf Links via an online simulation. Or, simply soak up the scenery at the 18th hole – the most renowned finishing hole in golf – by watching a live webcam that captures the crashing surf and rugged backdrop.
Follow us on Social or check out below for more Monterey Inspiration.
By continuing to browse this site you permit us and our partners to place identification cookies on your browser and agree to our use of cookies for marketing. To learn more view our Privacy Policy