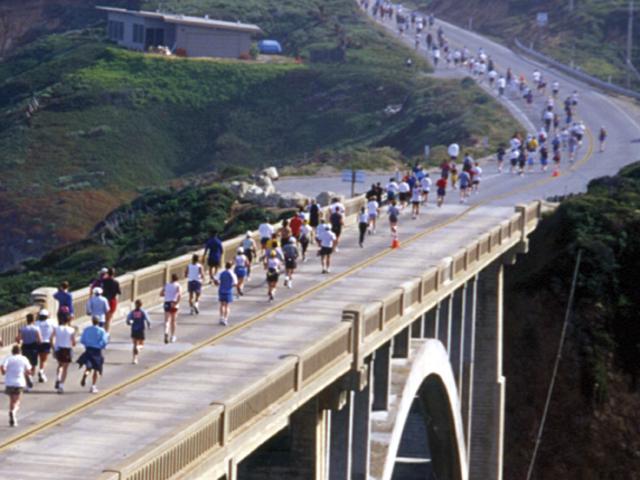 Coms_Big Sur International Marathon Runners on Bixby Bridge
Runners in the Big Sur International Marathon run along Bixby Bridge and experience beautiful views of Monterey County.
Credit: Monterey County Convention and Visitors Bureau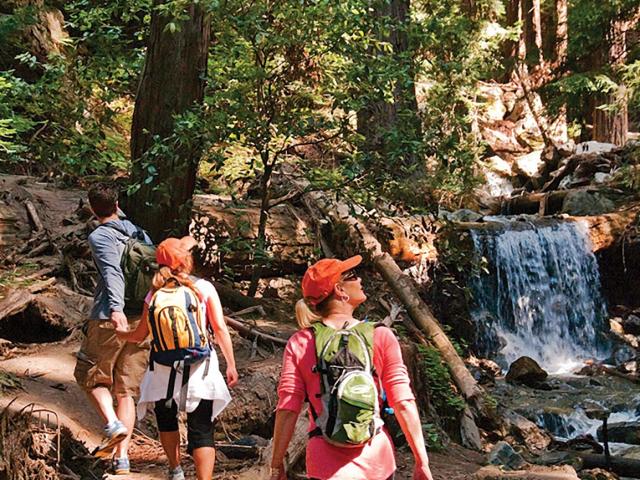 Coms_Hiking in Big Sur
Hikers enjoying the beautiful views along a creek in Big Sur.
Credit: Kerrick James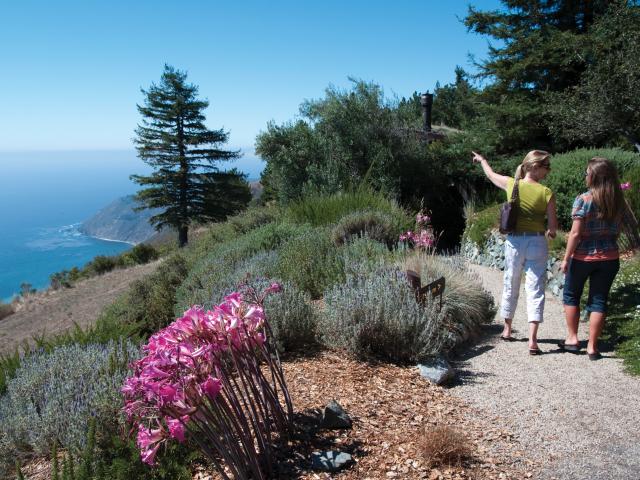 Coms_Nature Walk at Post Ranch Inn
The nature walk at Post Ranch Inn offers amazing views of Big Sur's coastline.
Credit: Kerrick James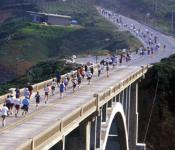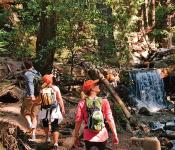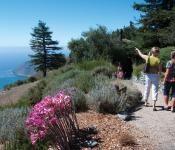 By continuing to browse this site you permit us and our partners to place identification cookies on your browser and agree to our use of cookies for marketing. To learn more view our Privacy Policy