It sometimes feels like the more productive a meeting is, the more waste it generates. From stacks of paper to countless plastic cups, a meeting can quickly turn into an event that makes your inner tree-hugger silently scream.
But if you're hosting a meeting in Monterey County, it doesn't have to be that way. Monterey's many hotels and meeting venues are going out of their way to offer sustainable meetings. And wide-ranging green initiatives across the region are making it easier than ever for meeting planners to plan and execute meetings with eco-friendliness in mind.
Here are a few sustainability efforts we're excited about.
Beyond these eco-friendly initiatives happening across the region, there are also specific meeting spaces that place an emphasis on green meetings. Here are some of our favorites.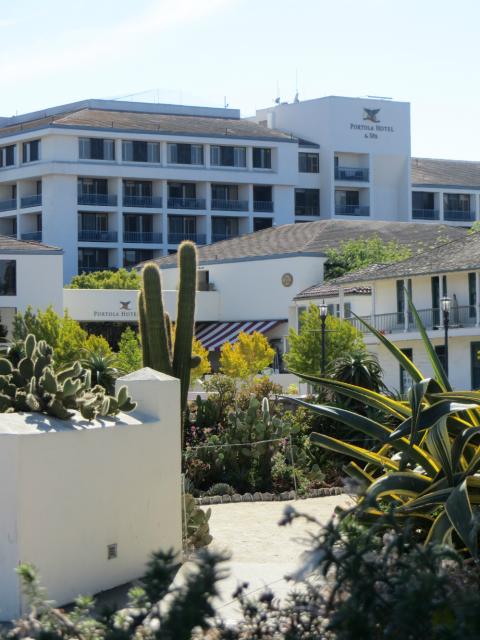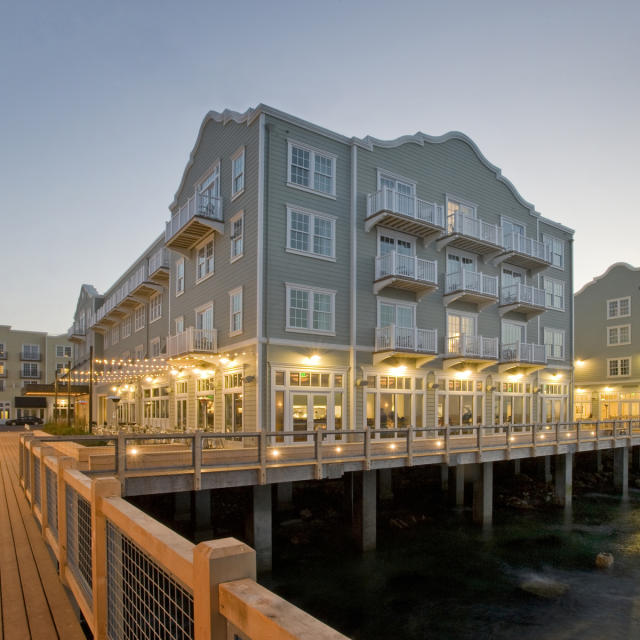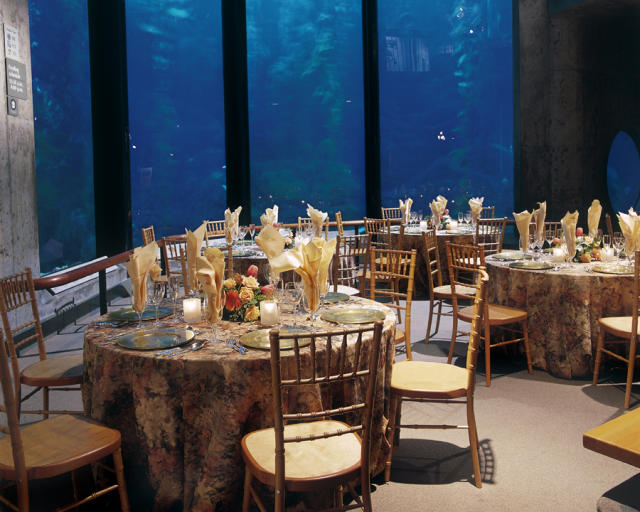 Between venues that prioritize sustainability and initiatives that help you conduct meetings responsibly, Monterey County is leading the way in terms of reducing the carbon footprint of businesses. So the next time you're planning a meeting, look to Monterey County as a sustainable choice.