Where you meet matters. In Monterey County, you can tap into the magic of the surrounding landscape. You can be a part of this place's dedication to sustainability. And no matter the size or situation, you can find flexibility and options in Monterey to suit almost any need. 
Why is sustainability critical for the meetings industry today?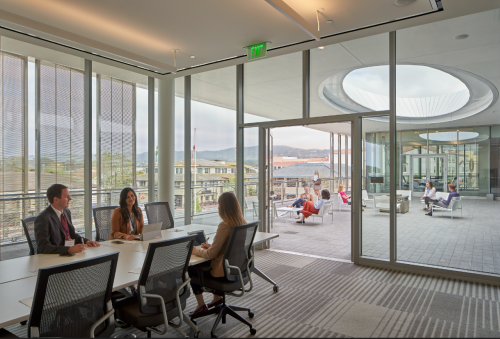 Monterey County has always recognized the importance of sustainability and been able to see all communities come together to create positive impacts on the environment. From protecting and preserving the Big Sur coastline to innovating water conservation at Pebble Beach golf courses, the same is considered when promoting and assisting the meeting industry in Monterey County. 
What makes Monterey especially strong in their offerings for sustainable meetings?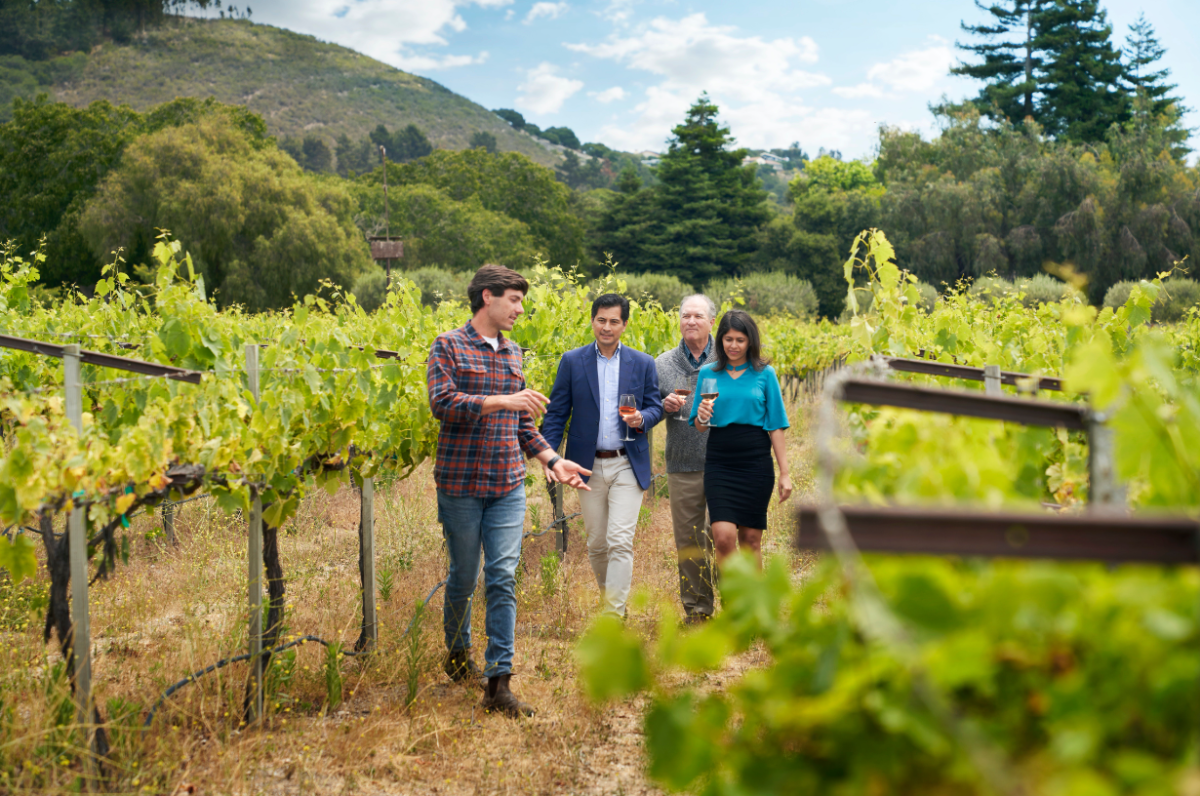 Monterey County is world-renowned for its scenic beauty and natural landscape that boasts some of the most fertile soil and bounty-rich waters in the country. Globally recognized programs such as Monterey Bay Aquarium's Seafood Watch not only benefits the waters of Monterey Bay but oceans worldwide.  This program rates seafood that is caught or farmed and recommends their findings that are sustainably produced to consumers or business owners. 
Protecting the natural wonders of Monterey County is at the heart of the local community. There is no shortage of venues, transportation alternatives, as well as lodging and dining options that are as committed to sustainability (whether using biodegradable and locally sourced products or partnering with various green organizations) as they are to making your event perfect.  
What are some examples of how Monterey has taken a leadership role in terms of sustainability initiatives for the meetings and events industries?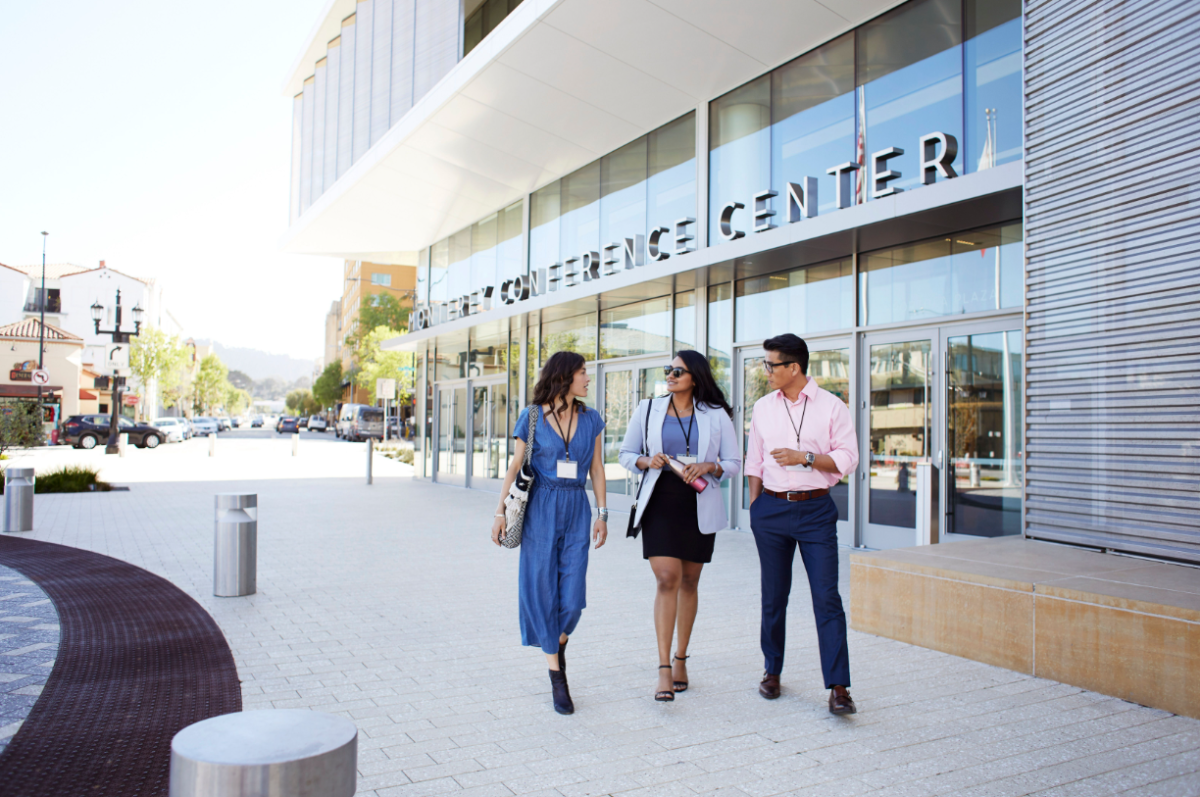 In 2015, MCCVB launched Sustainable Moments. This initiative was created to ensure a balanced and viable tourism economy for Monterey County. Having sustainable dining options such as using reduced plastic, Monterey County is the perfect example of having a positive impact on the environment.  
Reducing the carbon footprint of an event is a part of good sustainable practices. Choosing an eco-friendly venue is important and Monterey County has the perfect options. The Monterey Conference Center located in downtown Monterey is one of the only LEED® Platinum-certified conference centers in the U.S. This certification recognizes the facility's sustainability efforts that impact indoor air quality, energy, water usage, and more. 
How can meeting planners work with your destination officials to assure a truly sustainable meeting?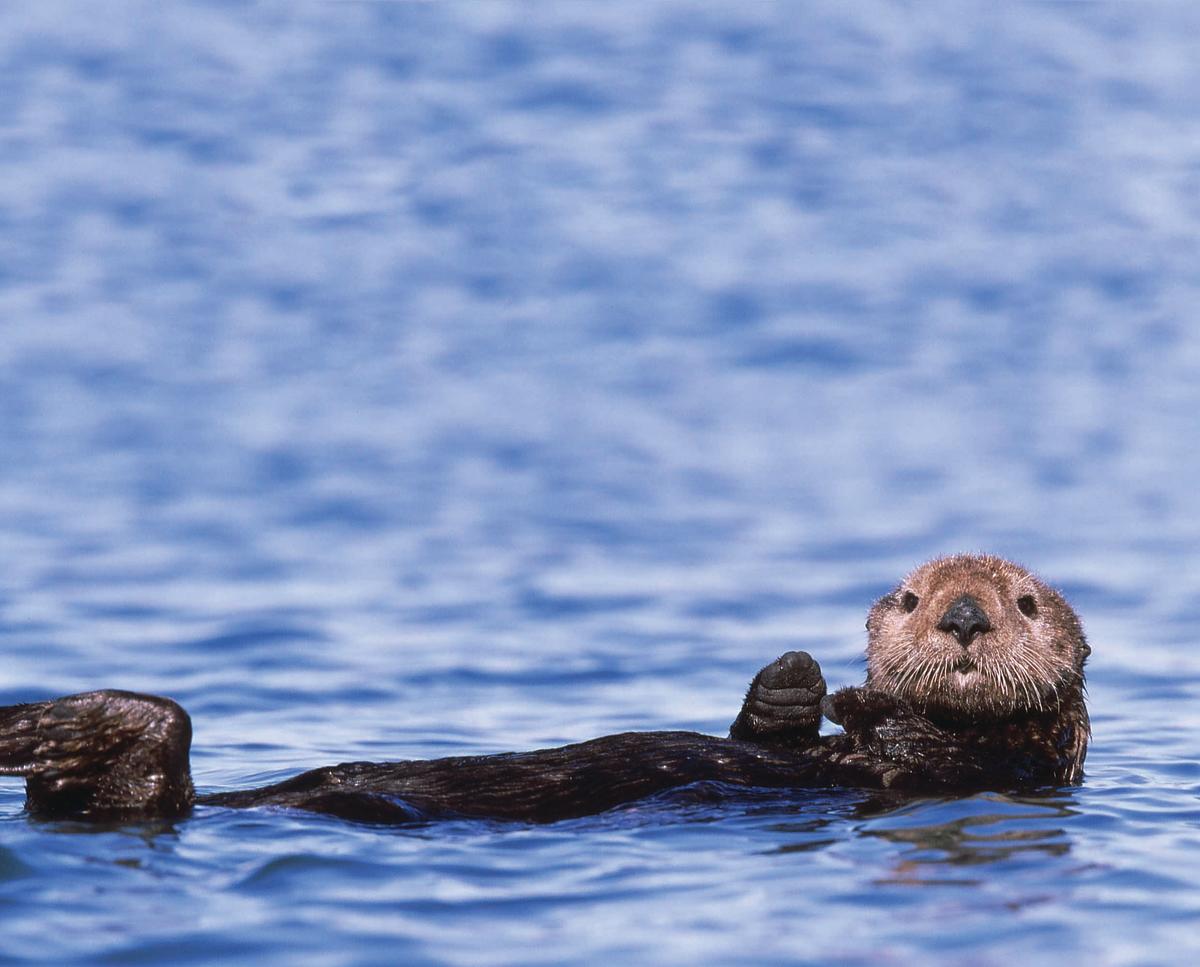 MCCVB understands that with the promotion of sustainable meetings means providing meeting planners with the resources and information needed to create those sustainable choices. Our Sustainable Meetings Guide is a great resource to use to help meeting planners. Our team is available to help to assist in making the meeting planning process go as smoothly as possible. From securing eco-friendly venues and accommodations to connecting meeting planners with local organizations that cover a wide range of team-building opportunities, such as environmental beautification and community engagement, the options for green meetings in Monterey County are endless. 
When you're planning a meeting in Monterey County, you can be confident that your attendees will be inspired, enthralled, and invigorated. Just as importantly, you can know that the event will be brought to life responsibly. 
This piece is adapted from a NorthStar Meetings Group sponsored article which discusses the innovations in sustainability with Teresa Savage, vice president of business development at Monterey County Convention & Visitors Bureau. Read the full article from NorthStar Meetings Group here.