Tired of the same old nice, but utilitarian board or conference rooms for your business meetings?
Just imagine a meeting room in a location with breathtaking views of the coast, comfortable rooms and seating, audio/visual systems with on-site assistance, even creative catering with a California flair.
The award-winning Hyatt Carmel Highlands, which specializes in high-quality events with an intimate feel, may be just the perfect location for your next meeting, from small groups to large gatherings up to 100.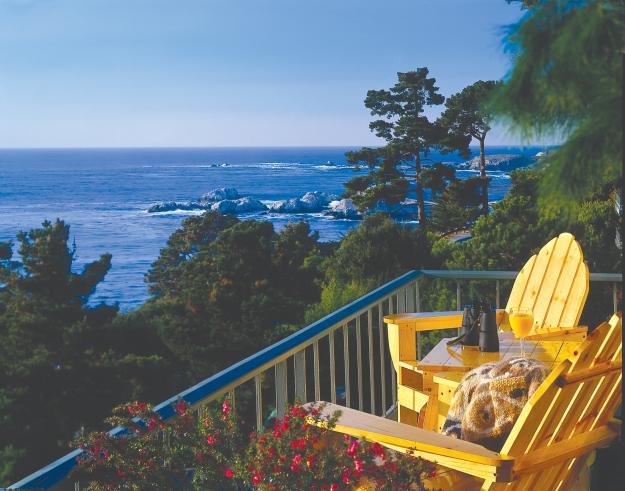 With more than 4,945 square feet of indoor and outdoor meeting spaces, five designated meeting venues, and countless options and amenities, Hyatt Carmel Highlands will literally elevate your experience and make your meetings memorable.
Meeting options include theater-style setup with a lectern and individual seats; classroom with tables facing front; conventional boardroom with conference table; U-shaped table; and hollow square with tables all facing each other.
For example, take the Surf Room, which can be set up for 100 people theater-style, 50 in a classroom, 50 for a boardroom, and 45 for a U-shaped room.
Other venues include the Wine Room, which can hold 40 people for meetings, Yankee Point Room for 25, North Grove holds 24 and the intimate Monarch Boardroom, which is perfect for 12.
And instead of the same old supermarket doughnuts and serviceable coffee for your meetings, your company can utilize Hyatt's signature Personal Preference Dining® services.
For example, your meetings can take advantage of the hotel's causal bistro California Market, whose menu embraces the philosophy of conscious cuisine, utilizing only the finest, locally sourced products and committed to the maximum use of organic, farm-to-table produce, cruelty-free meats and sustainably sourced seafood.
Some of the highlights of the new menu at California Market include chicken sofrito empanadas, local daily catch ceviche and Baja fish tacos for appetizers; ahi quinoa salad, confit chicken torta, grilled cheese sandwich with braised short ribs and a burger that features caramelized onion bacon jam on a brioche bun for lunch; and a vanilla bean crème brulee with fresh berries and a chocolate mousse cake for dessert.
If you already have a meeting specification prepared, you can upload your meeting specification document directly to the hotel. Hyatt Hotels also has an online planning tool to help plan your meetings.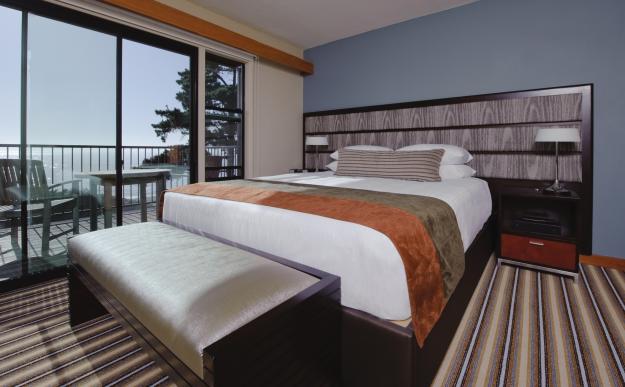 In addition, if your meeting is scheduled for multiple days, the Hyatt can arrange for group room reservations and if your company books multiple qualifying meetings at the company can earn rewards. The more meetings booked, the more rewards.
Take your next meeting to the next level with professionalism and flair, by booking a venue at Hyatt Carmel Highlands.
For more information contact the Catering Office at (831) 622-5442 or by email at hyatthighlandscatering@hyatt.com.