You're looking for the perfect destination to unlock greater potential – for your company, your team and your clients. Monterey County's connection to nature is exactly what you need. Being away from it all and on the shore, among the trees and above the coast is the perfect place to be in the moment and find inspiration.  
Monterey County's coastline, with its rocky edges, crashing waves and sandy beaches, provides a great place to sightsee and relax after a long day of meetings. Take a ride down 17-Mile Drive on the Monterey Peninsula to check out world-famous views. Take a deep breath while hiking through the redwoods at Pfeiffer Big Sur State Park. You'll be amazed at how something so big can grow from one little seed – but only when the elements are right. Head out with your team to one of the many state parks and beaches in Monterey County and connect with the natural beauty.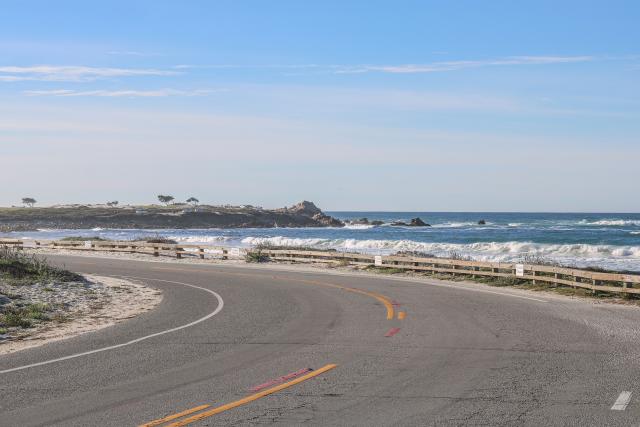 This gorgeous destination leads to inspiration. Something as small as a wave can spark your next big idea. You just have to be ready for it. 
The following are some great places to explore while you're in Monterey County: 
Los Padres National Forest
The Los Padres National Forest is 1.75 million acres of diverse parkland, including many unspoiled, primitive wilderness areas. Take your team on a group hike (this park has more than 300 miles of trails), check out inspiring views and connect back to nature to reset.
Pinnacles National Park
The peaks and valleys at Pinnacles National Park are the result of volcanic eruptions 23 million years ago. The landscape, unlike anything you've ever seen before, is something to marvel. Head to this breathtaking park with your team to hike, climb and take in all the beauty.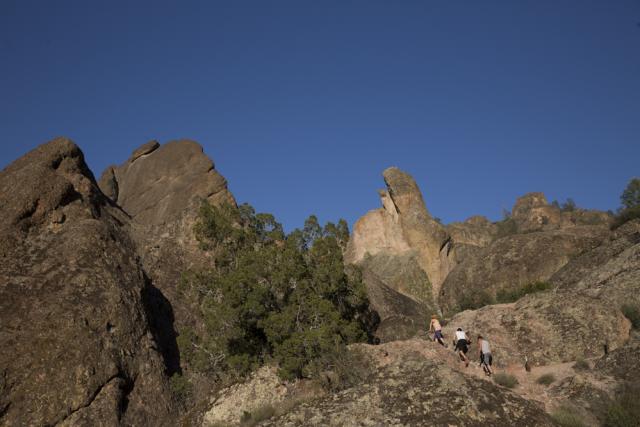 Beaches
Monterey County has 99 miles of spectacular coastline encompassing every coastal landscape. Take to Marina State Beach to spot whales from the shore, watch the sunset at Carmel Beach for an after-meeting gathering and relax with the sound of waves at Asilomar State Beach in Pacific Grove.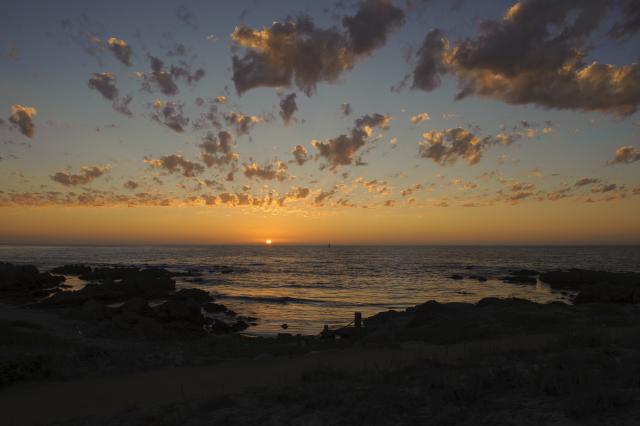 River Road Wine Trail
Did you know research has shown that a glass of wine can help you focus and think? The good news for your team is Monterey has something called the River Road Wine Trail. The rolling hills, rich soil and fresh air make this region the perfect place to grow grapes. Have your pick of wine tasting at Salinas Valley wineries including Hahn Vineyard, Paraiso and Wrath.  
Monterey Bay National Marine Sanctuary
Get a deep dive into what lives below the surface at Monterey Bay National Marine Sanctuary. Visitors can go sailing and kayaking to enjoy the beauty of the sanctuary while learning something new. It's also a popular spot for divers to do some underwater sightseeing.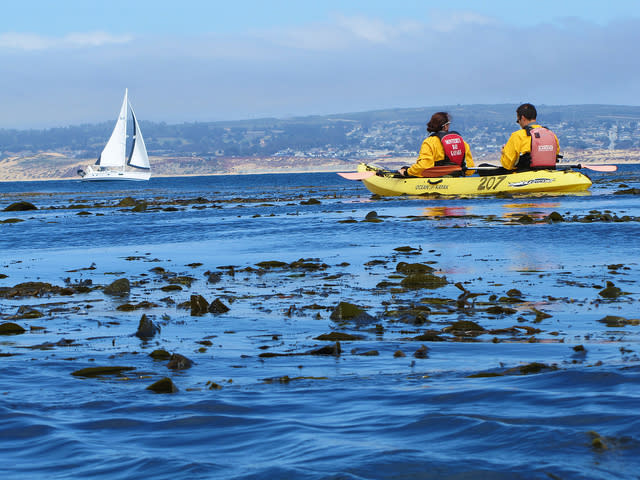 Monterey County isn't short on natural inspiration. Come check it out for yourself.