Monterey County is the ideal place to meet in the moment. With beautiful natural surroundings, an array of historical landmarks within driving range and world-class options for corporate dinners, it's got plenty to offer businesses. For starters, the 40,000-square-foot Monterey Conference Center was just renovated – but beyond that, Monterey County has some very unique meeting spaces. 
Below, we've listed a few of the most interesting meeting venues in Monterey County to get inspired.
This world-class aquarium is a natural draw for visitors to the region and, best of all, it also has options for business meetings. From galas to corporate events, the Monterey Bay Aquarium will meet your needs.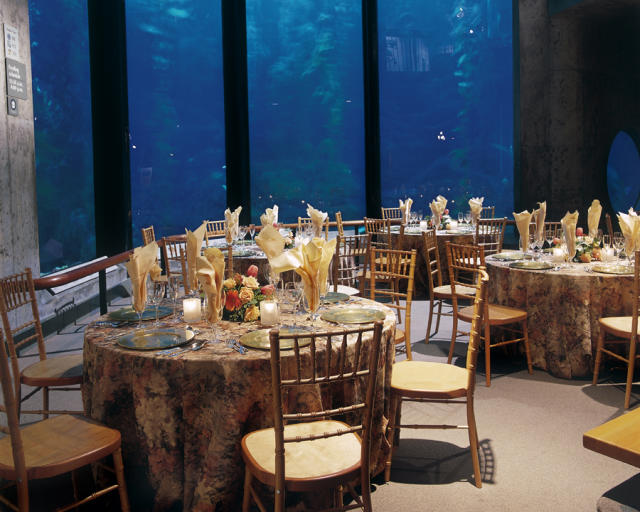 This 10,000-square-foot special event venue offers a new way to get inspired. With a spectacular view of Salinas Valley and unparalleled access to the zoo's animals, the zoo is a perfect choice. 
MONTEREY BEACH HOUSE
The only venue with a beachfront event space in the area, Monterey Beach House also offers a variety of team-building options, including henna classes and kayaking.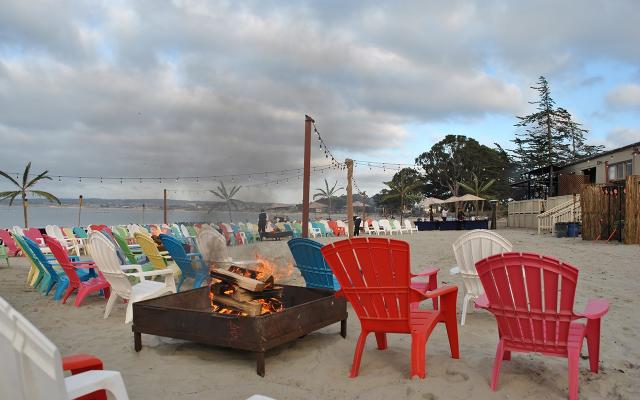 With the perfect facilities for a meeting, Sunset Center's centralized location in downtown Carmel-by-the-Sea offers access to shops, restaurants and more once the meeting is over.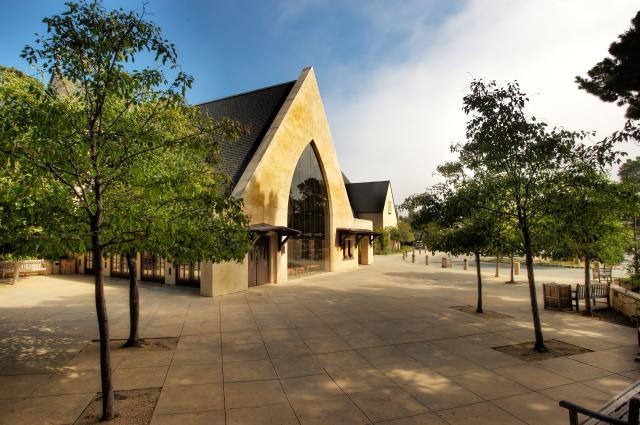 STEINBECK HOUSE
Book a private room at Steinbeck's birthplace and boyhood home for a cozy spot for your next corporate event. The max number of guests is 60, ensuring a more intimate feel than most event spaces.
This local landmark offers "roaming receptions" so that guests can truly enjoy the beauty of the property with views of the Monterey Bay. 
Tucked away in the rolling hills of Carmel Valley, this historic location provides a unique and memorable setting for corporate retreats, team building and meetings.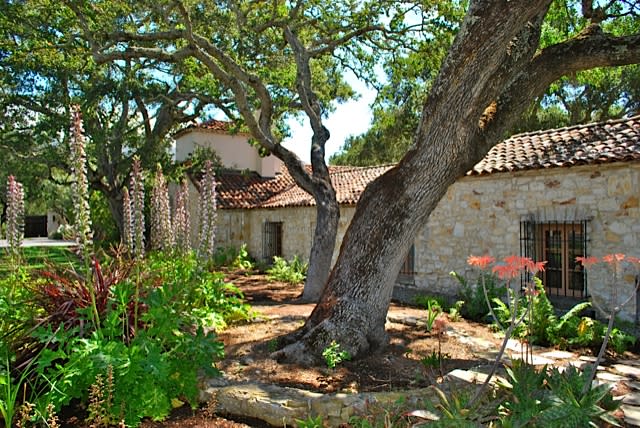 Located in the heart of downtown Monterey, this venue perfectly mixes the vibrancy of the city with quiet oak tree gardens for a great meeting venue.  
Offer your attendees entertainment, education and interaction when you host your meeting at The Wine Experience, which offers wine tastings, classes and wine making. 
Enrich your occasion with the history and natural beauty of our world-class golf facility set among the oak and cypress trees above Monterey Bay.