The five main characters in Big Little Lies get things done. Known affectionately as the "Monterey Five," these women are the heart and soul of HBO's hit drama . . . but there's a whole other "Monterey Five" that you ought to know.
We're of course referring to the Monterey County CVB's five Regional Sales Executives. While Celeste and Madeline spend their time making drama, these five executives will make your next Monterey meeting one to remember. Our "Monterey Five," who are spread across the country, are there to help you make the most of everything Monterey County has to offer:
Lauren Siring
Senior Regional Sales Executive, Monterey, CA
Territory: Northern California and Pacific Northwest States (Bay Area, Sacramento, WA, OR, ID, MT, WY)
"Being an ambassador of our diverse county is rewarding personally because I get to bring value to my community," says Lauren. And for over 20 years, Lauren has made a difference in the hospitality industry. She joined the Monterey County CVB in 2007, and has helped visitors see the beauty of Monterey County ever since. "Being a match-maker between meeting planners and venues brings me joy. I relish in the opportunities I get to customize the MCCVB's services that create win-win relationships," says Lauren. "I am fueled by establishing strong partnerships with my clients and colleagues, and many have become great friends over the years."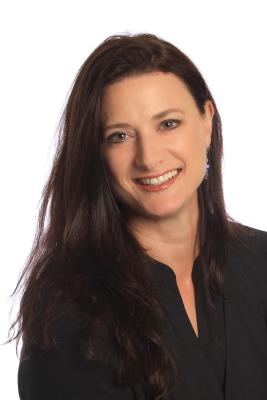 Joe Marcy
Regional Sales Executive, Los Angeles, CA
Territory: Southern California and Southwestern States (LA/Orange County, AZ, NV, UT, CO, NM)​
With over a decade of experience in hospitality, Joe has earned his rightful place among the Monterey Five. "Our industry is about relationships and I've been fortunate enough to establish great relationships with remarkable people," says Joe. Joe's career has been full of accomplishments. As President of the Southern California Chapter of Meeting Professionals International, he and his team put $30k back in reserves, increased membership 7% and won their first RISE award. In true Monterey Five fashion, Joe gets the job done!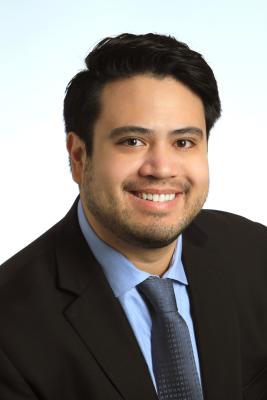 Aileen Laracuente
Regional Sales Executive, Chicago, IL
Territory: Midwestern States (IL, OH, MI, IN, MO, WI, MN, ND, SD, NE, KS, IA, KY)
Aileen may be fairly new to the MCCVB team, but she's been working in hospitality for over 25 years. Since starting at MCCVB, Aileen has quickly seen why the Monterey Five love Monterey County so much — and she's passed that passion on to her clients. "I get to meet new people and tell them about a beautiful and diverse destination," says Aileen. "It is all about the experience, about being in the moment and creating amazing memories. Everything I do has an impact on the community."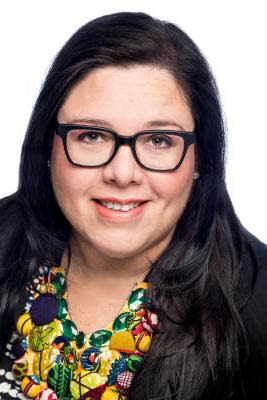 Wendy Norgren
Regional Sales Executive, Philadelphia, PA
Territory: DC Metro / Northeastern States (NY, NJ, CT, DC, VA, MD, PA, MA, WV, RI, DE, VT, ME)
Also somewhat new to the MCCVB team, Wendy brings more than 12 years of experience the team. From Meeting Planner to Resort Sales Manager, Wendy has done it all. "I'm delighted to bring clients to one of California's most extraordinary meetings destinations," says Wendy. "There are many clients who are looking for the kind of inspired experiences unique to Monterey County, and I'm going to help them find them." Although Wendy lives on the East Coast, she loves visiting Monterey County to spend time with friends and family.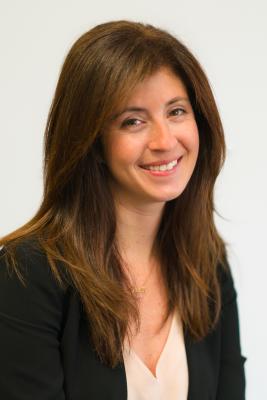 Brandi Hardy
Regional Sales Executive, East Bay Area, CA
Territory: Southeastern States (TX, OK, AR, LA, MS, TN, AL, GA, FL, SC, NC)​
"I love what I do because I get the opportunity to share unique findings in a beautiful destination," says Brandi. Having clocked over 16 years in the hospitality industry, Brandi brings skill and passion to the Monterey Five and can help your team plan a memorable retreat.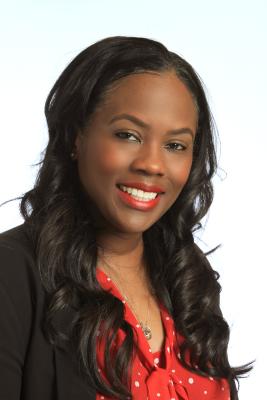 The ladies of "Big Little Lies" love their home of Monterey County. But while Monterey is the site of intrigue and mystery for them, it could be the site of unleashed productivity and new creative horizons for your team. That's why more and more companies are escaping to Monterey and its many surrounding cities for retreats that inspire and recharge — and our Monterey Five can help you plan a meeting or event your team won't soon forget.