Plan early!
It's crazy to start thinking about the holidays as early as August but believe me, by the time November rolls around you will be stressed out trying to find available venues and vendors for your party. Also, always ask vendors if they are running promotions for holiday parties!
Budget Concerns?
Hosting a holiday party for large groups and companies can be expensive, especially if you are planning a big meal. Hosting a cocktail party or a desserts only party will really cut down the cost and allow you to pass the stress to a caterer.
Cocktail Party
Having a holiday cocktail party with themed libations and passed appetizers is really cost effective for a larger group. Caterers can get really creative when it comes to small bites and cute presentations – especially around the holidays.Themed cocktails looks beautiful and it makes drinks stretch further. Give the special cocktail a cute name and guests will be delighted.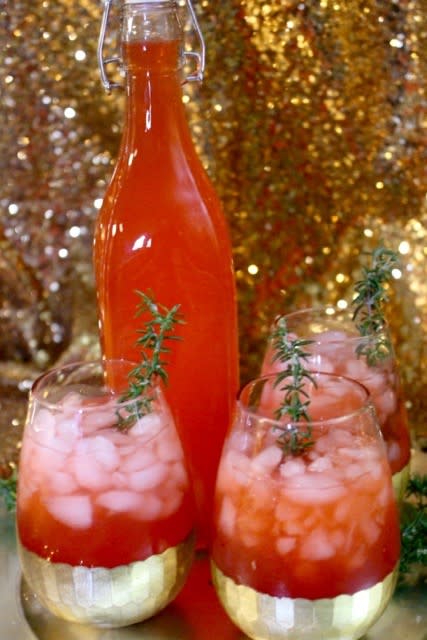 Sweets Party
Everyone cheats on diets a little around the holidays, after all, what are the holidays without sugar! Host a shorter party with just drinks and desserts. Be sure that you have a variety of desserts and beverages to make it feel well planned. Mini desserts tasting flights or dessert buffets look charming and impressive.
Photo Fun
Photo booths can help transform your party from dull to delightful! Couples love having a great photo from PopShots with a cute holiday background. Everyone loves that they can get a lab quality print and digital copy instantly. The PopShots system really helps eliminate the need for photographer and can liven up the party with all the cool customizable features and hilarious props!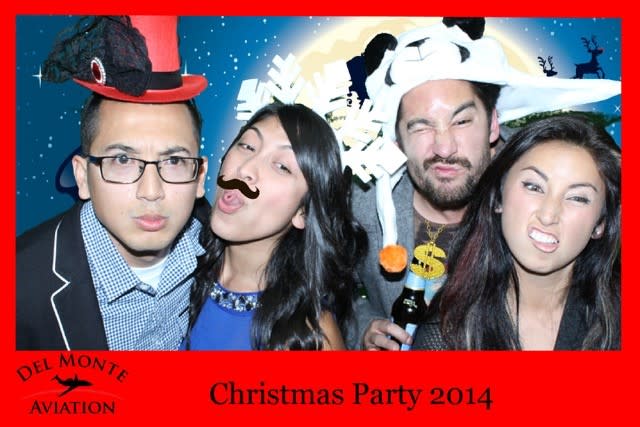 Make it Merry and Bright!
Since office parties often mean another work obligation, you should make your holiday party full of merriment! Hire a DJ or a band, plan a fun game and have prizes. Imagine your co-workers partaking in a friendly Christmas carol karaoke competition!
Kids or No Kids?
If you are inviting kids along give adults a break and have supervised/planned activities to entertain them such as face painting, gingerbread building or sugar cookie decorating.
Hope that your holiday party is one for the books!