Virtual meetings are keeping us connected during these difficult times. The good news is that you don't need to be in Monterey County physically to meet in Monterey County-style. You can now host a virtual meeting from the comfort of your home using inspiration from our destination. Here are three suggestions on how to meet virtually, Monterey County-style: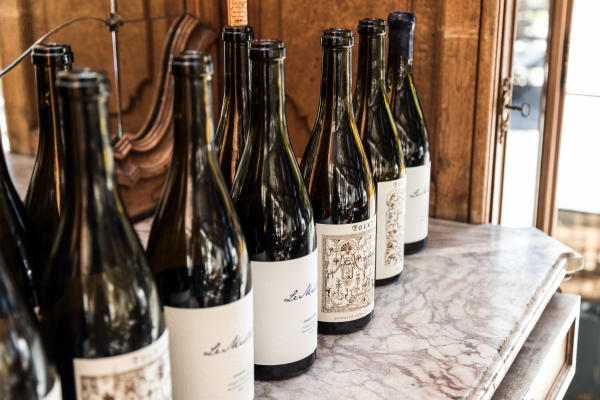 Wine Hour
A fun way to stay connected with clients, partners and colleagues is to host a virtual happy hour meeting. Order Monterey County wine online and set-up your virtual meeting ahead of time. Most Monterey County wineries will deliver right to your door! When it is time to welcome you back to our destination, wineries like Folktale and Hahn offer beautiful group venues and activities with sprawling vineyards views. You will then be able to host an in-person meeting using your favorite Monterey County wine.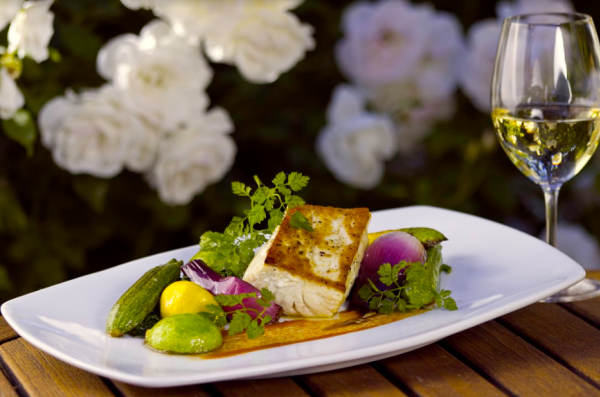 Eat Sustainably
Monterey County is a premier destination when it comes to sustainability. Visitors enjoy the freshest ingredients and local seafood on menus throughout the County. Salinas Valley was named the 'Salad Bowl of the World' due to its abundant crop production, and the Monterey Bay Marine Sanctuary is known as a renowned producer of sustainable seafood. The diversity of the region allows for the ultimate farm-to-table experience. Host a virtual dinner by ordering take-out from one of your favorite local sustainable restaurants, or cook at home and get some sustainable seafood recommendations by using the Monterey Bay Aquarium's sustainable Seafood Watch website. If you live in the western United States, Real Good Fish, a community-supported fishery, ships sustainably caught seafood from the Monterey Bay to your doorstep.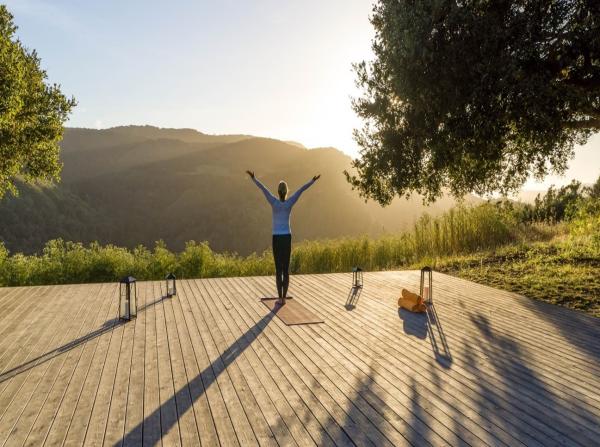 Incorporate Wellness
Wellness comes easy in Monterey County. The natural beauty of the destination evokes inspiration. A great way to de-stress and refresh before your virtual meeting is by incorporating a wellness element before you begin. Be sure to incorporate a quick 5-minute meditation session or a few quick yoga stretches to reinvigorate your attendees. There are numerous group wellness activities that our accommodating team of destination professionals can help you source when the time is right.
Now more than ever, it is important to stay connected in order to maintain relationships. Monterey County's inspiration goes beyond the destination. We hope these suggestions will inspire you to infuse Monterey County in your next virtual video conference, and we hope to see you here soon.