2023 brings new experiences, momentous milestones, and more to explore in Monterey County. While some things in Monterey County never change, like our breathtaking views and warm hospitality, meeting planners and attendees will find plenty of new reasons to dive deeper and extend their stay to explore all our destination has to offer. On top of the quintessential scenery and world-class activities, the region welcomes diverse culinary options and unique immersive experiences, adding to the ever-growing reasons for meeting planners to choose Monterey County for their next meeting or event. 
LODGING AND MEETING SPACES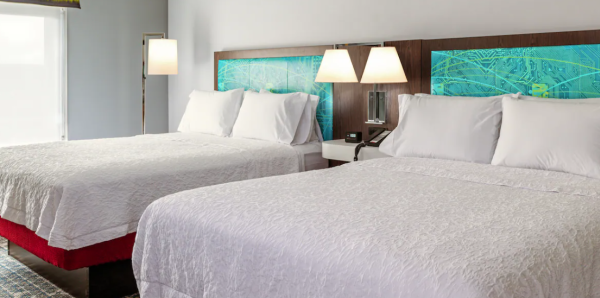 Photo Credit: Hampton Inn 
Perfect for the budget traveler, the 90-room hotel offers a 1,200 sq. ft. meeting space, fitness room, guest laundry, a sundries shop, an indoor pool, and an outdoor patio across 2 acres.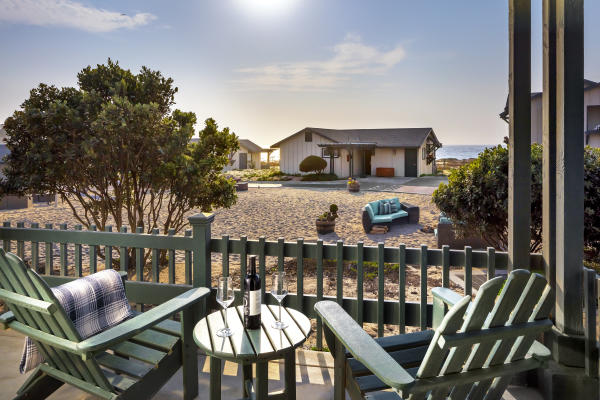 Photo Credit: Sanctuary Beach Resort  
The world's first "give + get" hotel booking platform is now live in Monterey County, with three sustainably minded properties open for booking and more on the way. Promoting community prosperity, Kind Traveler gives back with every booking at iconic properties, including the Post Ranch Inn, Bernardus Lodge & Spa, and Sanctuary Beach Resort.  More info here.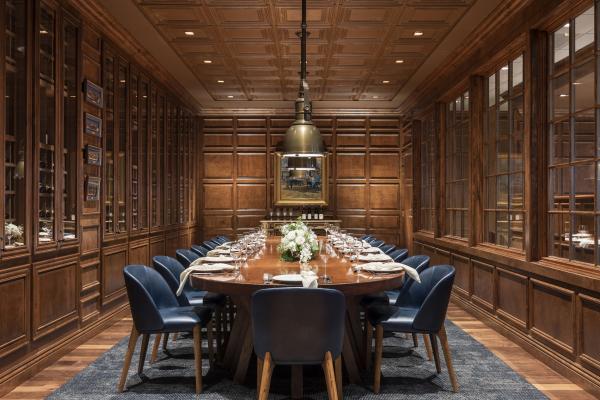 Photo Credit: Portola Hotel & Spa
Host a welcome reception or celebratory affair at the newly renovated special event space at the Portola Hotel & Spa which accommodates 300+ guests and offers a fireside entrance, a private dining room for up to 20 guests, and an outdoor patio adjacent to Jacks Terrace with fire pits and living walls. 
RESTAURANTS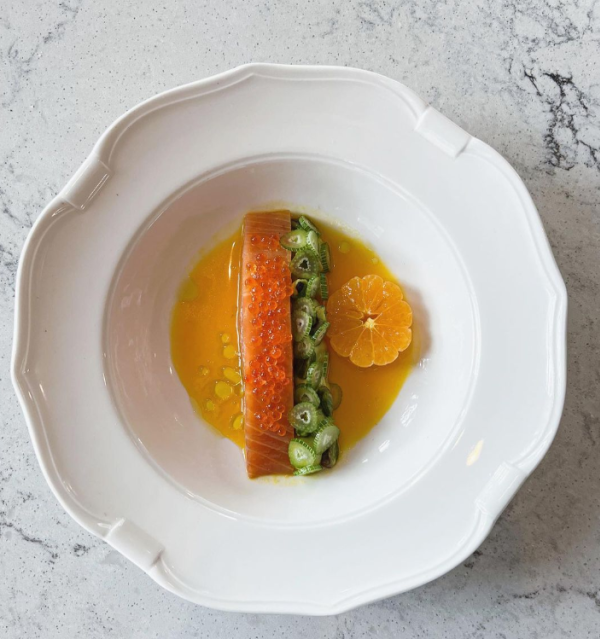 Photo Credit: Chez Noir 
Rooted in coastal California cuisine, Chez Noir is the passion project of husband-and-wife team Chef Jonny Black (Per Se, Atelier Crenn, Quince) and Monique Black. The modern, seafood-centric menu draws from French and Spanish inspirations and showcases pristine ingredients sourced throughout the Monterey Peninsula.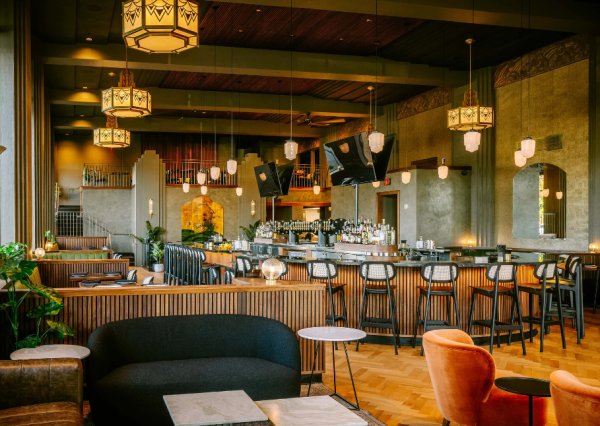 Photo Credit: Alvarado on Main 
An instant hit within California's thriving beer scene, Alvarado Street Brewery welcomed Alvarado on Main in Salinas, featuring 48 taps of house brewed beers in an Art Deco-inspired atmosphere.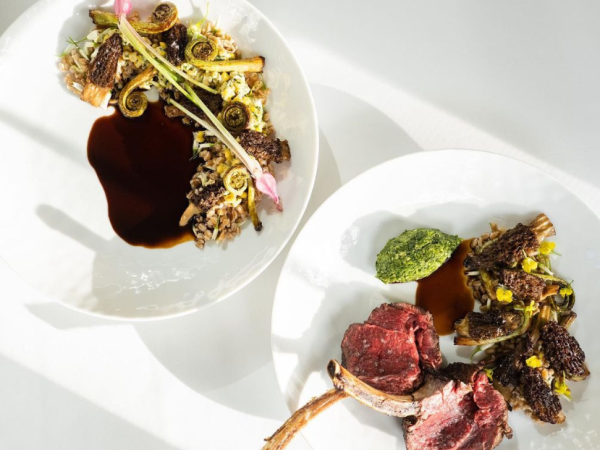 Photo Credit: Foray Restaurant  
Chef Michael Chang draws inspiration from the world-class produce in the Salinas Valley and fresh seafood, combined with inland finds that he forages personally. 
ACTIVITIES
OCEAN TO TABLE EXPERIENCE: A reimagined farm-to-table, the Ocean to Table Experience allows travelers an up-close look into how the salt forms, starting with a drive down the scenic coast of Big Sur and ending with an exploration of the formation of the salt crystals at the Carmel Valley.   
AQUEOUS YOGA: Harmonizing the serenity of the ocean with mindfulness of yoga, Big Sur Salts offers a never-seen-before yoga experience that promotes well-being and skin rejuvenation. Set up oceanside or in the scenic valley, custom yoga pools are filled with purified Big Sur salt water. 
WEATHERTECH RACEWAY LAGUNA SECA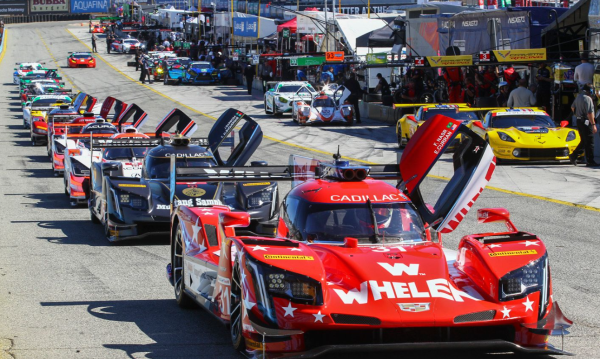 Photo Credit: WeatherTech Raceway Laguna Seca
The legendary track gets a fresh new start (literally) with a new Start/Finish bridge and new track surface, bringing even more excitement to an action packed 2023 racing season featuring the Porsche Rennsport Reunion 7 and an exciting lineup.