Top Reasons to Become a Member
#1
www. SeeMonterey.com
• 1.7 Million views annually
• Add your business listing with amenities, descriptions, images, and social media links
• Track listing views and click-thrus to your website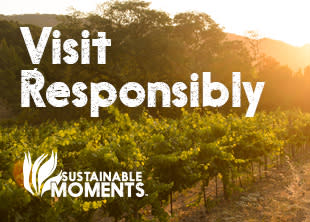 #2
Special Offers
• Post coupons to our Special Offers page.
• Add to your web listing and track views and click-thrus on offers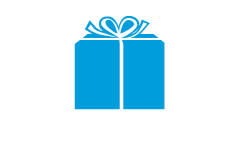 #3
Advertising and Co-Ops
• Print, digital and e-newsletter advertising opportunities throughout the year.
• Additional cost-saving co-operative ad opportunities for targeted promotions, media campaigns and sweepstakes.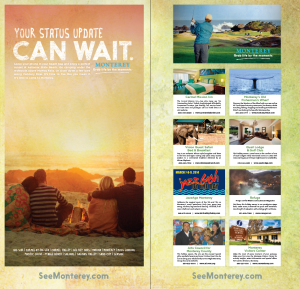 #4
Event Co-Op Opportunities
Join our Group Sales & Services team at a trade show or client event to network with meeting planners and tour operators.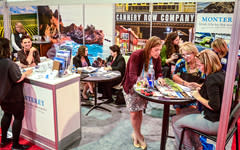 #5
Networking and Educational Opportunities
Get involved by attending a Member Workshop, Member Orientation, Quarterly Forum, and the Annual Luncheon.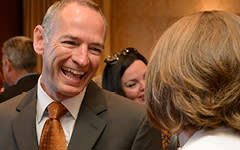 #6
Media Relations
Opportunities to participate in MCCVB content activations and other media relations programs (as applicable to the business type). Opportunities to host and/or participate in journalist, travel writer and editor familiarization tours.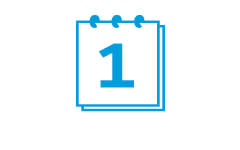 #7
MCCVB Team
We are here to attract visitors to our destination and help promote your business to leisure travelers, media outlets and groups. To help us understand your business, sign up to have us visit to your place of business for a first-hand experience.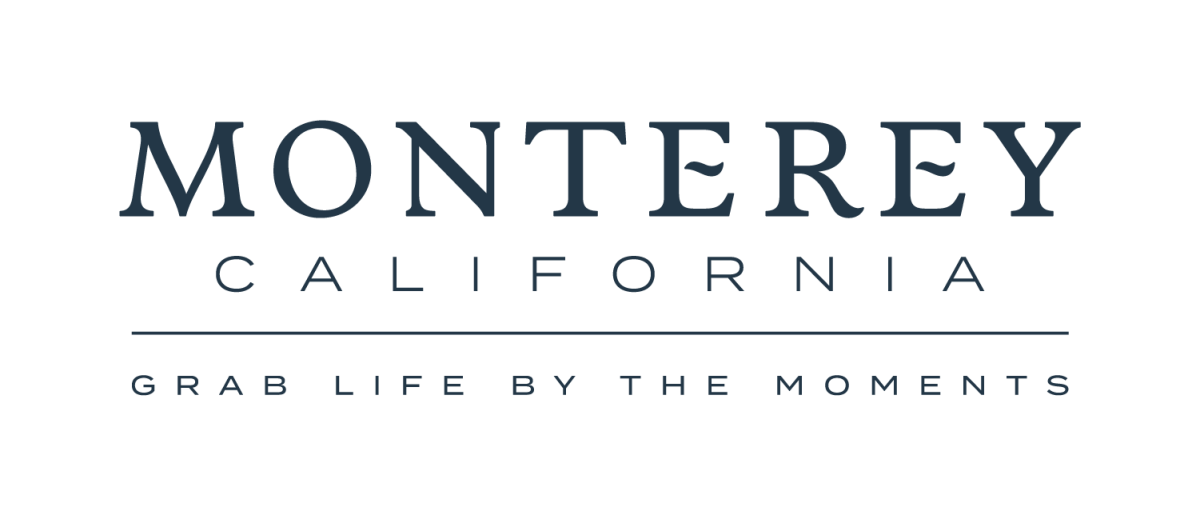 By continuing to browse this site you permit us and our partners to place identification cookies on your browser and agree to our use of cookies for marketing. To learn more view our Privacy Policy