Planner Resources for Monterey County
In Monterey County you will find an array of meeting and accommodation venues perfect for your needs. Large facilities include the Monterey Conference Center, Sunset Center and the Monterey County Fair & Event Center. Unique meeting venues are scattered throughout the county with several on iconic Cannery Row and in downtown Monterey.
Our staff is ready to help you create the perfect future Monterey program. Download our meetings brochure to learn the highlights of what the MCCVB and our beautiful destination have to offer.
Contact lauren@seemonterey.com or (831) 657-6403 today to get started.
Click here to review Monterey County's latest COVID-19 updates and videos below.
VIDEOS
MEETINGS FACILITIES
Monterey County Clean Lodging Commitment
Meeting Hotels in Monterey County
Unique Offsite Venues in Monterey County
TAKE A MONTEREY TRIP VIRTUALLY
ZOOM BACKGROUNDS
Enjoy these stunning images of Monterey County on your next call. Download here.
MONTEREY CONFERENCE CENTER UPDATES
One Seal Apart- take a look at the MCC's social distancing measures here.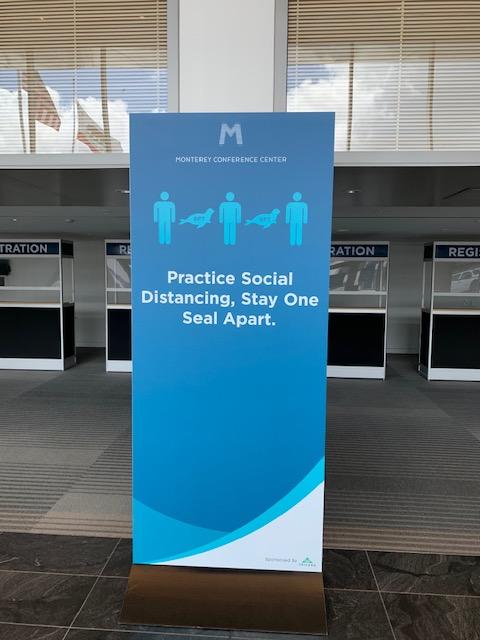 MONTERY COUNTY SUSTAINABLE MEETINGS GUIDE
NEW MEETINGS BLOG POSTS
Social Distancing Activities in Monterey
Virtual Meetings: Monterey Style
Host A Transformative Meeting in Monterey County, CA
IMPORTANT ATTACHMENTS
Use the links below to download PDF files of helpful brochures and flyers.
FLY MONTEREY
Monterey Regional Airport (MRY)
CONNECT WITH THE BUSINESS DEVELOPMENT TEAM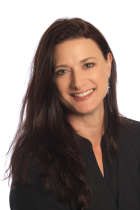 Lauren Siring, CMP
Senior Business Development Executive
My (current) favorite way to grab life by the moments is enjoying a glass of Monterey County wine for happy hour with my husband on our sailboat taking in the sunset over the ocean and stroll to dinner at one of the nearby wharf restaurants.
lauren@seemonterey.com
831-657-6403
LinkedIn Profile
Joe Marcy, CMP, CITP
Business Development Executive
What I like most about Monterey County… (hard to pick just one) but I'd have to say the memorable culinary experiences along the coast.
joe@seemonterey.com
831-657-6408
LinkedIn Profile
By continuing to browse this site you permit us and our partners to place identification cookies on your browser and agree to our use of cookies for marketing. To learn more view our Privacy Policy