Hyatt Regency Monterey Hotel & Spa
The Hyatt Regency Monterey Hotel & Spa located on the Del Monte Golf Course - the oldest course in continuous operation west of the Mississippi - combines a resort style property with conference center attributes. Tucked away amongst 22 acres of Monterey pines, the property features 40,000 square feet of highly flexible event space alongside 550 refreshed guest rooms.
The hotel is also slated to complete a lobby remodel this year - the final touches to an updated rejuvenating ambiance. Check back for updates on the updated spaces!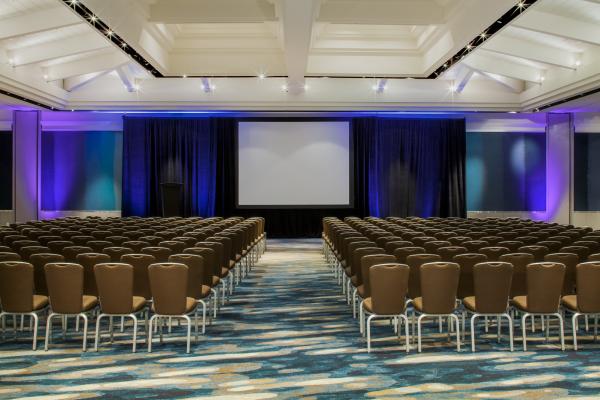 More Virtual Site Inspections
By continuing to browse this site you permit us and our partners to place identification cookies on your browser and agree to our use of cookies for marketing. To learn more view our Privacy Policy