MCCVB TEAM
Group Business Development
Strategic Client Services
Stakeholder Engagement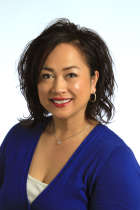 Jeniffer Kocher
Director of Stakeholder and Visitor Engagement
My favorite place to grab life by the moments is Marina State Beach. You can often see whales with the naked eye and dolphin super pods jumping into the air.
jkocher@seemonterey.com
831-657-6405
LinkedIn Profile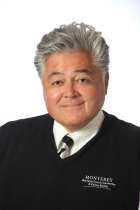 David Marzetti
Stakeholder Engagement Manager
What I love about our area is what I call the "20 in 20" factor. There are 20 great golf courses, 20 of our favorite restaurants, 20 amazing wine tasting rooms….all within 20 minutes of Monterey!
david@seemonterey.com
831-657-6418
LinkedIn Profile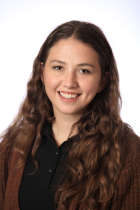 Visitor Services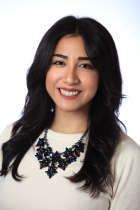 Nani Almanza
Visitor Services Manager
My favorite moment in Monterey County is a nighttime stroll down the recreation trail, admiring the boats in the harbor, and listening to the harbor seals in the distance.
nani@seemonterey.com
831-657-6437
LinkedIn Profile
Administration
Paul Martin
Vice President of Finance and Regulatory Affairs
I love attending events at the Monterey County fairgrounds. There's the California Roots Festival in May, the County Fair and the world famous Jazz Festival in September, and BaconFest in July – mmmmm bacon! Don't forget the Beer Festival and the Scottish Games.
paul@seemonterey.com
831-657-6428
LinkedIn Profile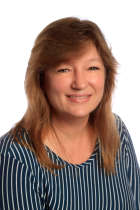 Jennifer Johnson, CDME, SHRM-CP
Vice President of Operations
My favorite moment in Monterey County was at the Monterey Zoo. Feeding the elephants while staying overnight at Vision Quest is a unique experience that shouldn't be missed.
jennifer@seemonterey.com
831-657-6406
LinkedIn Profile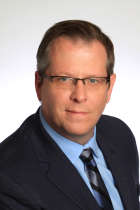 Rob O'Keefe
Interim President & CEO
My favorite moments in Monterey are when my toes are in the sand, with the sun on my face and a warm breeze to soothe the soul.
rob@seemonterey.com
831-657-6425
LinkedIn Profile