All Inspired Moments in Meetings
WELCOME TO MONTEREY CONFERENCE CENTER – IT'S WHERE REALLY INSPIRED WORK REALLY GETS DONE.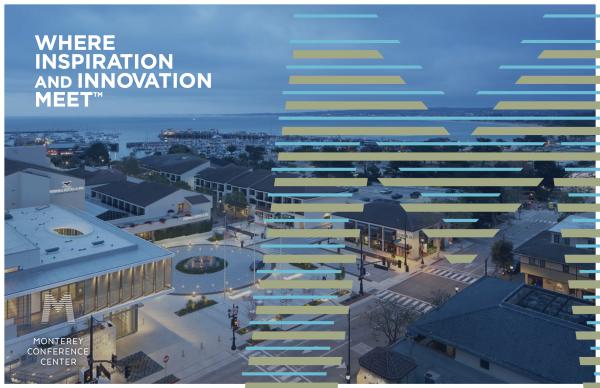 Downtown Monterey Hotels
THE MONTEREY CONFERENCE CENTER HAS TWO ADJOINING HOTELS, OFFERING A SEAMLESS MEETING SPACE ON THE WATERFRONT.
300 Pacific St, Monterey, CA 93940
Hotel Pacific is a boutique hotel conveniently located in…
406 Alvarado St, Monterey, CA 93940
If you're looking for boutique hotels in or near Monterey,…
350 Calle Principal, Monterey, CA 93940
Treat yourself to the perfect combination of location and…
Two Portola Plaza, Monterey, CA 93940
Set against the picturesque backdrop of the Monterey Bay, the…
CANVAS Studio at Monterey Conference Center
HYBRID MEETINGS SOLUTION
CANVAS Studio sets a new standard for professional events. With 6,160 sq. ft. of state-of-the-art space available for virtual or hybrid meetings, the Studio can accommodate up to 150 attendees comfortably, while thousands more can tune in virtually to reach vastly larger audiences and new markets around the globe.
Located on the second floor of the Monterey Conference Center, the Studio is equipped with 360-degree wraparound screens. Meeting and event speakers can see thousands of remote attendees on the screens at once, or zoom in on individual screens for more personal interactions.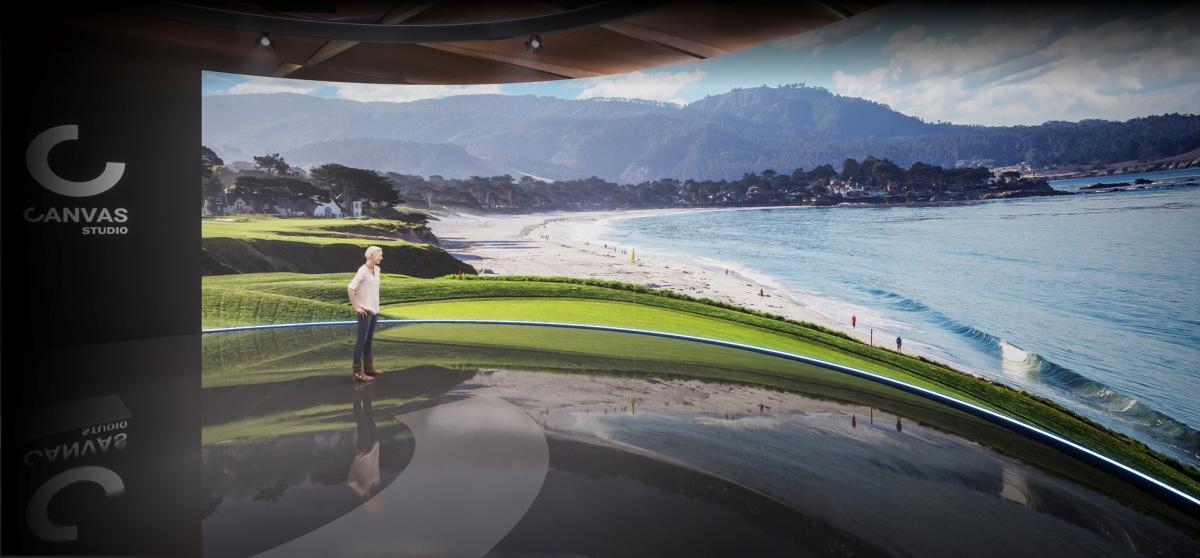 Monterey County CVB's Book Now Promotion
Monterey County CVB's Book Now promotion* offers planners a $20 credit per room night to be used for off-site events, hybrid meeting technology, or group transportation. For more information, complete an RFP online, call 831-657-6426 or email Sales@SeeMonterey.com.
 
The Monterey Experience
CENTRALLY LOCATED IN THE HEART OF DOWNTOWN, THE MONTEREY CONFERENCE CENTER INVITES ATTENDEES TO GET OUT AND FIND INSPIRATION ALL OVER THE MONTEREY PENINSULA.
By continuing to browse this site you permit us and our partners to place identification cookies on your browser and agree to our use of cookies for marketing. To learn more view our Privacy Policy