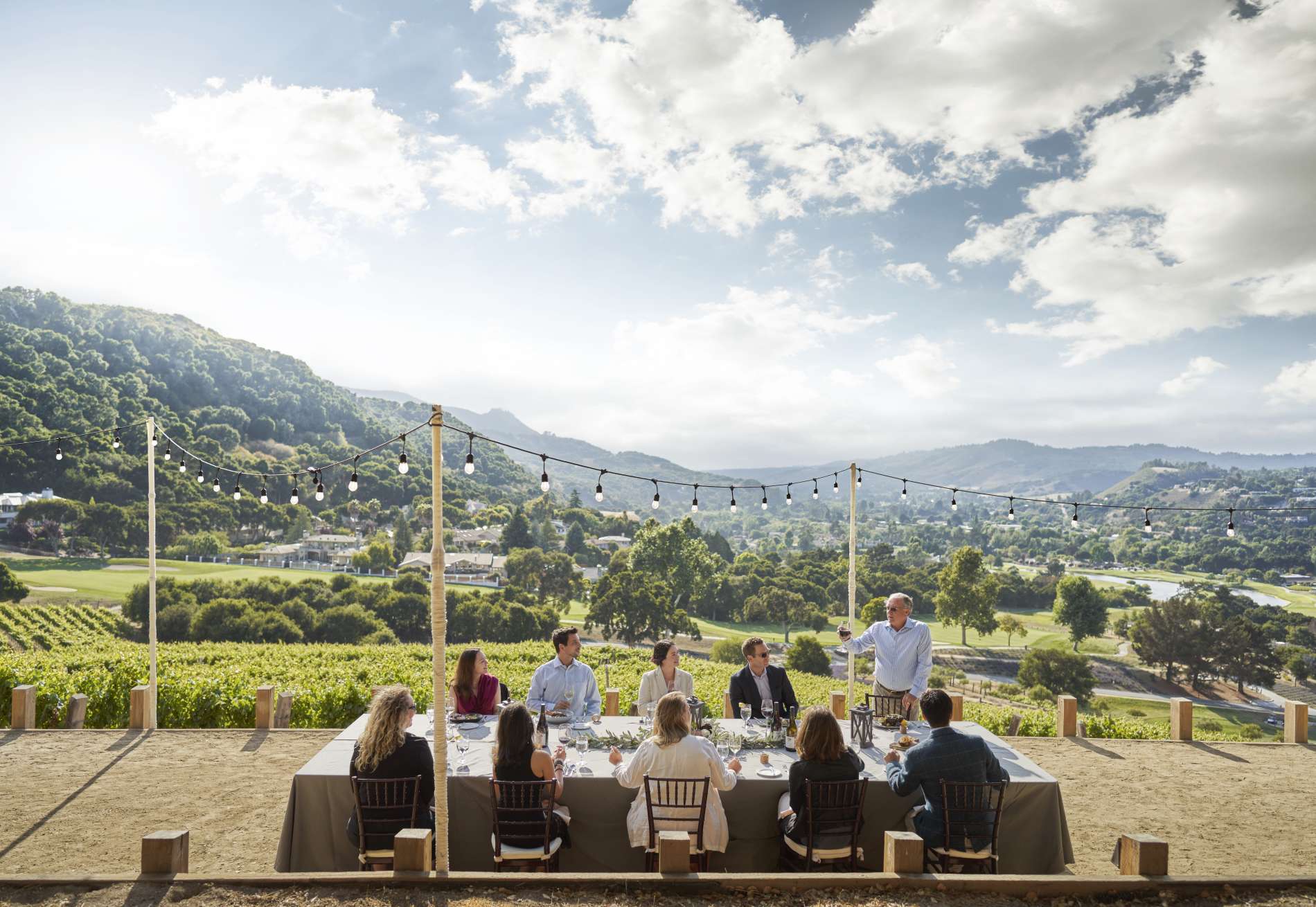 All Inspired
Welcome to Monterey County - It's where really inspired work really gets done. We are all in, all invested, and all incredibly excited to make your next meeting the best one yet.
BOOK A MEETING
MONTEREY MEETINGS
All Inspired Moments in Meetings
What if your next meeting could have it all? A breathtaking coastal backdrop, world-class accommodations and a destination with a legacy of hosting some of the most recognized organizations & leaders? Think brainstorming at a beach social. A prototype conceptualized after wine tasting. A marketing budget finalized al-fresco. This is where real work gets done. Are you ready for an all inspired, all incredibly memorable meeting? We are too.
Destination Meetings Guide
Welcome to Monterey County, where feeling inspired isn't just a talking point, but an indelible part of who we are.
Getting to Monterey County
Whether your attendees prefer planes, trains or automobiles, it's easy to get to Monterey County for your next meeting or event. With daily service from San Francisco, Los Angeles, San Diego, Las Vegas, Denver, Dallas, Burbank, Orange County, Seattle and Phoenix, Monterey Regional Airport (MRY) has reach to over 95 domestic and international destinations with just one connection. 
Carriers Flying Directly into Monterey County
Driving Time From...

Alaska Airlines
Allegiant Air
American Airlines
JSX
United Airlines

San Jose: 1 hr
San Francisco: 2 hrs
Oakland: 2 hrs
Sacramento: 3 hrs
Los Angeles: 5 hrs
What People Are Saying About Monterey County