Sustainable Showcase
Sus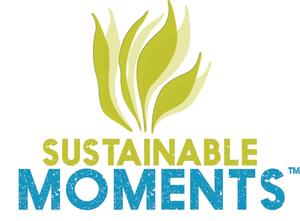 tainability isn't just a buzz word in Monterey County, it's a way of life. Our community takes pride in its collective efforts to put sustainability into practice every day. Whether it's a conservation program at the Monterey Bay Aquarium or a local restaurant that encourages employees to clean up the highway, many hotels, restaurants, attractions have their own sustainability programs and practices. We encourage our visitors to join us and to help keep our destination pristine for generations to come.
With agriculture as our number one industry, we use the freshest locally-grown food and wine in our culinary choices, reducing the carbon footprint from transportation.
The Monterey Bay Aquarium's Sustainable Seafood Watch program sets standards around the country for responsible seafood menus. Our hotel partners have been awarded designations and certifications for implementing and measuring standards in waste diversion, energy and water conservation and education. And our area businesses lead the industry in sustainable business practices.
Monterey County works hard to make our communities the very best places to live and to visit; to support healthy lifestyles, create jobs and surround ourselves with a thriving environment for years to come. We take personal responsibility to protect our destination's incredible natural assets and pristine landscape, recognizing the importance of sustainability and giving back to the community.
Below are some examples of Monterey County businesses and attractions whose Sustainability efforts help make our community a great place to live and visit. 
Click here to add your sustainable practice. 
Statement from Congressman Jimmy Panetta
"Monterey Co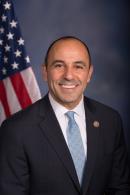 unty serves as a national example of what can happen when the people, government, and industry work together to sustain the beauty of our surroundings.  The protection of our oceans and public lands provides a special experience to everyone who lives in and visits Monterey County.  As someone who grew up on the central coast of California, I appreciate our bond with the environment and the sustainable tourism in this area.  As a member of the Monterey County community and the United States Congress, I proudly accept the profound responsibility to ensure that all of us and our children have the opportunity to experience and enjoy the most beautiful place on earth." - Congressman Jimmy Panetta
By continuing to browse this site you permit us and our partners to place identification cookies on your browser and agree to our use of cookies for marketing. To learn more view our Privacy Policy