Green Travel
Offset Your Travel to Monterey
Traveling to Monterey to enjoy all the natural beauty here is easy, but no matter which mode of transportation you use – plane, train or automobile – it creates extra carbon emissions. We are now offering an opportunity to offset those emissions through a local, award-winning non-profit, The Offset Project.
The Offset Project works with area businesses and special events to establish sustainable policies and implement best practices in environmental stewardship. Through their carbon calculator they aim to raise money to implement meaningful greenhouse gas reduction projects in the Monterey Bay community, providing educational and employment opportunities for local students and professionals and creating economic and environmental benefits to the entire region. Click here to learn more about The Offset Project.
Monterey: A Sustainable Destination
Monterey County is working hard to make our communities the very best places to live; to support healthy lifestyles, create jobs and surround ourselves with a healthy environment. The following are just some of the green initiatives and highlights of Monterey County sustainability: 
 There are 13 weekly farmers markets as well as numerous fresh fruit and vegetable stands throughout Monterey County.
Monterey Bay National Marine Sanctuary is the largest sanctuary out of 13 in the nation and is home to the largest submarine canyon off the coast of North America (equivalent to the size of the Grand Canyon). The National Marine Sanctuary System promotes environmental protection, stewardship and ocean research.
Over 90 businesses in Monterey County are certified by the Monterey Bay Area Green Business Program.
Two cities in Monterey County, Monterey and Carmel-by-the-Sea, are registered with Tree City USA
There is a county-wide ban on polystyrene and on thin-film carryout bags at grocery and other retail stores.
The County has a Municipal Climate Action Plan with a goal to reduce emissions to 15% below 2005 levels. The plan takes into consideration building energy, vehicle fleet, employee commute, public lighting, government-generated waste and water.
Monterey County is the epicenter of the sustainable seafood movement. The Monterey Bay Aquarium's peer-reviewed Seafood Watch program was a pioneering effort in linking dining behavior to ocean health.
Click here to view InterContinental The Clement Monterey's green initiatives.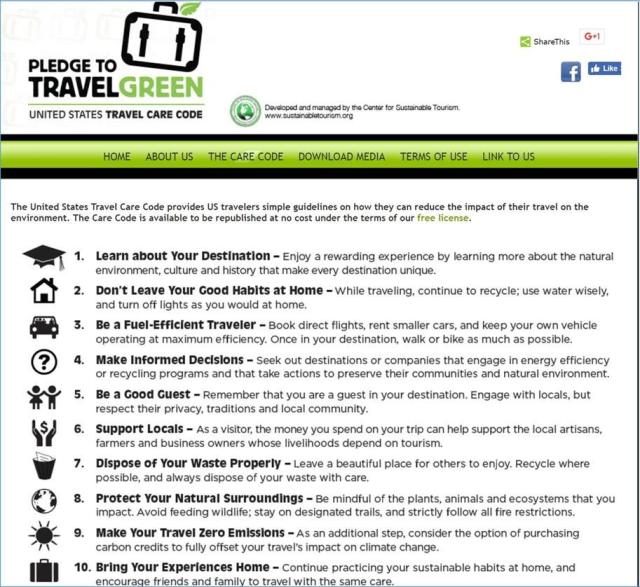 By continuing to browse this site you permit us and our partners to place identification cookies on your browser and agree to our use of cookies for marketing. To learn more view our Privacy Policy