Made in Monterey County
Looking for specialty products that are made in Monterey County? You'll find a host of locally grown produce and seafood here, supremely evident when you visit Monterey County restaurants. But which are considered truly local?
Produce
ARTICHOKES: Nearly two-thirds of the world's artichokes are grown in Monterey County, including in the town of Castroville, the "Artichoke Capital of the World." Follow the Monterey County Artichoke Trail, which features a selection of restaurants, farms, farmers' markets and food trucks serving up chokes. Local chefs find dozens of ways to prepare the tasty veggie - You'll find it in everything from loaves of bread to your breakfast omelet. A few special menu items:
Find more information on artichokes and tips to prepare them here.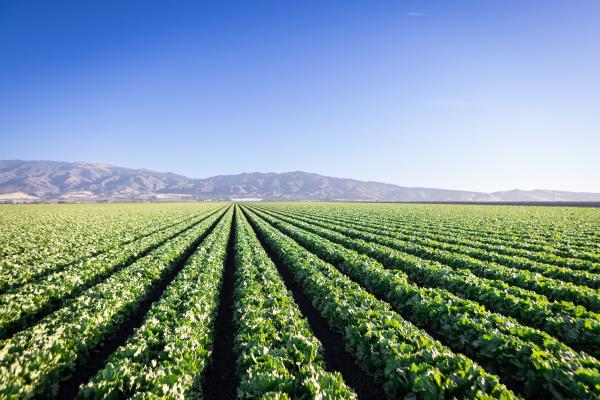 MIXED GREENS: Salinas Valley isn't called the "Salad Bowl of the World" for nothing. Approximately 80% of the nation's lettuce is grown right here in Monterey County. Iceberg lettuce, spinach, leaf lettuce and other varieties are available at local farmers' markets and eateries. While greens may be available everywhere, most of them are grown right here.
Seafood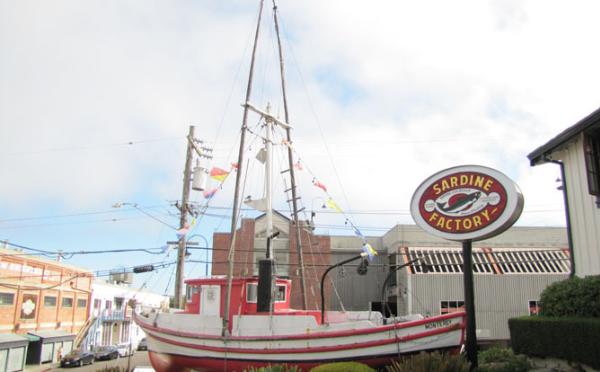 ABALONE: At one time, abalone grew to dinner plate size and were as common as clams. Now, Monterey County's two abalone farms produce some of the only fresh, ocean-reared abalone in the U.S. This uncommon shellfish is pricey, but succulent.
SANDDABS: The sanddab is a small, sweet and tender flatfish unique to the West Coast of the United States and hard to find elsewhere. They're especially popular fried.
SARDINES: The silver little fish that gave Cannery Row its name is not as abundant as it was in the early 1900's but can still be enjoyed locally.
Wine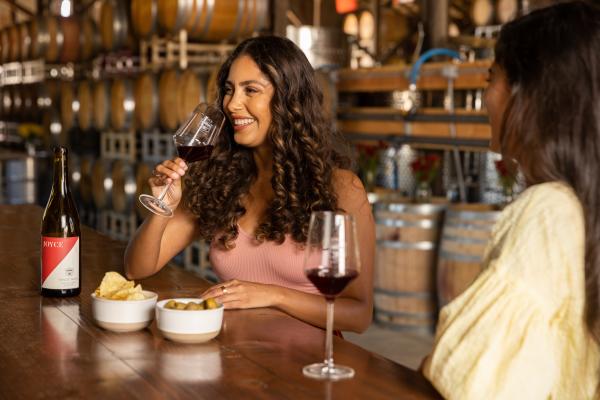 With over 40,000 acres of wine grapes planted in Monterey County, numerous varieties and styles of wine are easily found here at wineries and tasting rooms across the County. An astonishing 42 varietals are planted in Monterey County with Chardonnay and Pinot Noir being some of the most popular.

By continuing to browse this site you permit us and our partners to place identification cookies on your browser and agree to our use of cookies for marketing. To learn more view our Privacy Policy