Take A Drive Itinerary
Now is the moment to take an epic road trip to Monterey County on California's stunning central coast. Whether you are looking to find relaxation and peace, or exhilaration, this itinerary will help you plan an eventful 2-day getaway in Monterey County. With so much to see and do, be sure to plan ahead to ensure you don't miss a moment.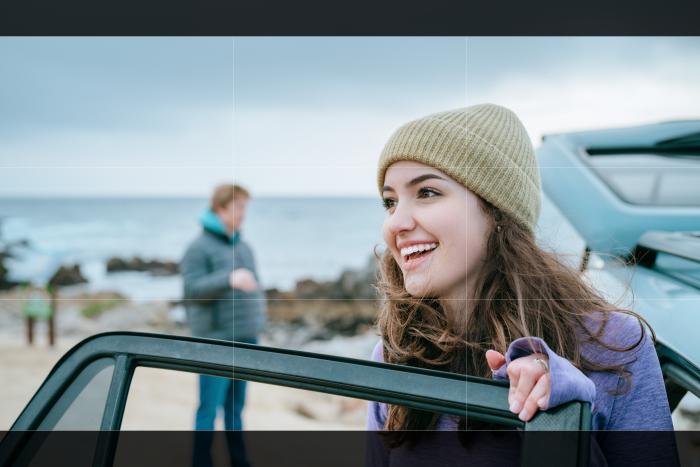 Day 1
Begin your day at a historic B&B known for it's collection of vintage automobiles located along the scenic stretch of Ocean View Boulevard in Pacific Grove. Martine Inn overlooks the Monterey Bay and is full of unique antiques dating back to the 1800s and houses an array of authentic vintage MG cars and automobilia.
Check the event schedule at legendary WeatherTech Raceway Laguna Seca, where you might be lucky enough to watch one of their epic races like the Classic Motofest and Motorcycle MotoAmerica Superbike Speedfast.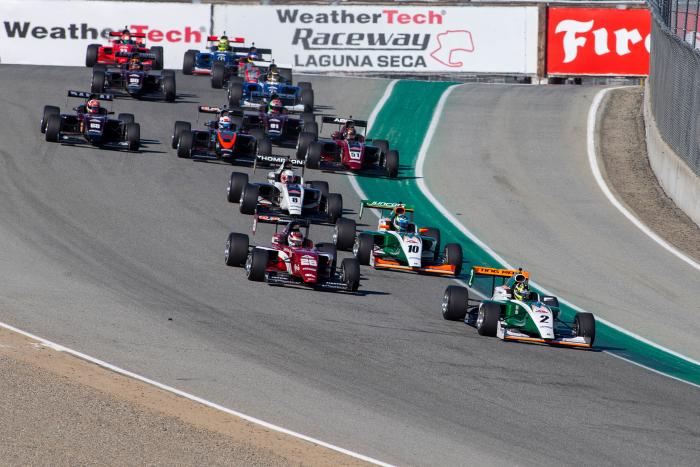 Before your adrenaline rush wears off, speed over to Turn 12 Bar & Grill in downtown Monterey. The racing-themed eatery's unique name stems from the 11 turns at WeatherTech Raceway Laguna Seca. Pay close attention to their 50-foot pewter bar top which is even detailed with tire tread marks!
Day 2
Rise and shine for a gallop on Salinas River State Beach in Moss Landing with horses and guides from the Monterey Bay Equestrian Center. Trusty steeds will greet you at the beach's entrance for an unforgettable trek along the sandy coastline.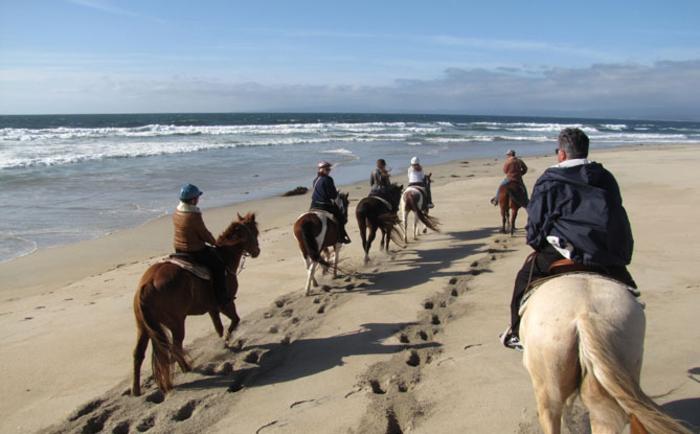 Dine outdoors at Point Pinos Grill, located at the Pacific Grove Golf Links. Soak in views of this stunning course while enjoying local seafood and fresh produce.
See Monterey Bay from a different perspective this afternoon. Set sail with Monterey Bay Sailing for a one hour sailing adventure out on the Pacific Ocean. Let the natural winds from the bay power your journey on the open sea.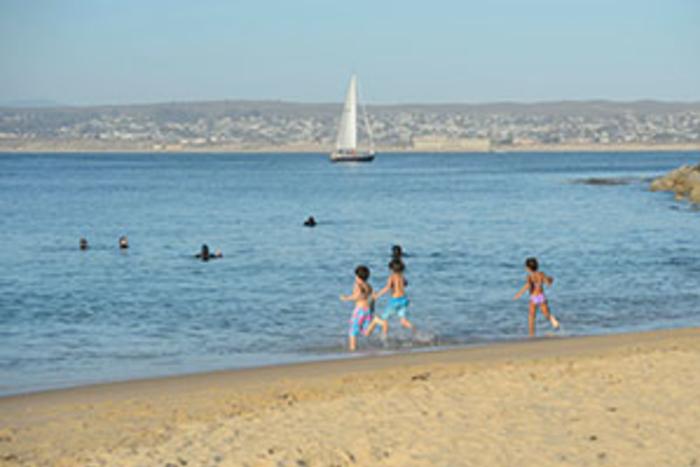 Reminisce on your fast-paced vacay over dinner at Cibo Ristorante Italiano. Their gourmet pizzas and extensive wine list is sure to have you leaving on a high note.
By continuing to browse this site you permit us and our partners to place identification cookies on your browser and agree to our use of cookies for marketing. To learn more view our Privacy Policy