Connect with the Locals!
Volunteer Opportunities in Monterey County
Giving back is easier (and more fun) than you think! If you have free time, consider volunteering at one of our many organizations dedicated to helping others. In Monterey County, we understand the importance of traveling responsibly and want to help you experience a sustainable vacation with truly unforgettable moments! Plus, it's a wonderful way get to know the locals and show your support of our beautiful destination.
The volunteer opportunities below are all available for individuals wanting to volunteer and for groups as well. To find out more about group programs, see our Giving Good page.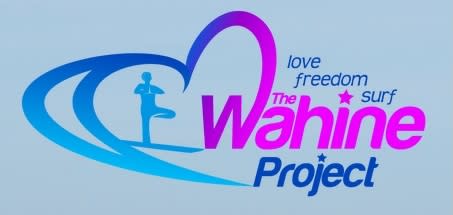 Volunteer a few hours to assist the Wahines with their day clinics! The Wahine Project works to allow a diversity of girls access to ocean sports who would otherwise not have the opportunity. Call Dionne to get started! 831-236-4642
Volunteer options include:
- Surfing and Boogie Boarding Clinic for the little Wahines.
- Beach clean-up along the coastline of Monterey County.
- Assist with the yoga clinics that teach the Wahines to balance their mind, body, and spirit.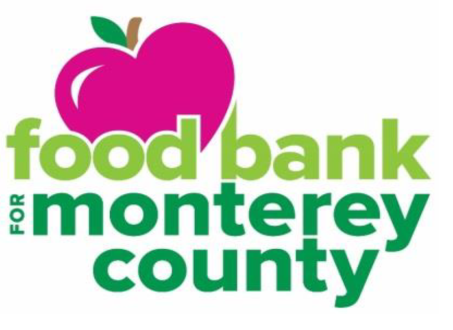 Volunteer at the Food Bank for Monterey County! There are several locations available to go and help out. Call Sandra Nunez at 831-758-1523 to inquire and book available times.
Volunteer options include:
- Packing and sorting at the food bank warehouse. This is available Monday through Thursday from 8:00 AM to 12:00 PM or 1:00 PM to 4:00 PM and on Fridays from 8:00 AM to 1:00 PM.
- Help distribute food at the Family Markets. These markets are available from May to October and the calendar can be found here. The hours for this opportunity are from 9:30 AM to 12:00 PM.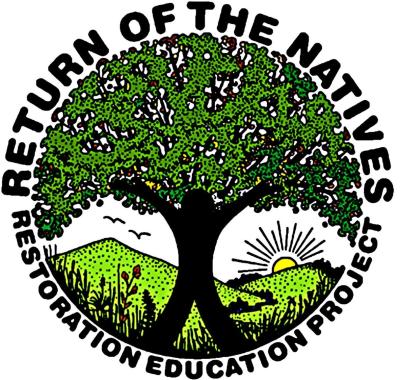 Have a green thumb? You can volunteer your time to restore native plants to their natural habitat in Monterey County! Reach out to Linda Lienk at CSUMB's Return of the Natives program to inquire about available hours.
Volunteer options include:
- Plant native plants in their natural habitat. This is available from December through February because of the rainy season!
- Assist at the greenhouse. This opportunity is available on Tuesday mornings and during the school year is also available on the weekends.
- Occasionally, volunteers can be used to assist with weeding natural habitats.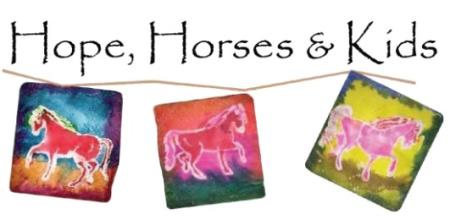 Want to spend some time on a ranch while your here? No equine experience is necessary to volunteer your time assisting the team at Hope, Horses, & Kids! This organization helps help all children, especially those with special needs, build confidence and reach personal developmental milestones. Reach out to Emily Burton at emily@hopehorseskids.org to schedule a volunteer time.
Volunteer options include:
- Monday -Saturday available shifts from 10:00 AM - 4:00 PM
- Get a tour of the barn and meet the horses
- Assist the team with various tasks and barn chores.
- Expect to get a bit dusty! 
By continuing to browse this site you permit us and our partners to place identification cookies on your browser and agree to our use of cookies for marketing. To learn more view our Privacy Policy