When it comes to planning a successful meeting or event, professional meeting planners understand that securing a venue that invigorates and motivates attendees is essential. But what else should be considered when creating an effective conference filled with business-enriching moments? From destination to meeting spaces to the conference flow–participants' expectations are changing. Read on to learn about the top trends impacting the meetings and events industry.
"Workation"
Today's meeting attendees are looking to blend business with leisure travel, and savvy meeting planners choose destinations that inspire attendees both inside and outside the meeting spaces. A study by the International Association of Exhibitions and Events (IAEE) revealed that meeting destination was the number two driver in a person's decision regarding whether to attend a conference.
Monterey County offers approximately 99 miles of gorgeous California coastline. During free time, conference participants can soak up unrivaled scenic views with hikes in local parks, kayak tours in sapphire Monterey Bay, and experience the thrill of whale watching. Attendees can also take the opportunity to visit iconic sites such as fabled Cannery Row, Fisherman's Wharf, charming Carmel-by-the-Sea and explore Monterey's rich wine country.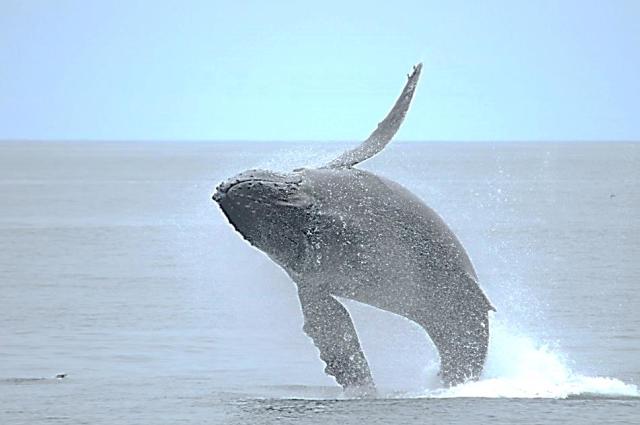 Flexible Spaces & Unique Venues
Flexible meeting spaces are another key trend. Conferences are moving away from traditional lecture formats into the informal "unconference" style. Unconferences are more collaborative, requiring large spaces that can also be sectioned off into smaller micro-locations, or intimate areas that allow participants to easily move, interact and brainstorm. The newly renovated Monterey Conference Center satisfies this need with 41,000 square feet of meeting space, ranging from a grand ballroom to outdoor waterfront settings to luxurious boardrooms (coming soon).
Meetings held in unique venues that inspire attendees are also gaining popularity. Consider an event that includes socialization time with elephants at the Monterey Zoo, a strolling dinner that immerses guests in the underwater wonders of Monterey Bay Aquarium, or a board meeting followed by a clambake at the Fish Hopper.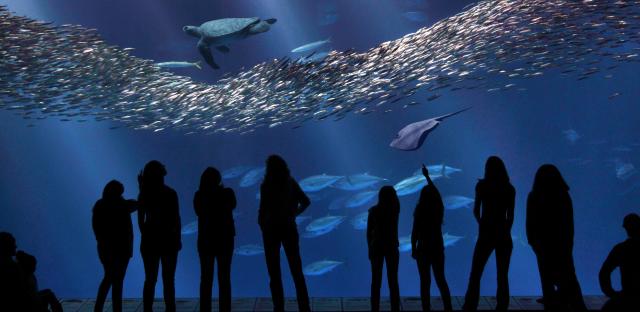 Team Building Twists
Team building remains important, however today's attendees want activities that not only build camaraderie but make a difference to the local community, such as working with at-risk Monterey County youth at Rancho Cielo Youth Outreach. Another team-building trend is offering opportunities to learn something new. A Taste of Monterey teaches participants how to blend Bordeaux, then pits teams against one another to produce the best-tasting blend, and develop the most creative label and sales pitch. Discover the sights of Historic Monterey during a scavenger hunt with Adventures by Sea. And Monterey Bay Sailing & Boat Charter Service offers team-builder regattas to help improve workforce cohesion while experiencing the thrill of sailing.
Healthy Breaks
To refresh attendees between meeting sessions, the latest trend is to offer exercise breaks rather than snack breaks. Try including a short yoga session or Zumba class within your conference schedule. And when you do offer refreshments, a survey by hospitality management company Destination Hotels & Resorts showed that conferees want varied culinary offerings that are healthy and locally sourced. Monterey is known as the "Salad Bowl of the World." A year-round growing season brings in a bounty of fresh produce from the valleys, sustainable seafood from Monterey Bay, and countless options of diverse palate-pleasing fare.
Every area within Monterey County offers something unique, with an abundance of activities to enjoy on land and sea. Combine this with year-round mild weather, incredible natural beauty and diverse venues, and meeting participants will return home from your event both refreshed and inspired.